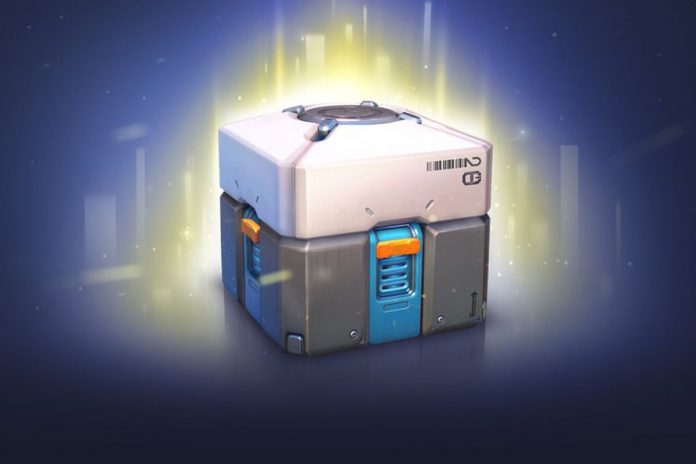 Reading Time:
< 1
minute
Councillors in North East Lincolnshire have warned parents to save their children from loot box gambling ahead of Christmas.
With the release of the PlayStation 5 and Xbox Series X consoles this year, many children will be receiving new video games to play on Christmas Day.
But this has raised concerns with councillors in North East Lincolnshire, who are worried some children might be exposed to gambling using loot boxes and microtransactions in their new games.
In 2019, young people spent approximately £270 million on microtransactions in video games.
In a joint statement, Councillor Ian Lindley and Councillor Ron Shepherd, from North East Lincolnshire Council, said: "Many youngsters in our area will likely be unwrapping new games consoles and video games this Christmas, and lots of parents will be unaware of these in-game purchases and the fact that by Boxing Day, their child could be gambling away their money whilst playing their new games."
Powered by WPeMatico