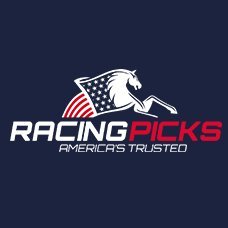 The igaming publishing company Oddschecker Global Media has announced the launch of RacingPicks, a standalone horse racing site. The site's purpose is to provide day-to-day expert content to the American racing community.
"RacingPicks has been created with the aim of providing bespoke content and value to horse racing fans of all levels, whether you've been part of the community for decades or only recently had your interest piqued. We've partnered with some of the largest bookmakers in the US and we're delighted to be getting more involved in what is an extremely exciting future for racing in this country," Sam Eaton, Head of US Marketing at Oddschecker, said.
Horse racing novices will find some useful pointers on the site, with sections dedicated to how to bet on horse racing, the wagering terms that they are likely to encounter and the types of bets on offer.
Powered by WPeMatico