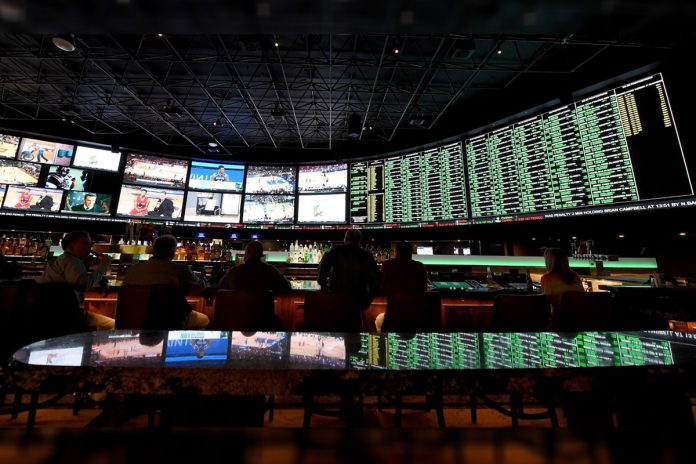 Virginia lawmakers have approved a pair of bills legalising casinos and sports betting in the state, after a fight over whether the state should allow bets on college games involving Virginia teams.
The lawmakers chose to exclude Virginia colleges and universities from the new sports betting market, bowing to concerns raised by higher education leaders who said they wanted to shield student athletics from gambling's influence.
The bills represent a major expansion of gambling after decades of resistance in the legislature. But the promise of additional tax revenue and keeping gambling dollars in Virginia secured bipartisan support for the bills.
If Governor Ralph Northam signs the bills, sports betting could be available through mobile apps and websites by the end of the year. Casinos would take a little longer, requiring voter referendums in five cities – Bristol, Danville, Portsmouth, Norfolk and Richmond – the General Assembly chose as possible casino sites. Those referendums could happen as early as November.