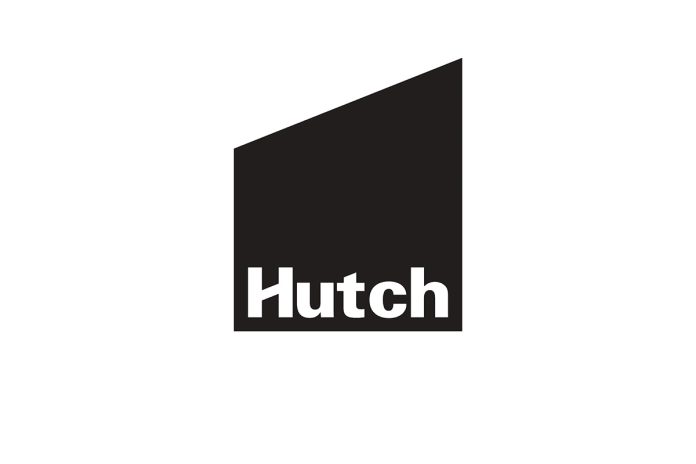 Reading Time:
3
minutes
What challenges/opportunities does the industry present to women in Armenia?
Nora Galstyan: There are over 20 iGaming industry representatives operating in Armenia, developing software products and making them available worldwide.  Taking into account that about 40% of staff in iGaming companies are women, it's a statistically proven fact that the opportunities given are manifold, and being a woman does not create any barriers in becoming a good specialist and having a great career in this industry.
Tatev Harutyanyan: As cliched as it may sound, I love my country, and one of the reasons is the equality and the respect that Armenia has for women. To put a long story short, we have never had such a notion that women are supposed to earn less than men for doing the exact same job simply because of their gender.
It doesn't mean that we don't have challenges or obstacles when being in an industry that is potentially more inclusive towards men. Rather, it's about your own mindset and your perception of the situation: a challenge – which must be turned into an opportunity.
From the start of your working career, how have things improved within the industry for women?
TH: We've had immeasurable progress within the industry (speaking globally here). Being in iGaming since 2016, I have seen the progress that women have been making and we could see more female C-level executives and consultants being hired, not to mention codes of conduct being created to ensure that the industry refrains from exploiting women, particularly at trade shows. It's all about respect.
NG: It was challenging for me, because I came from the pharmaceutical business to iGaming. Let's say from a highly bureaucratic, stable industry to a very fast changing, flexible environment where you really need to go the extra mile if you want to meet the industry's standards and regulations. As a result of this, you are in a constant learning loop and you grow as a professional, irrespective of your gender.
How does Technamin support women within the workplace environment?
NG:You are encouraged to bring your ideas to Technamin and make them happen!
No matter your gender, race, ethnicity, religion, or disability, our company gives you opportunities to use, grow and not be afraid to stumble along the way.
We have equal leading positions in the company which are run by women. I think that's a clear indicator of how Technamin treats women, creating a safe space which welcomes and values everyone's input.
TH: At Technamin, we have zero tolerance for discrimination, and truth be told, we don't even need to touch base on the topic of harassment as it is so non-existent. Speaking about it would not be even feasible, as it will never be an issue in our company. We focus on equality, and everyone here is respectful of fellow employees, giving each of them a fair and just opportunity.
Furthermore, our example here at Technamin challenges our fellow companies to, in turn, challenge their own gender stereotypes and make the workplace a safe environment.
Why is International Women's Day such an important landmark within the calendar?
TH: It's a celebration of a milestone per se – the milestone of the progress we've made over the decades. A day when we can celebrate the achievements of women without any gender bias.
Obviously there are other days which we celebrate as women, such as anniversaries, birthdays and Mother's Day, but those are rather individual. International Women's Day, on the other hand, is celebrated on a global scale so it is a truly unique day.
NG: I think that the message which International Women's Day is spreading is how crucial it is to lay foundations on which women can actualise and exceed their full potential in making a social impact, sans discrimination.
It is also the perfect opportunity to not only look back at what women have achieved over the years through their unity and strength, but also what that unity and strength yields for the present and the future. There are so many accounts of these accomplishments that we can celebrate, learn from and get inspired by.
Powered by WPeMatico