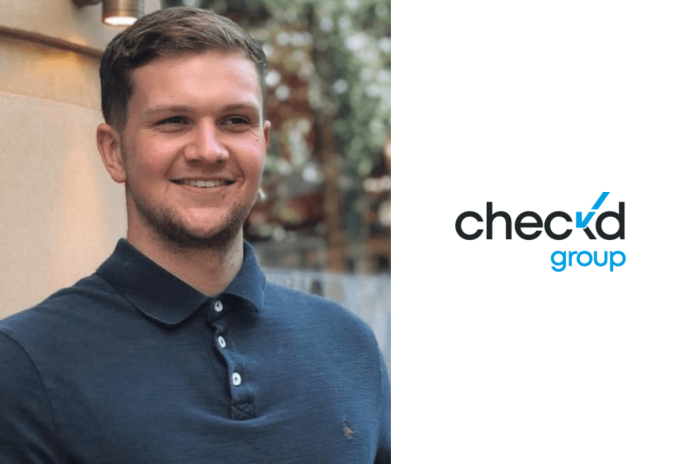 With this year's college spectacular set to break new betting handle records in the United States, Checkd Group's Callum Broxton takes an overview of the scene.
With sports betting legislation accelerating since last year's tournament, what sort of betting volumes can we expect from March Madness 2022?
Callum Broxton: A total of $4.6b was wagered in March 2021, comfortably surpassing all projections. In 2022, with the combination of gambling becoming more mainstream alongside three major gambling states in Arizona, Louisiana, New York going live, there's no doubt the $5bn barrier will be broken – it's really a case of how close to a total handle of $10bn it will be.
Which types of bets are most popular with March Madness and why? Do you envisage any changes in betting behaviour for this year's event?
CB: Simplicity wins out during March Madness. Team-focused betting will take centre stage with spreads and moneyline dominating. The beauty of the tournament and the reason it's universally popular is that it's simple. It's all about the teams and who will progress to the next round. While player props have huge popularity in the pro leagues, they don't resonate as much with college bettors; the players at college level aren't nationwide stars (with some notable exceptions) and the books don't offer anywhere near the range of player-centric market choices. By 2023 we may well see big changes in this respect with names, image and likenesses (NIL) deals allowing players to grow, establish and monetize their own brands and as more states go live there will be a much larger in-state fanbase where the college players are stars.
What role can a sports betting supplier play in protecting the integrity of collegiate sports and identifying irregular betting patterns?
CB: It's interesting to observe the different approaches to betting on college sports, with Oregon outlawing it completely and some states, such as New Jersey, not allowing wagers on in-state teams. The NIL deal, though, could well be huge here. Players now have a long-overdue and legitimate way to make money during their time in college which, in theory at least, reduces the threat of match fixing or points shaving scandals as seen in the past, with the lure of a payday from such schemes now drastically reduced. The Arizona State points shaving scandal in 1994 was identified by Vegas sportsbooks. If they were able to spot irregular patterns back then, sportsbooks in 2022 should spot any irregularities almost instantly with their dedicated teams and immense software capabilities.
Powered by WPeMatico