DigitalEjis Launches World's First Software That Can Accurately Predict Gambling Addiction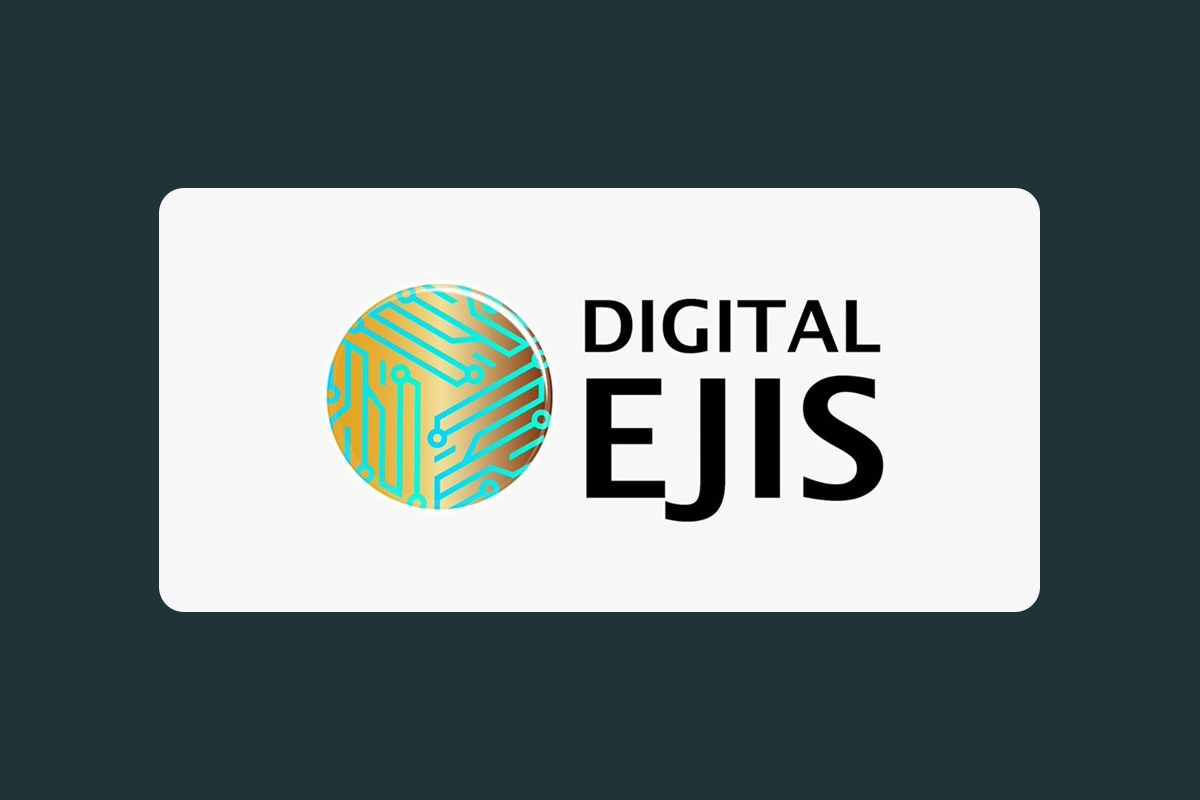 Reading Time:
3
minutes
DigitalEjis Limited has launched the world's first software that can accurately predict gambling addiction.
DigitalEjis is an innovative research and development company that was established to develop a solution aimed at addressing the significant problem of addiction across digital industries, starting with gambling and gaming. Based on years of fundamental scientific research by world renowned institutions, and enhanced by tools such as machine learning and AI, the result is the world's first software that can accurately predict the possibility of a person, who may never have gambled before, developing a pathological gambling addiction before they place a single bet.
DigitalEjis' software is also able to monitor betting behaviour, enabling operators to prevent deterioration in the mental health of their players and, in the rare case of addiction taking hold, provide digitally delivered, professional intervention to directly help players who are in trouble.
DigitalEjis' mission is to support both operators and regulators to create a safe, fun and entertaining gaming environment for anyone approaching the world of gaming by enabling operators to understand their players better and so adapt their betting experiences to protect the most sensitive groups without compromising anyone's fun.
DigitalEjis' predictive system is unique: other existing software merely identifies addiction when compulsive gambling behaviour is already underway and, therefore, it may be too late to intervene.
Ian McLoughlin, CEO of DigitalEjis, said: "The betting brands I have launched in the past have delivered unprecedented growth through focusing on providing an entertaining experience in a safe, regulated environment. We at DigitalEjis, feel the ethical need to give operators instruments to do even more to protect their players right from their first encounter with gaming. This is why, with the help of our scientists and partners, we have developed a product which is a big step forwards in player protection."
The DigitalEjis wider team includes over 15 experts belonging to the most famous psychology and neuroscience institutions who have worked for years on the topics around addiction and in the past 12 months have collaborated exclusively with Ian and the team to advance the scientific understanding of addiction and productize this new understanding.
Lead Scientist Dr. Aleksandar Matic said: "This tool is a game-changer in addiction science, merging advanced algorithms, data, and insights from computational neuroscience and psychology. This is the only way currently available of accurately predicting gambling addiction at the individual level before a single bet is placed, which enables proactive measures for a healthier society."
Angela Gemma, General Counsel of DigitalEjis, said: "The issue of player protection is very sensitive both in the Italian and international markets. Italian politics has made this clear and ADM (the Italian regulatory and supervisory authority in the sector of gambling) has always been at the forefront in encouraging the adoption of protection systems such as the setting of preventative gaming limits by players or self-exclusion from all platforms. The aim of DigitalEjis is to provide the tool that was missing, addiction protection, which, thanks to fundamental scientific discoveries, augmented by artificial intelligence, allows prediction and hence prevention rather than just diagnosis."
Francesco Gaziano, CMO and Business Development lead at DigitalEjis, said: "Market response to our proposals since the beginning of the football season has exceeded our wildest expectations. Shortly we will announce important national and international partnerships with gambling companies that want to be leaders and not followers in the topic of player protection from the first moments of customer interaction. One of the achievements we are most proud of is that the player's assessment takes place without interfering with the registration process of the operator and that integration efforts to include our prediction software require zero work on behalf of operators so as not to disturb crucial aspects of their business."
Kindred Group Announces North America Exit and Actions to Accelerate Profitable Growth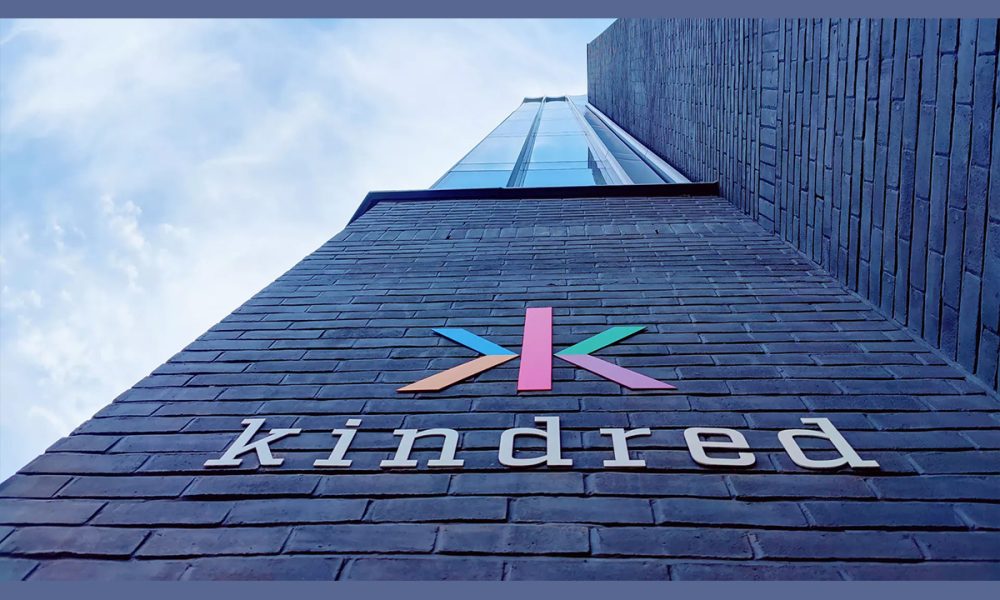 As part of its strategic review, Kindred Group will exit the North American market with the expectations to have fully exited operations in the market by the end of Q2 2024, subject to the regulatory process. The Group also announced decisive actions to drive growth on core markets and dedicated cost reduction initiatives, which includes a reduction of over 300 employees and consultants during 2024. In total, these initiatives are expected to result in annualized gross cost savings of approximately GBP 40 million.
Kindred Group announced an interim update on the strategic review initiated by the Board of Directors on 26 April 2023. As part of the strategic review, Kindred will immediately start an exit process from the North American market with the expectations to have fully exited operations by the end of Q2 2024, subject to the regulatory process. The re-allocation of financial and tech resources towards existing core markets will improve ability to capitalize on core market potential and gain market share.
The re-allocation of financial and tech resources enables Kindred to initiate growth initiatives across its core market footprint. These initiatives include, but are not limited to;
Additional brand extensions of hyper local casino brands in selected markets
Re-allocation of marketing investments and tech resources to selected markets and strategic projects with convincing growth opportunities
Continued product differentiation through exclusive content.
Additionally, Kindred introduces further cost reduction initiatives. In addition to non-headcount opex savings, Kindred has also addressed its organizational structure with the intent to achieve a leaner and more efficient organization focused on selective growth initiatives. This will include a reduction of over 300 employees (including employees in North America) and consultants during 2024. The cost reduction initiatives are expected to result in annualized gross cost savings (opex and capex) of approximately GBP 40 million.
"The cost reduction actions announced today are both necessary and decisive. While it is never a desire to inform valued colleagues of redundancies, this puts us in a stronger position to secure long-term growth for Kindred across our locally regulated core markets. We can now focus our resources and tech capacity towards strategic initiatives and selected markets where we see clear potential to grow our market share," Nils Andén, Interim CEO of Kindred Group, said.
PIN-UP Global Launches New Business Line Named PIN-UP.INVESTMENTS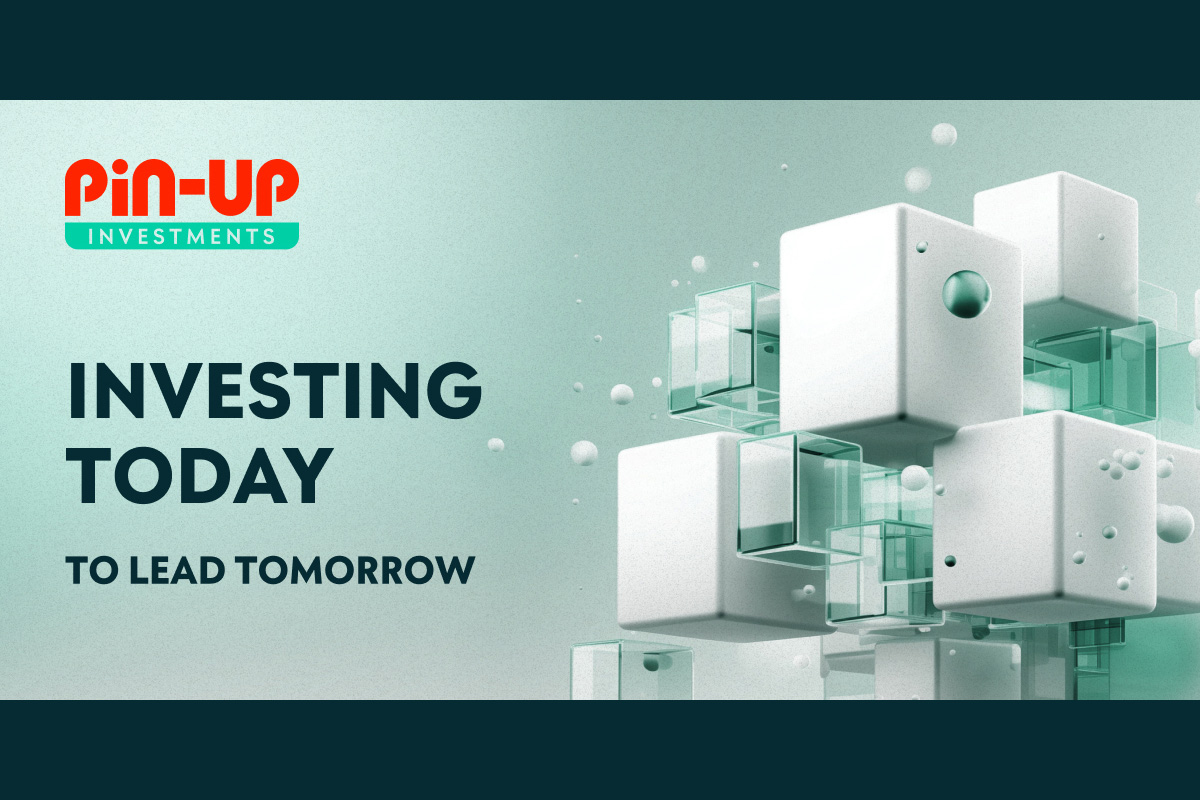 Reading Time:
< 1
minute
The international ecosystem PIN-UP Global, representing a set of businesses in various segments of the gaming industry, has launched a new business line named PIN-UP.INVESTMENTS.
PIN-UP.INVESTMENTS was created to stimulate the development of technologies and products for the gambling market and related industries by providing financial and expert resources, high-value industry contacts, the opportunity to enter new markets and integrate into the ecosystem.
PIN-UP.INVESTMENTS invests in projects and products in gambling, traffic, software development, customer service, payment systems, advertising platforms, arbitrage teams, artificial intelligence based products.
INVESTMENTS provides funding, training and consulting opportunities through in-house ecosystem experts, practice on PIN-UP product and business model testing, accelerated product growth and entry into new markets, access to a network of industry contacts, strategic planning support and possible integration into the ecosystem.
"PIN-UP.INVESTMENTS is a logical step for our ecosystem, which always supports the passion and drive to succeed. Our new direction is aimed to help projects and teams both to develop independently and to successfully integrate into PIN-UP Global. We believe in daring solutions and new technologies that can be effective," Marina Ilyina, CEO of PIN-UP Global, said.
Valley View Casino & Hotel Earns Prestigious Top Workplaces 2023 Award and Two National Awards by The San Diego Union-Tribune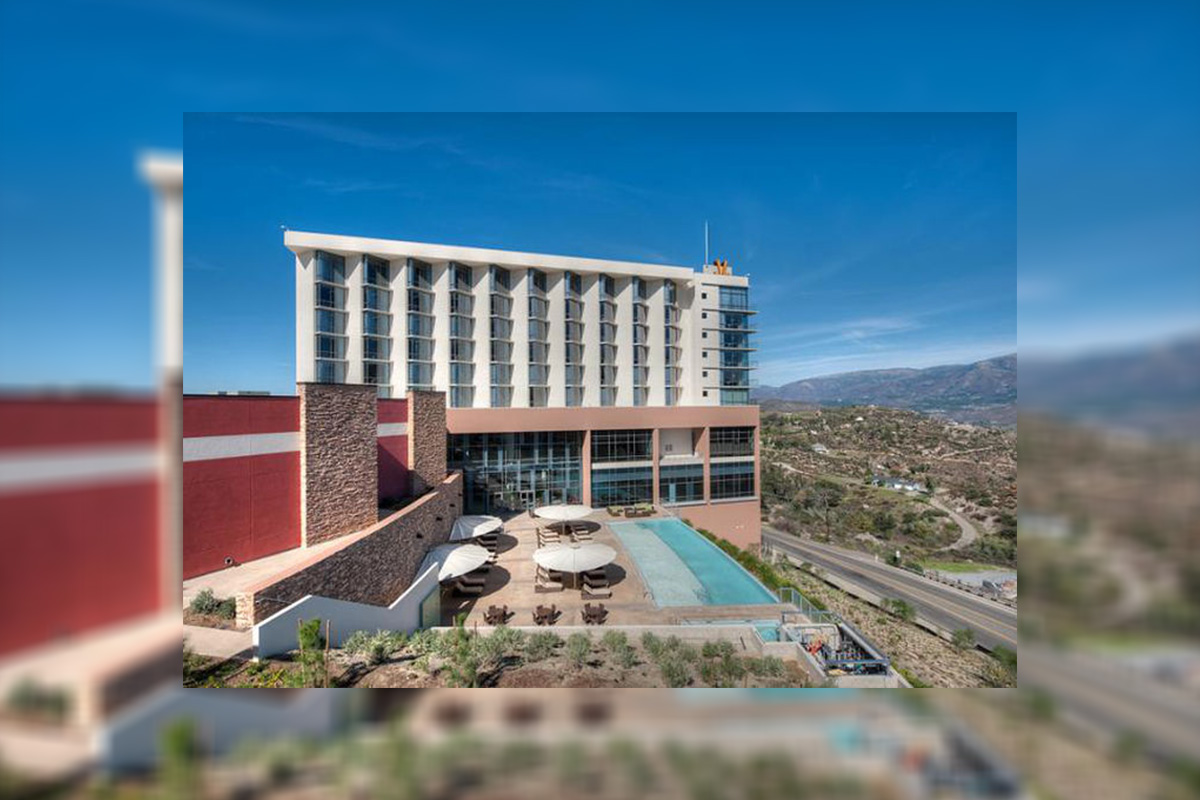 Reading Time:
< 1
minute
Valley View Casino & Hotel in San Diego has received the Annual Top Workplaces Award and national honours for "Employee Appreciation" and "Professional Development", as presented by The San Diego Union-Tribune.
The accolades are the result of an engagement survey. With a 62% response rate and an 82% satisfaction rating, Valley View Casino & Hotel's team members echoed their positive experiences within the organisation.
Joe Navarro, President and Chief Executive Officer of the San Pasqual Casino Development Group, said: "Our tribe has worked hard to create a trusted environment for team members and guests, and we are proud to be recognized with this prestigious award, as well as recognized nationally."
Judy Wright, Vice President of Human Resources at Valley View, said: "Being recognized with the Top Workplaces Award and the two national awards validate all the best practices and benefits we've put in place for our team members over the past 22 years. It truly is an honor to receive this award and a privilege to work for a company as great as Valley View Casino & Hotel."