Light & Wonder Unveils Innovative Offerings at G2E 2023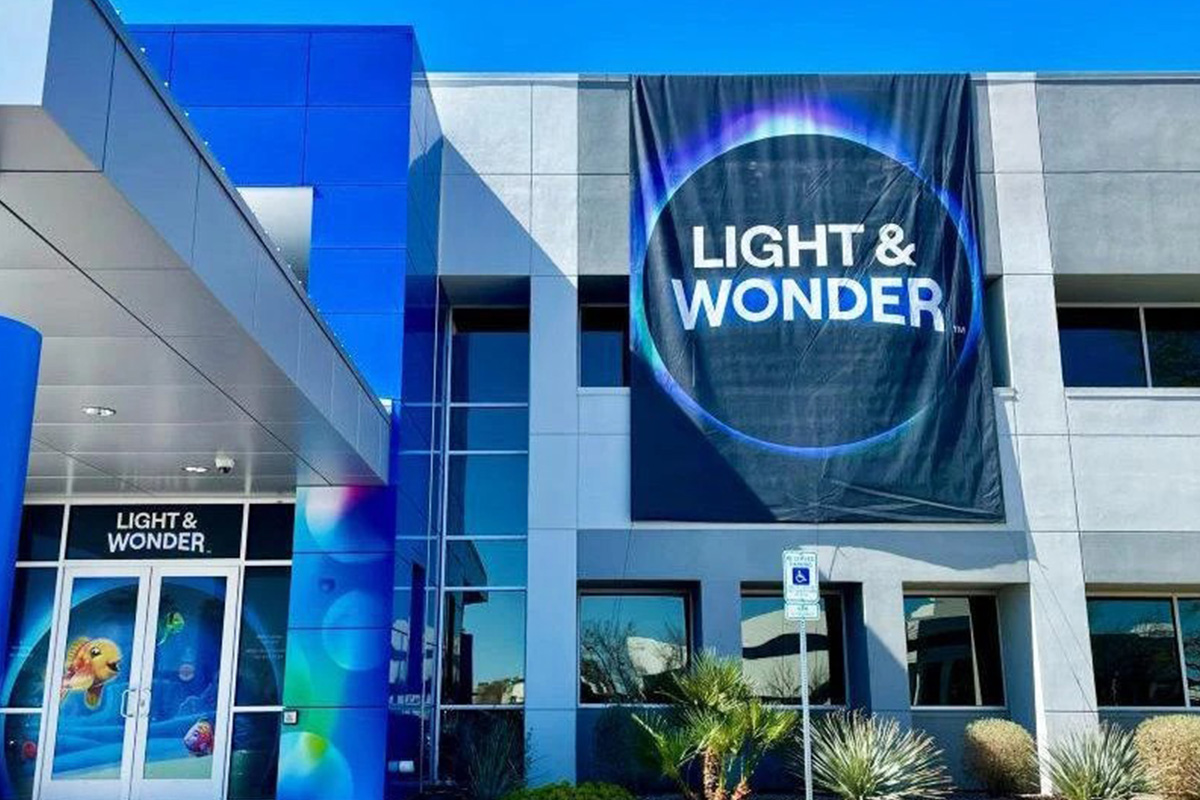 Light & Wonder Inc. announced it will showcase its diverse portfolio of innovations for land-based casinos and the digital gaming sector at the 2023 Global Gaming Expo (G2E) Oct. 10-13 in Las Vegas.
The Company will unveil cutting-edge content housed on revolutionary hardware within its G2E booth #1116. The portfolio reflects the company's unwavering dedication to enhancing the player experience through dynamic customer-focused solutions.
"Light & Wonder is proud to present a stellar lineup of new and beloved content at this year's G2E, reaffirming our commitment to building great games for multiple platforms. Our focused investment in research and development underscores our commitment to delivering customer-centric innovation and an unparalleled player experience," Matt Wilson, CEO of Light & Wonder, said.
Gaming innovations showcased within L&W's booth #1116 include:
Slots That Excite: Building on the global success of the Company's MONOPOLY-themed content, Light & Wonder will introduce three new MONOPOLY games housed on the all-new LANDMARK 7000 MONOPOLYCASH WHEEL. The new hardware marks the evolution of the top-performing Landmark 7000 gaming machine and will debut alongside the Landmark 7000 Transparent.
The Landmark 7000 Transparent brings video elements to the stepper space with a video reel glass screen for dynamic content delivery. The stand-out cabinet will launch with four all-new titles including HUFF N' PUFF 3 and BANG! BAM! BOOM!
Elevated Class II Content: L&W will demonstrate its commitment to Class II content with the unveiling of the game-changing REEL WINNERS Wide Area Progressive (WAP) Link. The innovative link will make its G2E debut with the Class II version of the top-performing FRANKENSTEIN theme on the COSMIC cabinet. Introduced earlier this year, the cabinet offers a built-in reserve for a faster reset to deliver a seamless player experience.
Industry-Leading Table Games: The Company's new table progressive system featuring a never-before-seen coin sensor technology will make its premiere within L&W's G2E booth. This industry-first technology offers a built-in LCD screen, an eye-catching 27-inch LED-trimmed sign and updated software with new bonusing features and enhanced reporting.
Attendees can experience Light & Wonder's POWERX ROULETTE which takes the classic roulette experience to the next level with a two-level progressive jackpot and offers players the chance to win up to 750 times the value of their wager on a single number.
iGaming: The Company will shine a spotlight on its expanded content roadmap and upcoming network capabilities as part of its iGaming portfolio. Attendees can get a firsthand look at innovations such as True Multiplayer, operator-funded marketing jackpots, daily free games, player retention mechanisms and in-game tournaments.
Systems: The Company's system-agnostic global platform, L&W ENGAGE, will also be on display within the L&W booth. L&W ENGAGE enables operators to leverage data to execute a cohesive curated customer journey at every touchpoint regardless of location, vertical or platform. With L&W ENGAGE's new Artificial Intelligence tool, operators have access to insights such as player habits, offer preferences and the ability to push real-time marketing to customers. The system's third-party integration allows for a seamless experience at any property.
The emoji Company Partners with Aristocrat Gaming to Introduce emoji ALL STARS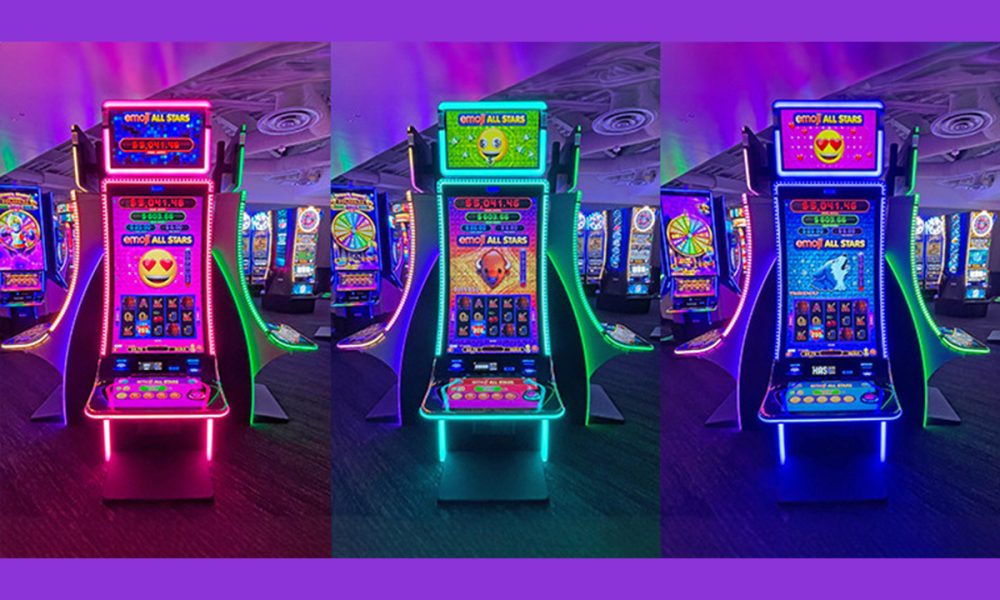 The world-renowned leader in gaming entertainment and content creation, Aristocrat Gaming, has introduced the first official emoji brand slot machine, emoji ALL STARS.
Following its industry unveiling at the Global Gaming Expo in Las Vegas, the for-sale, multi-level progressive game featuring iconic emoji brand icons, alongside Aristocrat all-star characters, is sure to delight and engage players in a new way. The deal was brokered by Retail Monster LLC, the emoji company's North American licensing agent.
"We are excited to partner with Aristocrat to bring the emoji brand to life around the world on slot machines as only they can. The combination of the emoji brand and Aristocrat icons will entertain players around the world, and we look forward to fans seeing the result of more than two years of development as machines hit floors around the world in 2024," Marco Hüsges, CEO and founder of the emoji company, said.
"Emojis have become a part of everyday communication and expression, and we were thrilled at the opportunity to bring them into slot machine form. Players will not only have fun with their favorite emoji brand icons, but they'll also see some notable Aristocrat Gaming characters, including our iconic Buffalo," Tom O'Brien, President of Americas & EMEA of Aristocrat Gaming, said.
emoji ALL STARS has fan-favorite bonus features like Hold & Spin, Free Games, Instant Feature, as well as selectable character options. emoji ALL STARS is now available on the Neptune Single cabinet.
iGaming Operators: Optimove Survey Analysis Shows Responsible Gambling Measures Build Player Trust and Loyalty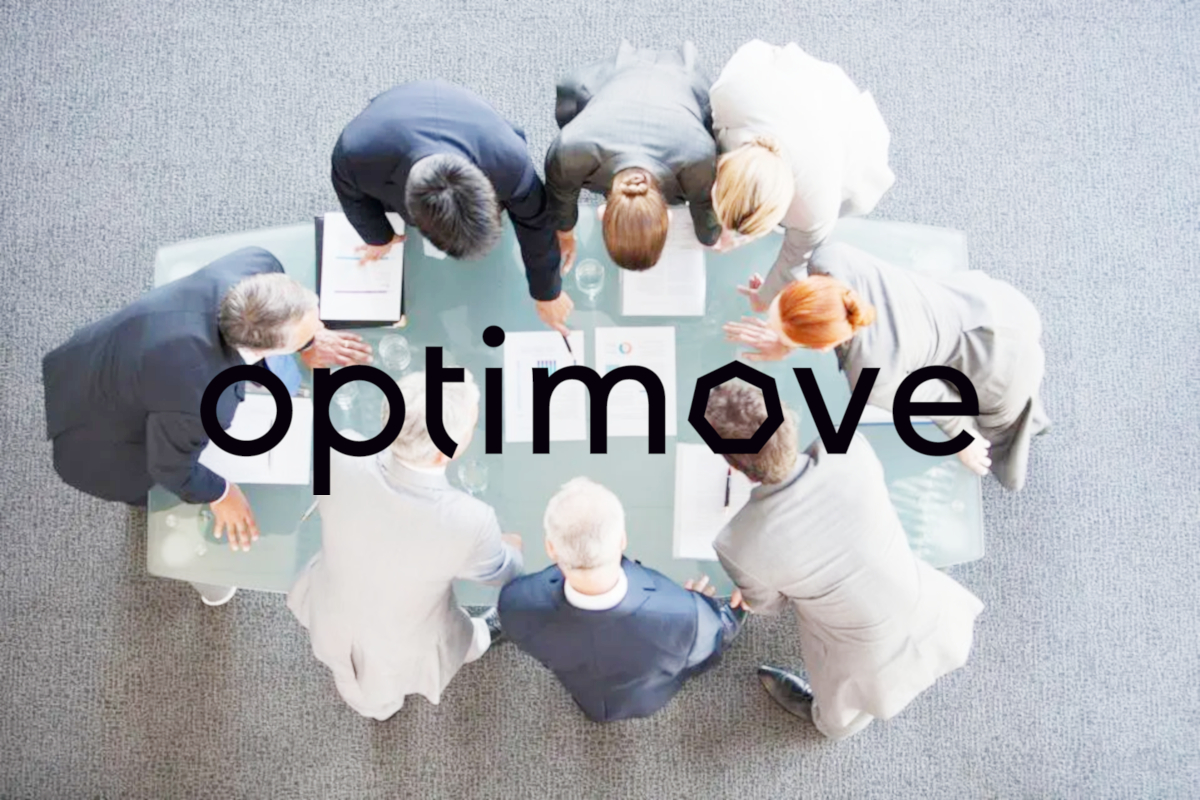 Findings from the Optimove 2023 iGaming Survey shed light on players' positions on the ongoing challenge of tackling problematic gambling behavior within the iGaming industry. According to an analysis released by Optimove at Global Gaming Expo (G2E) in Las Vegas, an overwhelming 75% of players perceive responsible gambling tools as instrumental in bolstering trust and loyalty towards operators. The results are from the Optimove 2023 Report of Players' Preferences in iGaming Marketing.
Impressively, approximately 90% of players actively set betting limits and a remarkable 97% demonstrate awareness of responsible gambling resources with 56% actively utilizing them. This highlights the escalating significance of iGaming sites' responsible gambling initiatives and suggests that responsible gambling initiatives not only benefit players but also enhance the reputation and customer retention of operators.
Responsible gambling poses a critical challenge in the iGaming industry. Neglecting responsible gambling measures can lead to problem gambling, eroding trust and loyalty in operators. It's essential for a healthy, sustainable player-operator relationship.
To address these insights, the Optimove 2023 iGaming Survey offers five key recommendations serving as a playbook for iGaming operators and helping them craft a personalized and socially responsible marketing strategy. This approach not only enhances the player experience but also effectively mitigates the risk of players developing unhealthy habits and practices:
Promote Responsible Gambling: Operators should actively promote responsible gambling resources, fostering trust and loyalty by featuring them prominently on their website and in marketing materials.
Encourage Betting Limits: Operators should encourage players to set betting limits by implementing user-friendly features for limit adjustment.
Continuous Education: Operators should educate players about responsible gambling including potential risks and recognizing problem gambling signs.
Monitor and Support: Operators should establish systems to monitor player behavior, offering timely support and intervention when needed, showcasing their commitment to player well-being.
Use Data Analytics: Operators should leverage a customer data platform (CDP) for data analytics to identify and support players at risk of gambling problems, enabling early intervention.
These survey results come on the heels of Gartner Ranking Optimove #1 in Journey Orchestration in its 2023 Critical Capabilities for Multichannel Marketing Hubs. Optimove is also positioned highest in execution and vision among Challengers in the Magic Quadrant for Multichannel Marketing Hubs and is recognized as a noted leader in customer intelligence and measurement and optimization.
Visit Optimove at G2E in Las Vegas, October 10 to 12, in booth 2630 to get the report and further iGaming insights.
TCSJOHNHUXLEY Debuts New Table Game Layouts Range at G2E Las Vegas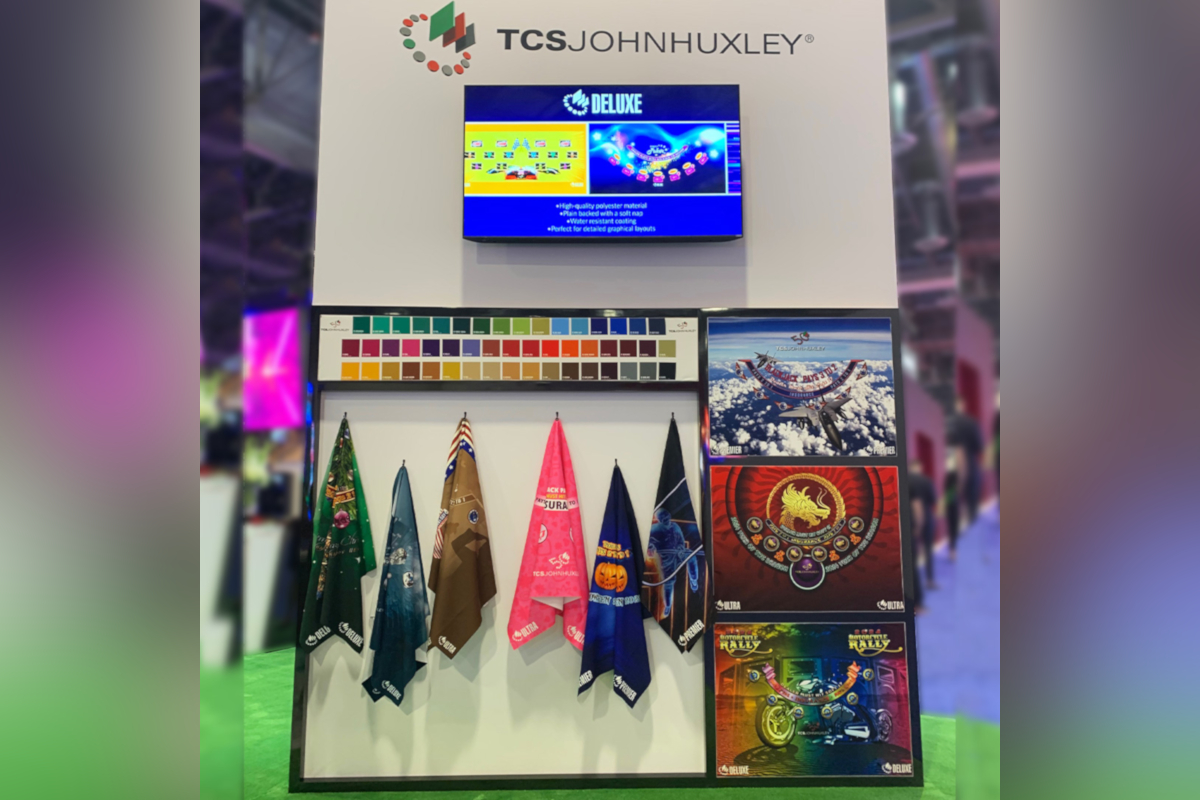 TCSJOHNHUXLEY has been manufacturing and supplying live gaming equipment for 50 years and is renowned worldwide for developing and producing beautifully handcrafted products such as gaming tables and layouts that have become industry benchmarks and can be seen in casinos across the globe.
Debuting at G2E 2023, visitors will be able to see the latest range of table game layouts featuring three distinct robust synthetic materials that provide high impact, visually striking print finishes. The new TCSJOHNHUXLEY layouts range offer a variety of different nap options, backing materials and are available in different width sizes to suit all table game needs.
The Deluxe range is made from a high-quality polyester layout material and is plain backed with a soft nap, making it perfect for detailed graphical layouts. This range also has the benefit of a water-resistant coating.
The Ultra range features a rubber backing with a flat nap, enhancing the durability of the material whilst delivering a color richness and vibrancy. For quicker layout changes, there is a Quick Change Ultra variant, which is the same material but incorporates a velcro backing to allow for a faster and easier turnaround on tabletops.
Finally, there is the Premier range with a sumptuously soft velvet nap. This material is not only extremely durable but also allows for striking color retention and richness as well as providing a luxurious and sophisticated finish to gaming tables.
Visitors to the show will be able to see and touch the various layout cloths on offer and discover the most suitable option for their requirements.
Phil Lee, TCSJOHNHUXLEY Managing Director for the Americas comments: "Our layouts have always been highly regarded for their striking vibrancy and durability. However, with the introduction of these new ranges, we now have a collection to suit every gaming requirement. Eye-catching and vibrant layouts not only promote game play within the casino but also enhance the player experience."
To see why TCSJOHNHUXLEY is the gold standard when it comes to live gaming solutions, be sure to visit booth 3259 at G2E Las Vegas 2023.