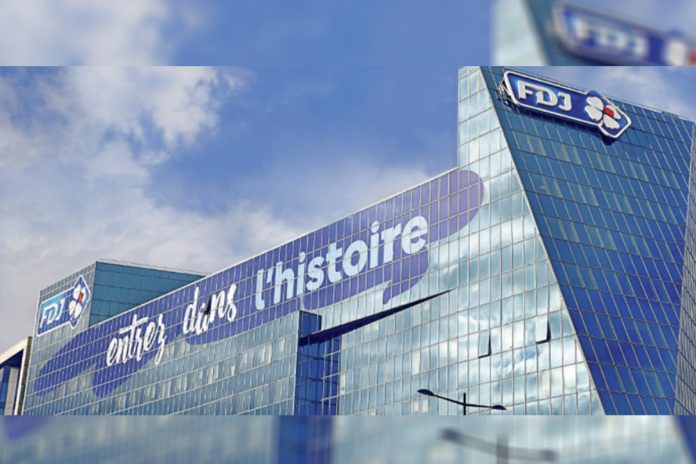 Reading Time:
< 1
minute
Française des Jeux (FDJ), France's national lottery operator, has deepened its collaboration with L'Autre Cercle, an LGBT+ advocacy group, in a strategic effort to bolster diversity and inclusion within its organisation and business units.
The partnership includes the signing of "L'Autre Cercle's LGBT+" Community Charter to help reinforce FDJ's commitment to the inclusivity of all genders and socio-demographics in the workplace.
"We are strongly committed to equal opportunities within the group," Stéphane Pallez, Chairman and CEO of FDJ, said.
Pallez underlined the importance of collective commitment and heightened awareness across all company levels in promoting diversity.
"Signing the LGBT+ Commitment Charter, supported by L'Autre Cercle, illustrates our desire to go even further in the group's commitment to the inclusion of all diversities."
FDJ's collaboration with L'Autre Cercle forms a significant part of its broader policy to advance diversity and equality. This strategic approach encompasses not just professional equality, but also disability, intergenerational considerations, social diversity, affective orientation and gender identity.
Catherine Tripon, Co-Head of the Employers' Division at L'Autre Cercle, said: "L'Autre Cercle is betting, with the formal framework of signing the LGBT+ Commitment Charter, to develop the company from signatory organisations including FDJ."
Tripon underscored the necessity of a safe work environment where employees feel comfortable, stating: "It is essential that employees feel good there, in order to avoid the risk of unequal treatment."
The partnership indicates a proactive approach to championing diversity and inclusion in French society, as FDJ gears up to be the lead sponsors of the Paris 2024 Olympic and Paralympic Games.