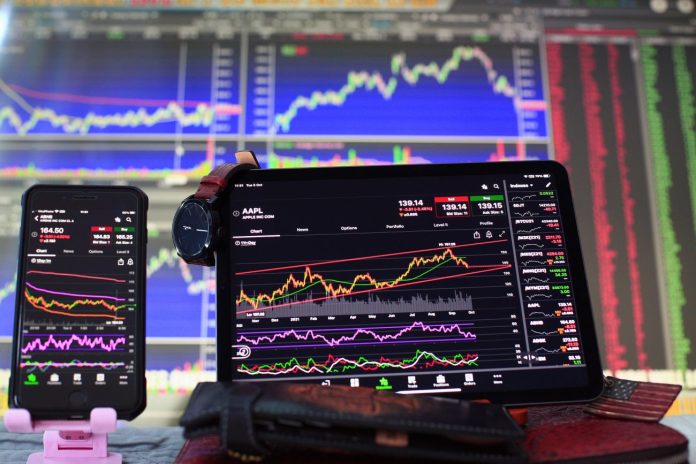 Golden Matrix Group, a developer and licensor of online gaming platforms, systems and gaming content, has commenced trading its common stock on the Nasdaq Capital Market in the US. The Company's shares are now trading on the Nasdaq Capital Market via the ticker symbol "GMGI".
"Uplisting our common stock to Nasdaq is extremely important to Golden Matrix, at a time when we are expanding rapidly and entering into new global markets. We expect the uplisting to significantly improve the Company's visibility, broaden our base of both retail and institutional stakeholders, and lead to enhanced long-term shareholder value. Additionally, we believe this uplisting will further strengthen our ability to execute on the Company's acquisition strategy with the goal of accelerating both revenue and profit growth going forward," CEO Brian Goodman said.
The Loev Law Firm, PC, Bellaire, Texas, provided legal services to Golden Matrix in connection with the uplisting.
Powered by WPeMatico