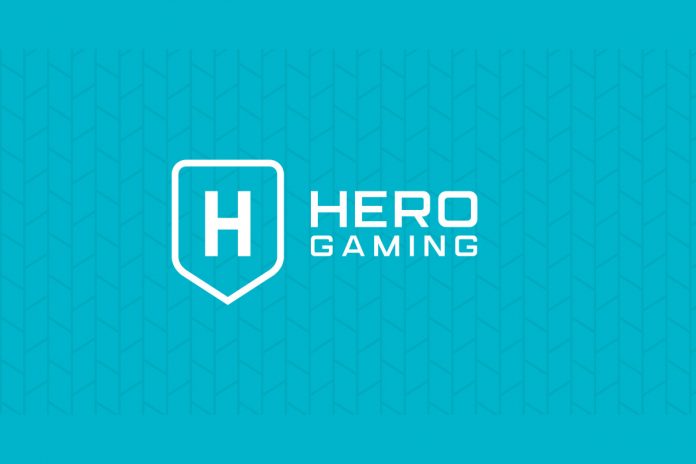 Reading Time:
2
minutes
iGaming operator Hero Gaming has held an "Innovation Challenge" designed to inject new technology and ideas to keep the company at the top of the industry, earlier this month.
The "Shark Tank-like" pitch challenge, which was launched internally via a virtual townhall hero meeting and hosted through a zoom conference, was designed by Marie Theobald, Chief People Officer, and Andrea Saliba, Head of Talent & Organisational Development of Hero Gaming.
The contest elicited eight workable ideas, including add-ons and segmentation automation, meant to make the iGaming playing experience more enjoyable. The three finalists were announced during the Company's trip to Marbella. The innovation platform created by Hero Gaming offered a cash prize to the idea best suited for follow through to development by the company. The finalists then presented their ideas to the rest of the organisation.
"The iGaming industry is dynamic where talented individuals can learn on the job and move up in ranks very quickly. This contest was meant to encourage ambitious and creative minds that have the potential to take the company to the next level," Saliba said.
This initiative did not only create a platform to share ideas and boost creativity and innovation, but it also served as a great team building exercise as teams were composed of individuals from different departments within the organisation which enabled participants to collaborate with new team members and build stronger relationships with them.
The judges were Georg Westin, Founder & Chairman of the Board of Hero Gaming, Tomas Backman, former CEO, Karin Fahl Hallberg, Head of HR and Sasha Koshlo, Head of Frontend Development.
"At Hero Gaming we are always looking for ways to improve the playing experience. We pride ourselves on originality and creativity and mentor our employees to develop groundbreaking gaming concepts. This event is a function of that mindset, but we are always innovative and reward those co-workers who excel at new ideas," Westin said.
Powered by WPeMatico