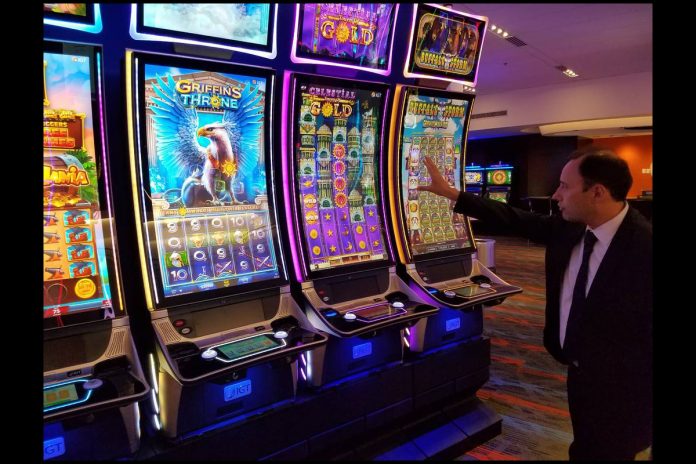 Reading Time:
< 1
minute
Slots maker Aristocrat has reported that its year end net profits slide by 46.7%.
In the US, revenue was down 31.4% to US$934.7m, while Australasia dropped by 38.5% to US$204.8m and on the international market revenues were down by 38.2% to $92.2m.
The closing of casinos and other machine venues across the world during the pandemic, following by a gradual reopening mostly with reduced capacity, was the principal reason for an almost 6% fall in revenue. The digital gambling business for Aristocrat rose sharply by just over 31% to $1.61bn.
EBITDA fell 31.8% to AU$1.09bn (US$794.9m), but there were some positive factors, said the company. Its Class III Premium installed base in North America grew 5.9% to 24,366 units while its Class II installed base grew 0.3% to 25,302. It has also strengthened its position as the clear number two in the social casino sector globally.
In a statement, the company said that despite the pandemic, it had "accelerated our diversification over the past several years, as we have entered more adjacent markets, segments and game genres. We have driven scale in digital, adding a material B2C operational engine to the group and delivering further diversity to a revenue base that is now predominantly recurring rather than one-off in nature."
Powered by WPeMatico