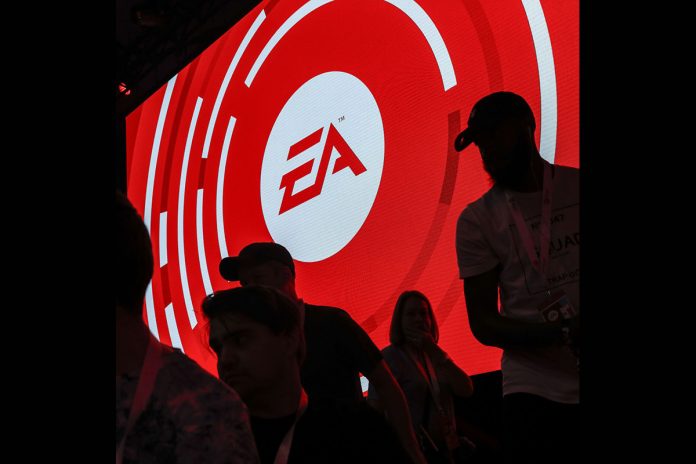 Gaming company Electronic Arts has reported the earnings for its holiday quarter. The company performed ahead of expectations.
The revenue from EA's microtransaction bucket– Live Services–reached nearly $1 billion. Another highlight was Star Wars Jedi: Fallen Order, which performed above expectations.
EA made $993 million from live services during the quarter ended December 31. For the 12 months as a whole, EA made $2.835 billion from microtransactions. EA made a total of $1.593 billion in revenue for the quarter and $361 million in profit, so as you can see, microtransactions are very big business for EA. A major part of EA's microtransaction revenue comes from the Ultimate Team modes for EA's sports games, including FIFA, Madden, and NHL.
The publisher also said Star Wars Jedi: Fallen Order performed significantly above expectations. EA was modelling sales of 6-8 million copies, but now the company is expecting sales to reach 10 million copies during the current fiscal year ending March 31.
Additionally, EA said Star Wars: Battlefront II performed above expectations as well due in part to the renewed interest in Star Wars overall thanks to The Rise of Skywalker and more.
EA also said Apex Legends saw higher player engagement during Season 3 than in Season 2, and EA will be looking to build on that momentum for the upcoming Season 4.
Also during the earnings call, EA re-confirmed its plans to launch a new Battlefield game on PlayStation 5 and Xbox Series X. The company is planning additional releases as well, EA CEO Andrew Wilson said. "We'll be ready to lead with some of our top titles," he said.