Churchill Downs Incorporated Opens Rosie's Gaming Emporium in Emporia, Virginia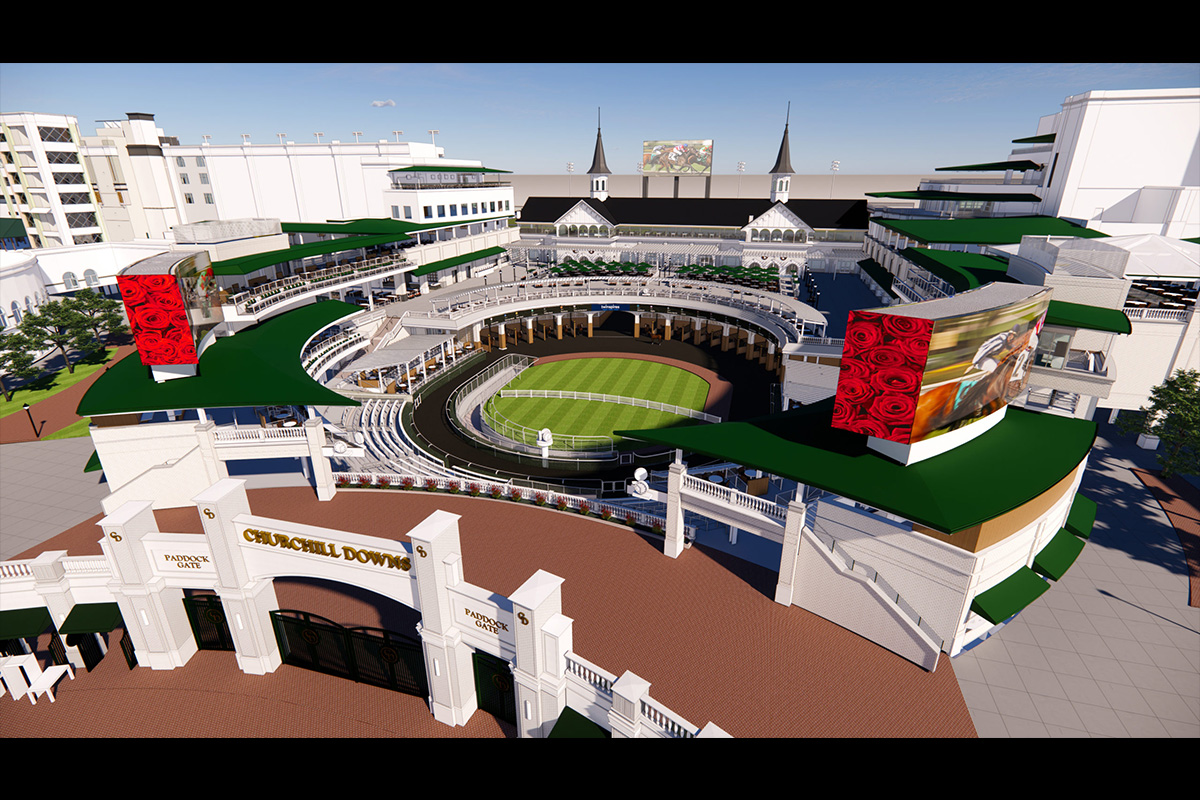 Churchill Downs Incorporated announced the opening of the newest Rosie's Gaming Emporium in Emporia, Virginia (Rosie's Emporia). Rosie's Emporia is located on West Atlantic Street, convenient to Interstate 95 and features 150 Historical Racing Machines (HRMs), simulcast horse racing, a restaurant and bar. The grand opening celebration demonstrated CDI's commitment to community and the successful "Rosie's Gives Back" program with a $25,000 donation to five local charities: the Family YMCA of Emporia/Greenville, Community Youth Center, Ltd, Emporia Greenville Recreation Association, Communities in Schools of Virginia and H.E.A.R Me Out Inc.
"This marks our seventh Rosie's gaming property and adds to our tremendous success in Virginia, taking us to the Southern border of the state for the first time. The Emporia location builds on CDI's commitment to providing top-quality jobs and generating significant tax revenues across the Commonwealth while delivering quality entertainment," Bill Carstanjen, CEO of CDI, said.
Rosie's in Emporia will create more than 100 full and part-time jobs and generate approximately $1 million in annual tax revenue for the City of Emporia. Since the opening of the first Rosie's five years ago, more than $400 million has been invested in Rosie's and Colonial Downs across the Commonwealth of Virginia creating over 1200 new jobs and now contributing $54 million a year in state and local tax revenue.
CDI Completes Acquisition of Peninsula Pacific Entertainment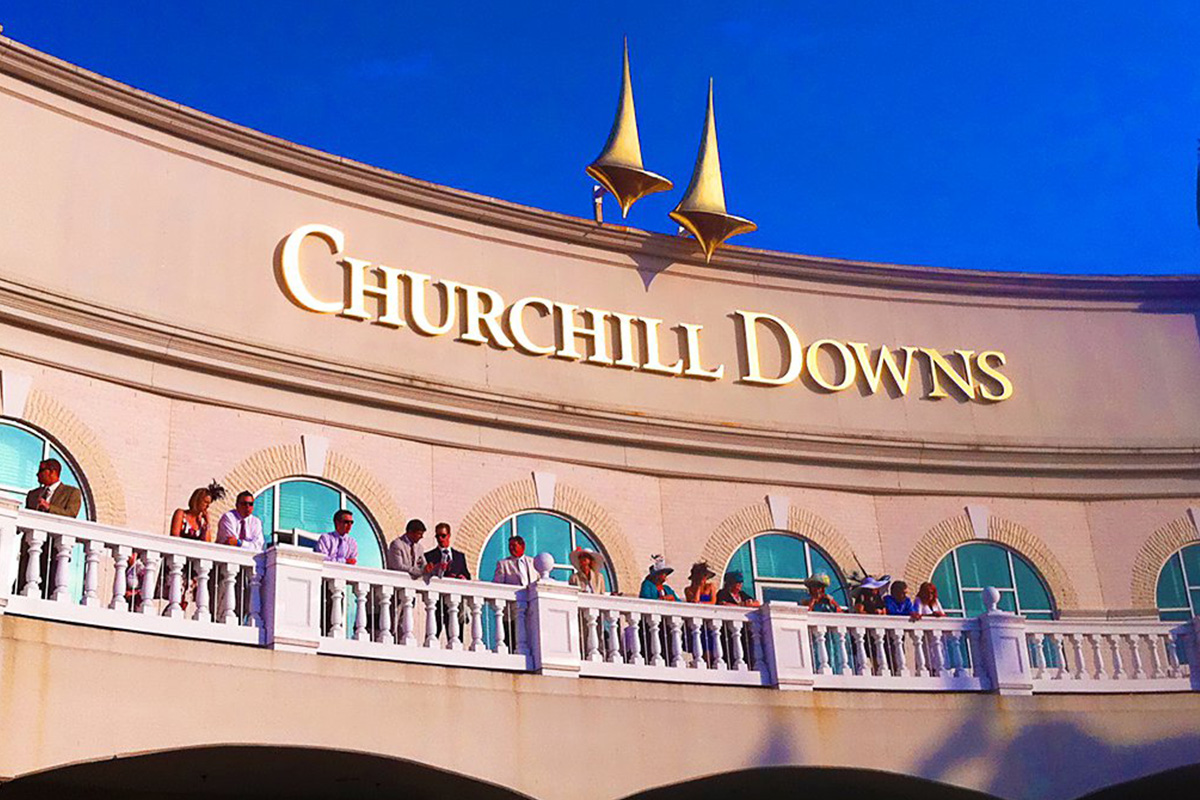 Churchill Downs Incorporated (CDI) has completed its acquisition of all Peninsula Pacific Entertainment (P2E) assets for $2.75bn.
The P2E Acquisition includes all of P2E's assets and operations in Virginia, New York and Sioux City, Iowa, and follows receipt of customary licensing approvals from the Virginia Racing Commission, the New York State Gaming Commission, and the Iowa Racing and Gaming Commission.
"Today marks a significant moment in the evolution of Churchill Downs Incorporated. This transaction meaningfully expands our geographic footprint to Iowa, New York and Virginia, introducing a very unique set of assets and attractive organic growth opportunities to our company. We are excited to welcome the teams from each of these well-established properties into Churchill Downs Incorporated," Bill Carstanjen, Chief Executive Officer of CDI, said.
Powered by WPeMatico
CDI Enters into Multi-year Agreement with FanDuel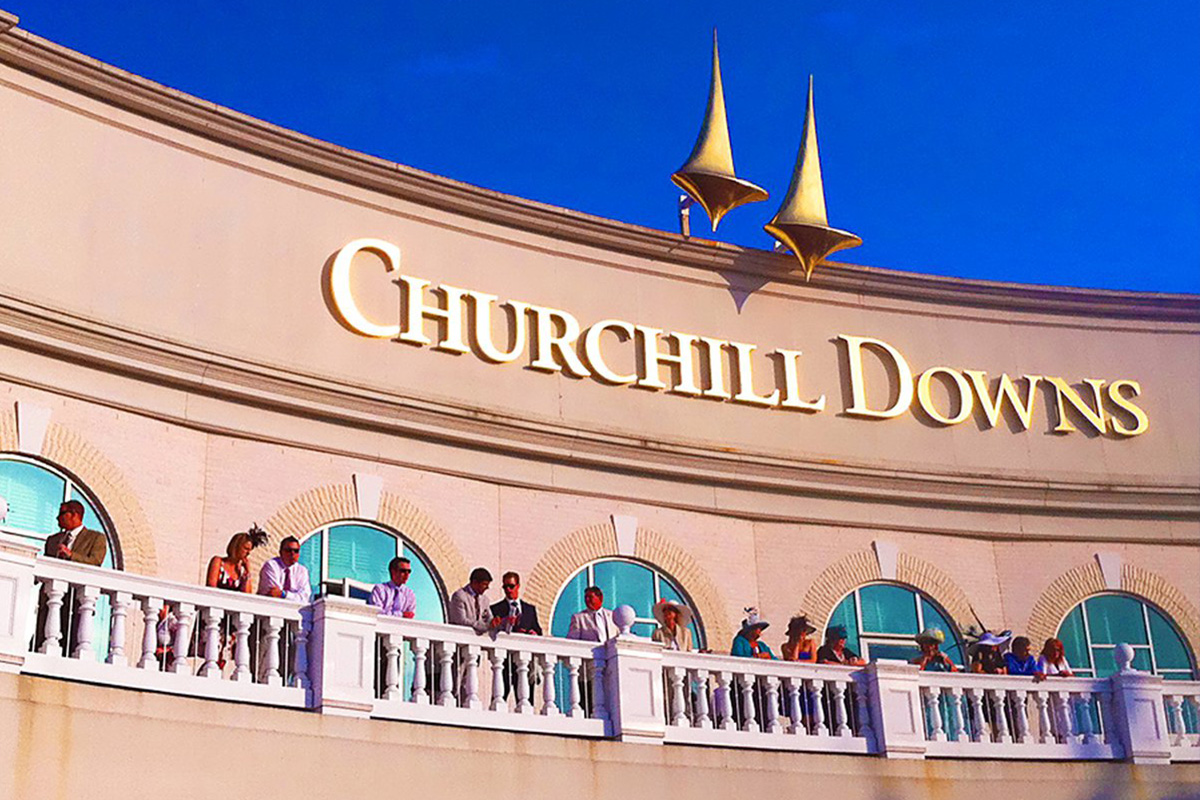 Churchill Downs Incorporated (CDI) announced a multi-year agreement with FanDuel Group (FanDuel) involving multiple facets of FanDuel's sports wagering, advance deposit wagering (ADW), and television businesses.
Under the agreement, CDI will provide certain technology and services to enable FanDuel's customers to place pari-mutuel wagers on horse racing via FanDuel's sports wagering and ADW platforms. CDI will also authorize wagering on CDI's owned or controlled horse racing content via FanDuel's platforms in the US and grant FanDuel certain television and media rights to broadcast CDI-owned racing content on FanDuel's television network(s). In addition, the agreement provides FanDuel non-exclusive Kentucky Derby sponsorship rights within the sports wagering category.
Beginning in January 2023, FanDuel will pay for CDI technology and services provided by United Tote Company (United Tote) to facilitate pari-mutuel wagering on FanDuel's platforms in the US, including FanDuel Sportsbook and TVG. As previously announced, CDI has entered into an agreement to sell 49% of United Tote to New York Racing Association in a transaction that is expected to close by the end of 2022.
CDI will provide FanDuel wagering rights to horse racing content owned or controlled by CDI, including the Kentucky Derby, and will receive customary content fees when FanDuel accepts wagers on CDI-owned content. FanDuel will also receive exclusive television rights to the racing content of all CDI thoroughbred racetracks, including Churchill Downs Racetrack, once its existing non-Derby media rights deal expires in 2023. The agreement excludes certain specified racing content, including Kentucky Derby Week.
As part of the agreement, FanDuel will also receive a non-exclusive sponsorship of the Kentucky Derby in the sports wagering category beginning in 2023 in exchange for an annual sponsorship fee.
"With the launch of FanDuel TV last week and the upcoming integration of premier racing content into our market-leading sports book, we believe this is an inflection point in our ability to offer our customers a seamless wagering experience with a single wallet," Amy Howe, CEO of FanDuel, said.
"We are especially pleased that we will be able to offer wagering on the most exciting two minutes in sports, the Kentucky Derby, and that we will have exclusive broadcast rights to the Churchill Downs Incorporated family of tracks on FanDuel TV. We look forward to creating new audiences for horse racing," Amy Howe added.
"We look forward to working with FanDuel to deliver premium horse racing content to their expansive base of sports wagering customers. We are confident that FanDuel's market approach teamed with our expertise and technology will seamlessly deliver horse racing content and pari-mutuel wagering solutions to a significant number of new fans," Bill Carstanjen, CEO of CDI, said.
Powered by WPeMatico
CDI Names Katherine Armstrong as SVP of Human Resources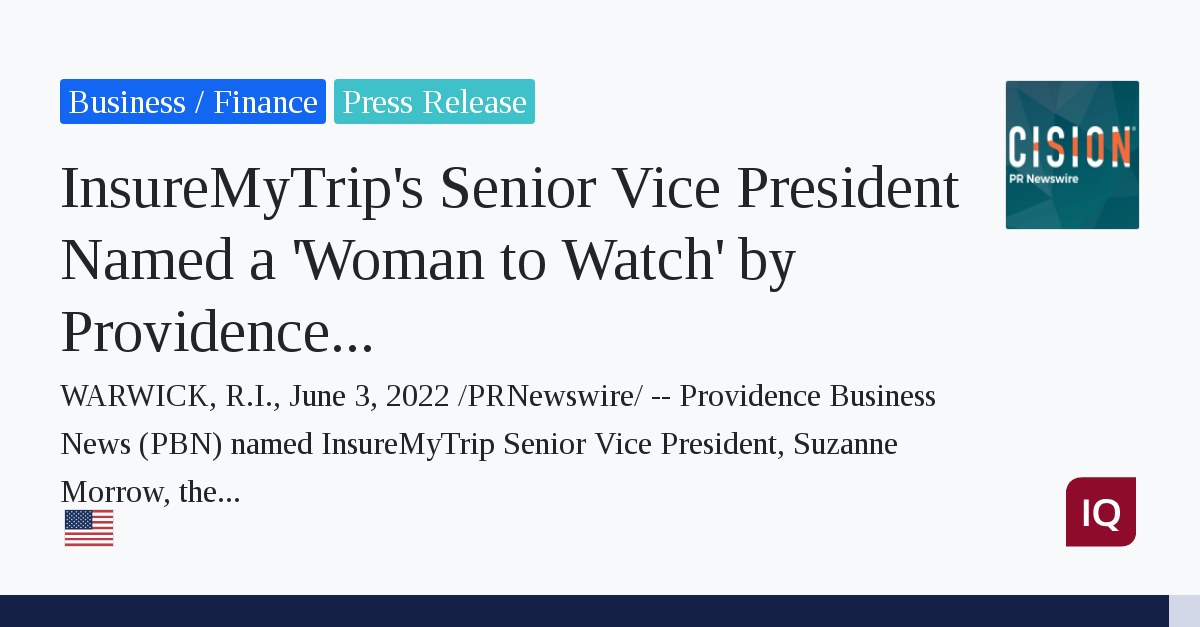 Churchill Downs Incorporated (CDI) announced that Katherine Armstrong has been named Senior Vice President of Human Resources for the Company. Armstrong assumes the role from Chuck Kenyon who announced his retirement after 18 years of leading CDI's Human Resources department.
Since April 2021, Armstrong has served as Vice President of Culture for CDI, a role in which she was responsible for developing, among other objectives, a strategic vision to advance a culture of diversity, equity and inclusion as part of the Company's core mission and values. In addition to her Corporate HR responsibilities, Armstrong will continue to direct CDI's internal culture strategy, including diversity, equity & inclusion.
Armstrong's promotion is effective immediately and will include a transitional handoff period with Kenyon, whose retirement is effective August 1, 2022.
"Katherine brings over two decades in executive HR leadership experience in areas such as HR strategy and organizational development. She has quickly earned the respect and trust of everyone on our team. We congratulate her on her new role and look forward to her impactful leadership as our company continues to grow," Bill Carstanjen, Chief Executive Officer of CDI, said.
"Chuck has been an extraordinary contributor to the growth and evolution of our business over the past 18 years. Like so many team members, I am deeply grateful and appreciative for the tremendous personal contributions that Chuck made to the organization and, just as importantly, to the development and success of the individuals who make up our company. We wish him nothing but the very best in his retirement," Bill Carstanjen added.
Powered by WPeMatico