AndaSeat launches the Phantom 3 Gaming Chair with reactive rocking function and up to 160° recline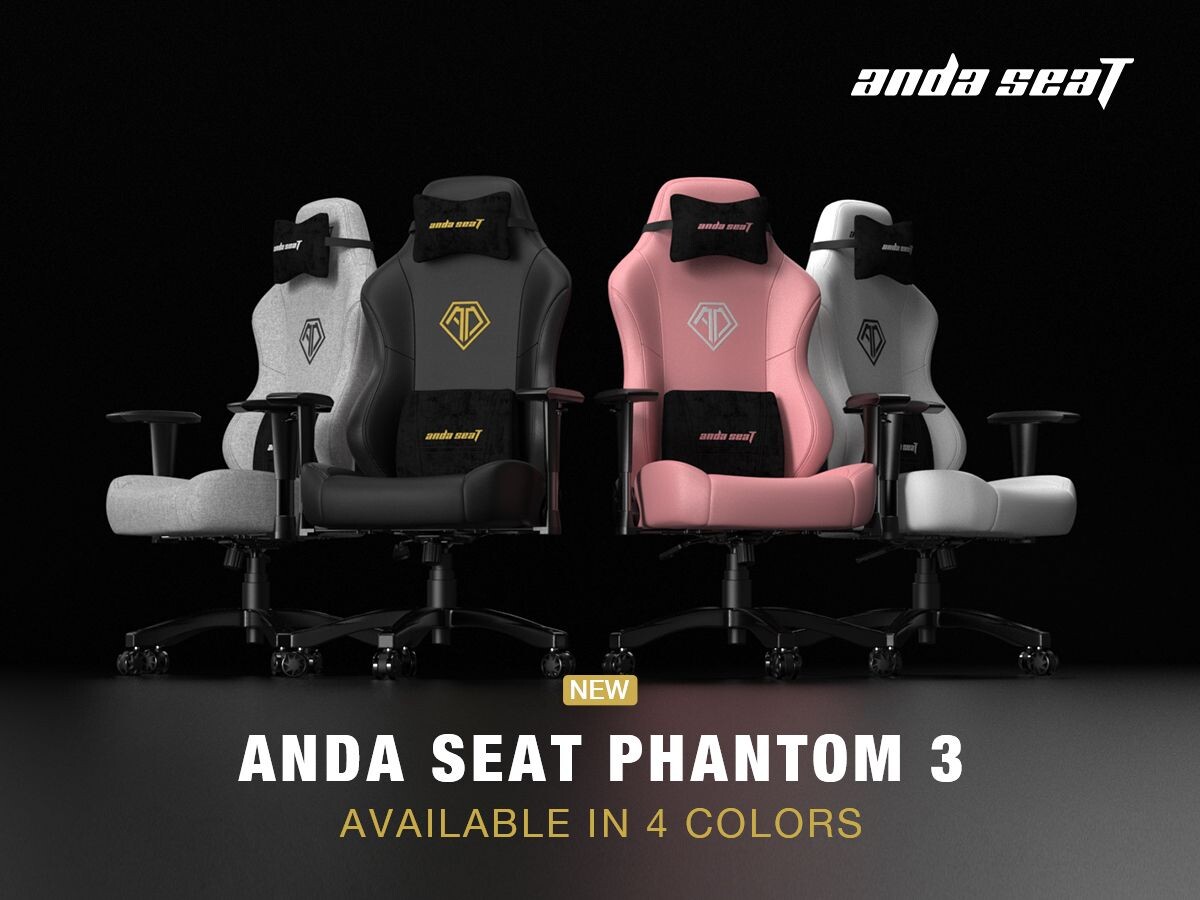 Reading Time:
2
minutes
World leading gaming chair brand, AndaSeat, who previously manufactured race car seats and partnered with prestigious brands in the sports and e-sports field, today announces the launch of its latest sumptuous series gaming chair -The Phantom 3. The latest addition to the AndaSeat ergonomic gaming chair range will first debut in the U.S. for $299.99 on the AndaSeat website.
The reshaped flatter seat wings on the Phantom 3 ensure a spacious and cozy seat base to deliver a much more comfortable experience when sitting cross-legged. Adding to the comfort, an ergonomic backrest nestles into the natural curvature of the back to keep those sitting in the chair at peak performance no matter how long they are sitting in it. Developed in DuraXtra™ Leatherette and EverSoft™ linen fabric and revolutionizing an easy assembly system, the Phantom 3 series provides a next-level sitting experience with ultimate all-day comforts.
Unlike other traditional gaming chairs, the Andaseat Phantom 3 series has a special modular MagClap design that can be assembled with ease. Just slide the backrest into the seat base, then clamp magnetic side covers on both sides. No difficulty assembling with screws, no damaged side covers, just one person who can finish the whole assembly process with ease. In a few minutes, the ultimate gaming chair and office chair are ready to go to battle with you!
The Andaseat Phantom 3 comes in four colorways and two surface materials– DuraXtra™ Leatherette and EverSoft™ Linen Fabric. The leatherette comes in Black, White, and Pink, featuring smooth touch, scratch resistance, and stain resistance. DuraXtra™ premium PVC leather is much stronger so the shape lasts. The Linen Fabric Upholstery comes in Ash and is vastly superior for breathability to avoid a sweaty back and butt. EverSoft™ is certificated for its legendary safety and durability.
The featured "comfort tech" backrest allows the user to recline from 90° to 160° with full-mechanism backrest, and the chair can be adapted to whatever preference the user may have. No more hassles or struggles when taking a nap or watching a favorite show, just enjoy strain-free ergonomic support. Sit at any angle and lock the seat in the perfect position.
60kg/m³Re-Dense™ Moulded Foam, a perfect combination of strength and resilience, is used to upgrade density, enhance longevity, and alleviate the problems of 'sagging' seats over time. Coupled with a luxurious extra-large lumbar and medium-size head pillow that supports the lower back while keeping the spine in its natural alignment, this affordable gaming chair also prevents the user from slouching while gaming or working for long hours by filling in the space between the back/neck and backrest.
Product Highlights
DuraXtra™ Leatherette / EverSoft™ Linen Fabric
Re-Dense™ Moulded Foam
100% TitanSteel Framework
SyncTilt Backrest Recline & Lock 90-160°
Velvet Covered XL Lumbar Pillow and M Neck Pillow
Pre-installed PU Covered Armrest Up-Down
SGS Certified Class-4 Gas Lift
The Phantom 3 will first debut in the US and the MSRP is $299.99 on the AndaSeat website
Powered by WPeMatico
Gamescom Latam Set to Start in June 2024 in São Paulo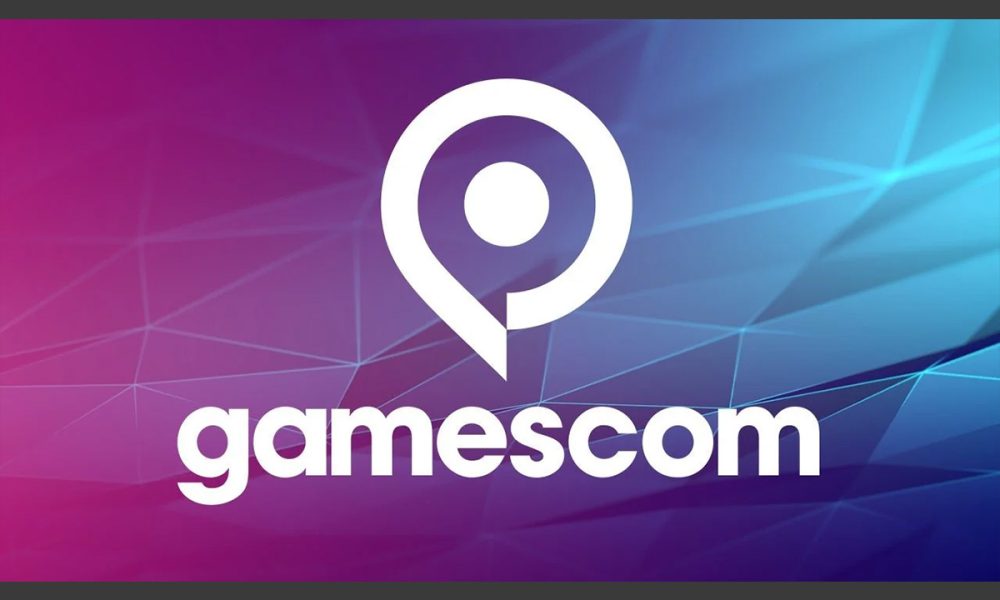 On 26 June 2024, the starting pistol will be fired in São Paulo for the first gamescom latam, the new gamescom satellite event for all of South America. This was announced at an event in Brazil by the involved partners: game – The German Games Industry Association, Koelnmesse, BIG Festival, and Omelete Company.
Following gamescom asia, which has been taking place in Singapore since 2021, gamescom latam will be gamescom's second international satellite event. It integrates BIG Festival, which is popular with the games community in South America and drew around 50,000 attendees in 2023. gamescom latam is aimed at both the gaming community and trade visitors, with respective areas for each target group.
"The international importance of gamescom grew significantly again in 2023, as its impressive reach and the on-site presence of leading figures in the industry demonstrate. We're convinced that, more than ever, the games industry needs events that are gathering places for the entire games ecosystem. With the magnetic power of its international brand, gamescom can help make this happen. So we're very excited to be putting on gamescom latam together with our partners in the coming year to bring the unique festival feeling of the world's largest games event to South America," Felix Falk, Managing Director of game, said.
"With our events abroad, we accompany our customers to the most important growth markets worldwide. After gamescom asia, gamescom latam is by no means a competitor to the successful original event in Cologne, but rather an ideal addition to our international portfolio," Gerald Böse, CEO of Koelnmesse, said.
gamescom latam will take place from 26 to 30 June 2024 at the São Paulo Expo Exhibition & Convention Center.
Swifty Global Secures GLI Certification for New Cutting-Edge B2B Gaming Platform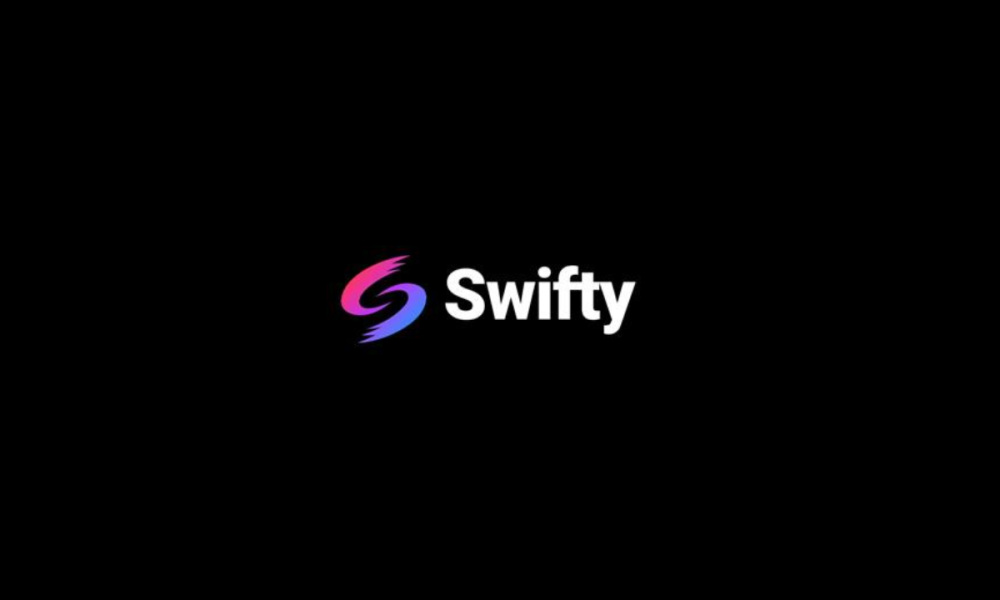 Dear Cashmere Holding Company (OTC: DRCR) also known as Swifty Global (Swifty), is a cutting-edge technology firm focused on creating ground-breaking solutions in the sports betting and gaming sector. Swifty currently holds licenses spanning several global jurisdictions with many more licenses in process. Swifty currently operates its proprietary swipe betting sports prediction application, as well as its traditional sportsbook and casino gaming platforms in numerous jurisdictions.
In a significant step forward, Swifty is proud to announce the completion and approval of the Gaming Laboratories International (GLI) certification for the company's new innovative B2B gaming platform which has now been certified in the UK and can also be used for operators in Isle of Man, Gibraltar, Estonia and Malta. The newly developed B2B platform sits at the center of the Swifty Global scaling and growth strategy and will unlock a substantial new revenue stream for the business.
''Securing this endorsement from GLI effectively certifies our B2B platform readiness for deployment across most European markets, and with this in mind we anticipate a significant spike in revenue over the coming months as we begin to roll out our new offering. Conversations are already underway with several sportsbooks and casinos, and we are confident that the first deal for this B2B platform will close by year end," commented James Gibbons, CEO of Swifty Global.
In line with this, Swifty has recently completed the gap analysis for the South African SANS 1718 standards. The minimal changes requested by the gambling regulator once again highlights the robust nature of the Swifty product offering. This positive outcome has set the stage for the company to pursue official certification, which Swifty will initiate within the next two weeks. Once fully certified Swifty is set to officially launch its offering into the $1.8 billion South African gambling sector.
In addition to market and product expansion, Swifty's relentless focus on enhancing its current offerings continues with the launch of its second major release of its platform, packed with a suite of innovative updates. This includes AI-powered multilingual support, enhancing global user accessibility, and affiliate management integration to open new marketing channels through sites like gambling .com. The release also introduces a dynamic modular interface for creating personalized user pages with various components like sports and casino widgets, adaptable based on user location. Significant enhancements also include a casino aggregator, an improved reporting module, and an AI-driven bonus rules engine, all aimed at elevating user engagement.
''These updates collectively mark a major update to Swifty's gaming offering, reflecting our commitment to continued innovation and user-centric design. With AI-powered enhancements and a dynamic modular interface, we're not just keeping pace with the industry – we're setting a new benchmark for what a gaming platform can offer. As we move towards the close of Q4, I am extremely confident about what the future holds for Swifty Global. The convergence of our technological advancements, new partnerships, and market expansion is set to drive substantial growth into the new year, delivering with it significant value for our loyal shareholders," concluded Gibbons.
MDC Showcases Exciting $5 Crash Gambling Offer for Canadian Players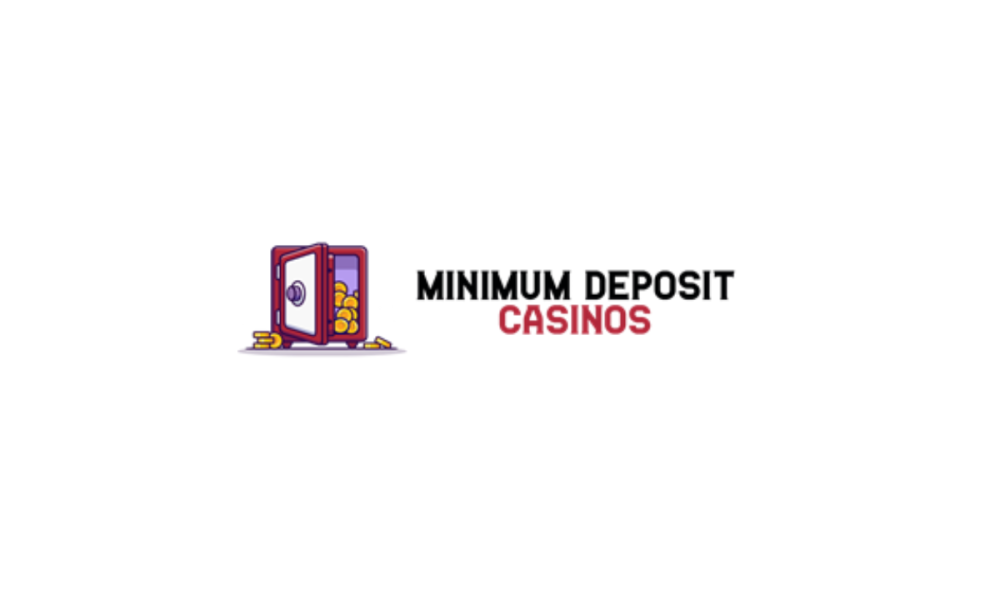 Minimum Deposit Casinos (MDC), a top casino affiliate site, is excited to feature an exclusive offer from Jackpot City Casino, introducing an innovative crash gambling experience in Canada. This promotion, highlighting a special $5 deposit option for engaging crash gambling games, is set to transform the Canadian digital gaming landscape, marrying affordability with high-energy gaming.
A New Era in Online Gaming
Amidst the rising popularity of crash gambling games, this featured offer caters to a wide spectrum of players, emphasizing both strategic gameplay and the excitement of real-time betting. The $5 deposit option democratizes access to online gambling, inviting more players to experience the thrill of high-stakes gaming without the associated high costs.
Exclusive $5 Offer – FlyX Awaits
In a special promotion, Jackpot City Casino is offering an exclusive deal for players directed through MDC. With a simple $5 deposit, players can unlock 40 free spins on the popular crash gambling game, FlyX. This offer enhances the gaming experience, providing increased opportunities for winning and an affordable gateway into crash gambling.
MDC: Curating Top Gaming Deals
A spokesperson at MDC remarks, "Featuring this offer from Jackpot City Casino aligns with our mission to bring the most exciting and affordable gaming experiences to our community. This $5 deposit initiative not only makes gaming more accessible but also showcases our commitment to offer our users exceptional deals."
Diverse Gaming Opportunities Await
The inclusion of $5 deposit casino options presents a rich variety of crash gambling experiences. Each game offers unique challenges and rewards, ensuring that players of all preferences and budgets have access to engaging gaming options through MDC.
Turning Modest Deposits into Significant Wins
This initiative underscores the potential for players to achieve significant returns from modest investments. Crash gambling games, known for their dynamic and thrilling nature, provide opportunities for impressive wins, even from small starting bets.