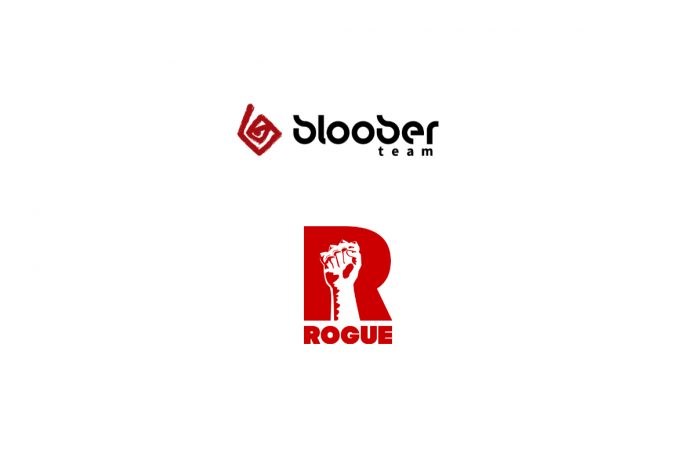 Rogue Games, a publisher of innovative, stylish video games, is joining forces with acclaimed developer Bloober Team on an unannounced next-generation console and PC game.
Poland-based Bloober Team is an industry-leading studio with a proven track record of hit games, including the Layers of Fear series, Blair Witch, Observer, and most recently, The Medium, which won numerous awards and earned top ratings from critics.
"We couldn't be more excited to collaborate with Rogue on this incredible project," said Piotr Babieno, CEO, Bloober Team. "We pride ourselves on making games that push the boundaries of originality and immersion, and we're delighted to be working alongside a company that shares our vision."
Rogue, led by industry vets from Sony, Activision, Apple, Electronic Arts, and more, is rapidly expanding its portfolio of signature games across console and PC. This latest partnership represents one of the company's most ambitious undertakings to date.
"We've admired Bloober's dark and gorgeous games for years, so we knew right away they were the only team to do this crazy cool concept justice," added Matt Casamassina, CEO, Rogue. "Today's not the day—unforgettable, original, kickass games take time and care to make—but we can't wait to fully announce details on this project at a later date."
Powered by WPeMatico