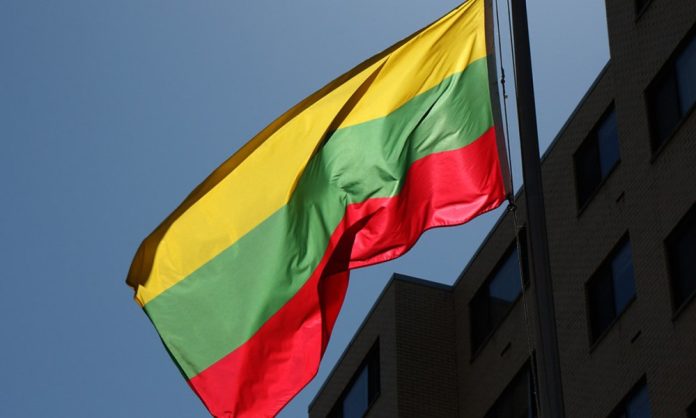 Reading Time:
2
minutes
Lithuania's Gambling Supervisory Authority has issued fines to Gaming Strategy Group, the operator of Betsson-owned Betsafe in the country, and Tete-a-Tete Casino.
Gaming Strategy Group was fined €25,000 for breaching rules regarding advertising after it distributed a newsletter to 10,430 customers about an online game.
Sent in February this year, the newsletter included information about the game and its features, as well as the option for players to click on links to log in to their account or to request a new password if they had forgotten their login details.
Last year, the Lithuanian government introduced a ban on range of gambling advertising, including promotional bonuses. The law on gambling prohibits the promotion of gambling through activities such as special events, test games, promotions, discounts, gifts and other incentives.
In its ruling, the Gambling Supervisory Authority said that as the newsletter's intention was to draw attention to a gambling service and specific details about the game, including its win percentage and free spins features, this was in breach of Article 10 (19) of Lithuania's gambling regulations (ALI).
In the case of Tete-a-Tete Casino, the Gambling Supervisory Authority issued the operator a fine of €15,000 for allowing players located outside Lithuania to gamble through its website remotely.
The regulator said this breached Article 205, Part 3, Article 201, Part 1 of the ALI as gambling with an operator licensed in Lithuania while not physically located in the country is illegal on the part of the gambling operator.
Tete-a-Tete Casino was also warned that its licence could be suspended if it does not put in place the relevant processes to halt such activity in the future. The operator has until 10 August to comply with the request.
The Gambling Supervisory Authority noted that neither decision was final, and both of the operators can appeal the rulings.
Powered by WPeMatico