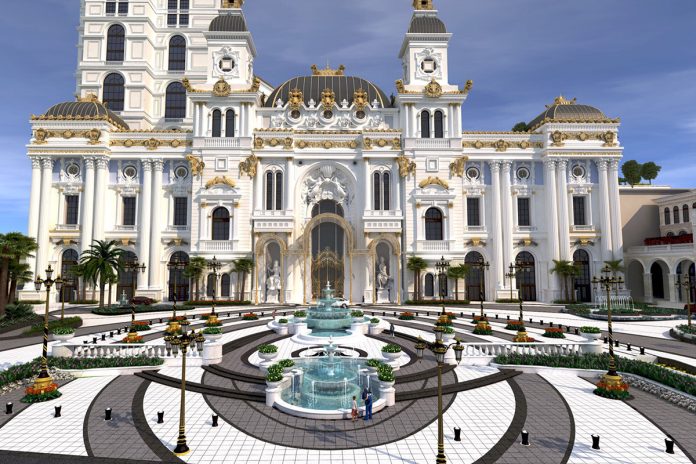 Reading Time:
2
minutes
Imperial Pacific International is "open to the idea" of another casino operator on Saipan, IPI's Acting Chief Executive Officer Tao Xing told the Commonwealth Casino Commission during a meeting Thursday.
It was Commissioner Mario Taitano who raised the matter, noting that Xing earlier said he was "okay" with a proposed amendment to the casino law that would end the exclusivity of the license issued to IPI.
"Are you working with the legislature or lobbying with them to do that?" Taitano asked.
Xing said since there was no attorney with him, he could not say much about it. But he added that removing the exclusivity of the casino license is part of the negotiation between IPI and the CNMI government. "We are open to that idea," Xing said.
Minority bloc Sens. Paul A. Manglona and Edith Deleon Guerrero have introduced Senate Bill 22-23 which would authorise the Commonwealth Lottery Commission to issue a second casino license. The measure has been referred to the Senate Committee in Fiscal Affairs chaired by Sen. Victor Hocog.
In a letter to Senate Floor Leader Vinnie F. Sablan two weeks ago, Manglona and Deleon Guerrero noted that the Fiscal Affairs Committee was still sitting on the bill.
They cited Senate Rule 7, Section 8 (c) which states that a committee "shall report to the Senate all actions taken on any matter referred to it. The report is due within 60 days from the referral date and within 90 days from the referral date for legislative initiatives and referenda.
Manglona and Deleon Guerrero also included in their letter the concerns raised by former IPI CEO Ray Yumul about IPI's mounting liabilities to the CNMI and federal governments.
"It has been identified for fiscal year 2023 [that] the 25% for the retirees' pension will be entirely dependent on the casino's gross revenue tax. This raises grave concern since IPI shut down its casino on March 17, 2020 as a result of the global pandemic caused by the Covid-19 virus," the two senators said.
Manglona and Deleon Guerrero said the Fiscal Affairs Committee has also not acted on Senate Resolution 22-1 which requests Gov. Ralph DLG Torres to instruct the Development Plan Advisory Committee representative to immediately provide a report to the legislature on casino projects.
Powered by WPeMatico