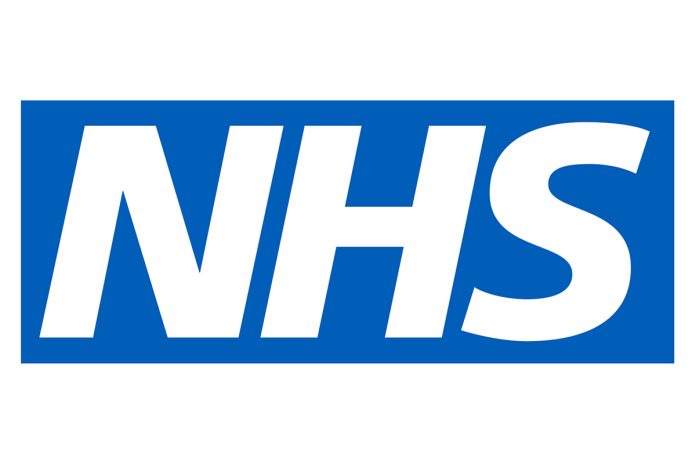 Reading Time:
2
minutes
The NHS is going to open two new gambling addiction clinics in England to meet the increasing demand for specialist support for gambling addiction.
The two new clinics, based in Southampton and Stoke-On-Trent, will open from May and mean there will be seven specialist clinics in place across England.
The north of England has the highest prevalence of at-risk gamblers, with 4.4% of adults in the North West and 4.9% in the North East being at the most risk of addiction.
Between April and December last year, 668 people with the most severe gambling addiction issues were referred to NHS gambling clinics – up from 575 during the same period in 2020 – a 16.2% increase.
The news comes alongside a letter from NHS mental health chief Claire Murdoch to GambleAware, confirming that the NHS will be fully funding its own gambling services from April – bringing the support in line with other NHS services.
The decision follows feedback from patients and clinicians opposing the conflict of interest from the gambling industry, which generates profits of over £14 billion a year in the UK, in funding treatment for addiction.
Research published by Public Health England (now the UK Health Security Agency) last September estimated around 0.5% of the adult population, around 246,000 people, are likely to have some form of gambling addiction with around 2.2 million people either problem gamblers or at risk of addiction.
NHS mental health director Claire Murdoch said: "Gambling addiction is a cruel mental health condition that can devastate people's lives – our pilot clinics are already having a lasting impact in helping people to take back vital control of their lives.
"The opening of two new gambling clinics in May, as a part of our £2.3 billion investment into mental health services, will mean we can help even more people with the most serious gambling problems.
"It is also absolutely right that the NHS now funds these clinics independently, recognising the harmful effects this addiction can have on the nation's mental health, and that predatory tactics from gambling companies are part of the problem, not the solution."
Later this year the NHS will launch a new Gambling Harm Network and Clinical Reference Group, which will bring expertise together and enable clinical teams to share best practices for helping to treat gambling addiction.
Powered by WPeMatico