Stake Expands into Colombian Market with Acquisition of Betfair Colombia and License Approval until 2025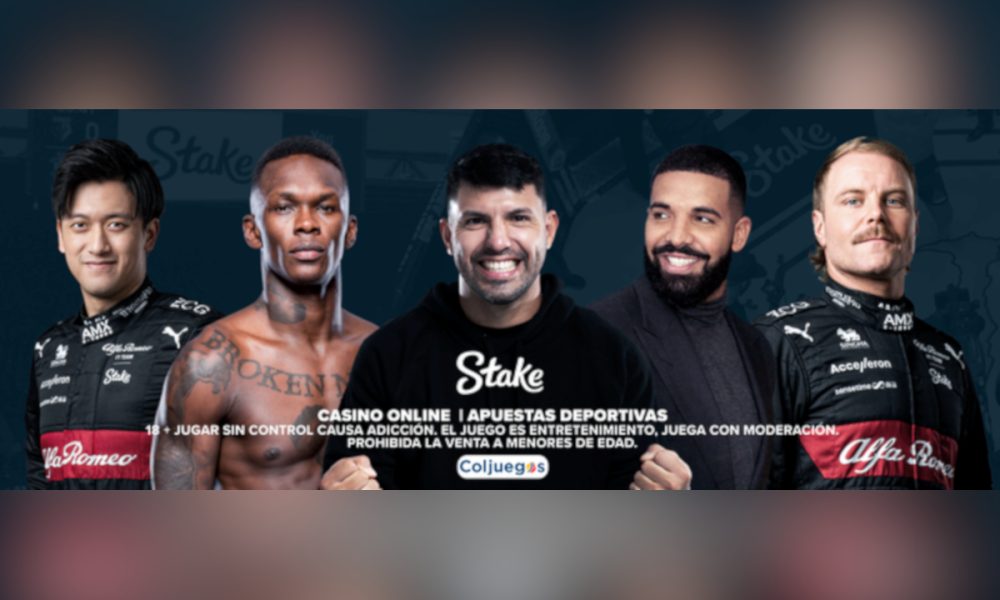 Stake, one of the biggest online casinos and sports betting sites in the world, is excited to announce its entry into the Colombian market through the strategic acquisition of Betfair Colombia and its license, which has been approved until 2025. This marks a significant milestone in Stake's expansion strategy in Latin America and its commitment to delivering top-tier entertainment to Colombian players.
"Expanding into the Colombian market is a strategic decision that aligns perfectly with our vision for growth and innovation," said Brais Pena, the Chief Strategy Officer for Easygo, the powerhouse behind Stake. "Colombia's position as the first regulated market in Latin America, coupled with its stable environment and robust entertainment industry, makes it an ideal destination for Stake's expansion, with the intention of being one of the dominant players in the market in two years."
This strategic vision underscores Stake's commitment to not only enter the Colombian market but also to establish itself as a key player within a relatively short time frame, further cementing Colombia's status as a hotbed for innovative and dynamic foreign investments.
The acquisition of Betfair Colombia and the granted license underpins Stake's commitment to providing a world-class betting and gaming experience for Colombian players. With cutting-edge technology, user-friendly platforms and an extensive range of partnerships including being the Latin American betting partner of UFC and featuring renowned brand ambassadors such as Argentinian football sensation Kun Aguero, chart-topping rapper Drake and the Alfa Romeo Formula 1 Stake team, Stake is poised to revolutionize the Colombian gambling industry.
Colombia will serve as Stake's operational base for expanding throughout Latin America. The company has already secured market access in Mexico and Paraguay through agreements with local operators and it has expressed interest in future regulated markets in Peru and Brazil, further solidifying its position as a market leader in the region.
Stake's entry into Colombia leverages Colombia's advanced status and key geographical location, acting as a gateway to the broader Latin American market. The acquisition of Betfair Colombia, combined with the substantial market size, provides Stake with a strong foundation, facilitating a seamless integration of operations and expertise. This decisive move enables Stake to firmly establish its presence and introduce its unique range of betting and gaming products to the region.
"We view the Colombian market as a pivotal entry point for our Latin American expansion," Pena added. "We are committed to contributing positively to the local economy, fostering innovation and delivering exceptional entertainment value to our customers."
Fans are encouraged to visit and register on Stake .com.co and follow the Twitter handle Twitter .com/StakeColombia.