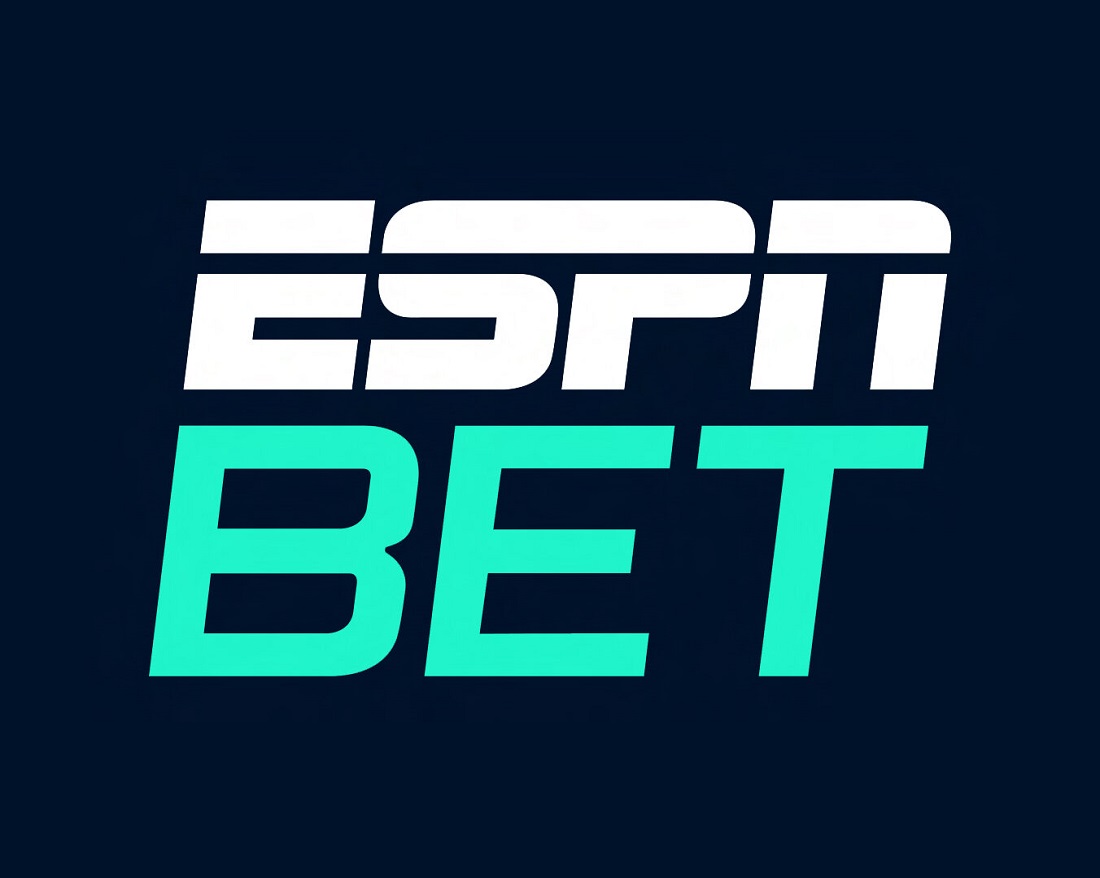 ESPN BET, a branded online sportsbook for fans in the United States, unveiled its new logo ahead of its November launch.
ESPN BET will feature a custom content identity to live across the entire ESPN ecosystem, inclusive but not limited to in-app, digital, social, programming, and more.
The brand itself features the universally recognizable 'ESPN,' while the sportsbook app will be branded an 'E' in the 'B,' which creatively expresses the idea that ESPN, in partnership with PENN Entertainment, is launching a sportsbook for fans, but at its core is still ESPN, the most trusted brand in sports.
The mint color was chosen to be welcoming, inclusive, unexpected, and fun.
UNLV's International Gaming Institute to Collaborate with ESPN Regarding Sports Betting and the Media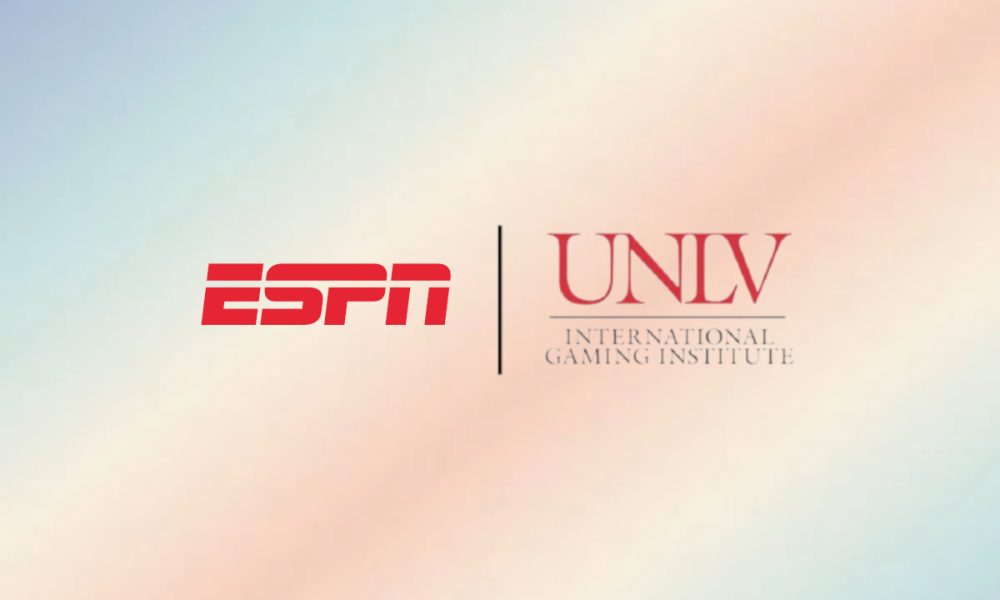 ESPN Commits to Pioneering Collaboration with UNLV's International Gaming Institute
The University of Nevada, Las Vegas (UNLV) and ESPN, a leader in sports media, are proud to announce a collaboration to advance responsible sports betting practices and media impact analysis. ESPN, renowned for providing sports content, is set to be a founding donor of this innovative program, leveraging the expertise of UNLV's prestigious International Gaming Institute (IGI).
The rapidly evolving landscape of sports betting presents an array of complex opportunities and challenges. To address these, UNLV IGI will develop a pioneering program dedicated to the study of, education on and advisory services related to sports betting and its intersection with the media.
"We are thrilled to have ESPN's support for research, education and innovation in the responsible, sustainable representation of sports betting in the media," says Brett Abarbanel, IGI Executive Director. "The growth of betting and gambling subjects in United States media have exploded in the past five years. So, too, have calls for extended research and thought leadership alongside this proliferation of content.
"ESPN is a market leader in sports media and collaboratively we will advance local, national and global discussions on sports while also establishing UNLV's IGI as the academic hub for thought leadership in this important area."
The collaboration, fueled by a philanthropic investment of $200,000 from ESPN, aims to catalyze the launch of this leading-edge initiative. ESPN's contribution will support the program in various capacities including personnel, scholarly research, global outreach efforts and operational needs. Key areas of focus for this collaborative effort include:
* Enhancing Responsible Gambling: The program will conduct comprehensive reviews of current regulatory practices and recommend best practices to increase engagement in responsible gambling for both employees and customers.
* Developing Evidence-Based Insights: Researchers will provide evidence-based insights on the development of policies, messaging, technology components and more. IGI will create open-call research fellowships for international scholars in gambling to encourage global impact.
* Responsible Marketing Practices: A structured review process will be established to assess marketing and promotional materials, ensuring responsible marketing practices and the development of best practice policies.
* Creating Responsible Gambling Program Parameters: Collaborating with stakeholders, the program will advise on the creation of named, marketable and easily identifiable responsible gambling programs.
* Educating Industry Leaders: This initiative will also educate executive leadership in the media sector on best practices in sports betting including responsible gambling, responsible marketing, advertising policies, broadcast standards and risk management.
"ESPN is proud to support this initiative at UNLV," said Kevin Martinez, Vice-President of ESPN Corporate Citizenship. "Our investment reflects our commitment to ensuring that the world of sports betting is not only entertaining but also responsible. We are eager to work alongside UNLV's International Gaming Institute in advancing industry standards."
UNLV Vice-President of Philanthropy and Alumni Engagement and UNLV Foundation President Rickey N McCurry echoes Martinez's positive outlook on the partnership, stating: "The university is deeply grateful for ESPN's commitment, which will enable us to create a global hub of knowledge and best practices in this ever-evolving field."
This collaboration underscores a shared commitment to advancing the understanding of sports betting and its media interactions on a global scale, ensuring responsible gambling practices and fostering responsible marketing standards.
For more information about the International Gaming Institute at UNLV, please visit UNLV .edu/IGI.
ESPN Bet Highlights the Intersection between Sports, Entertainment & Betting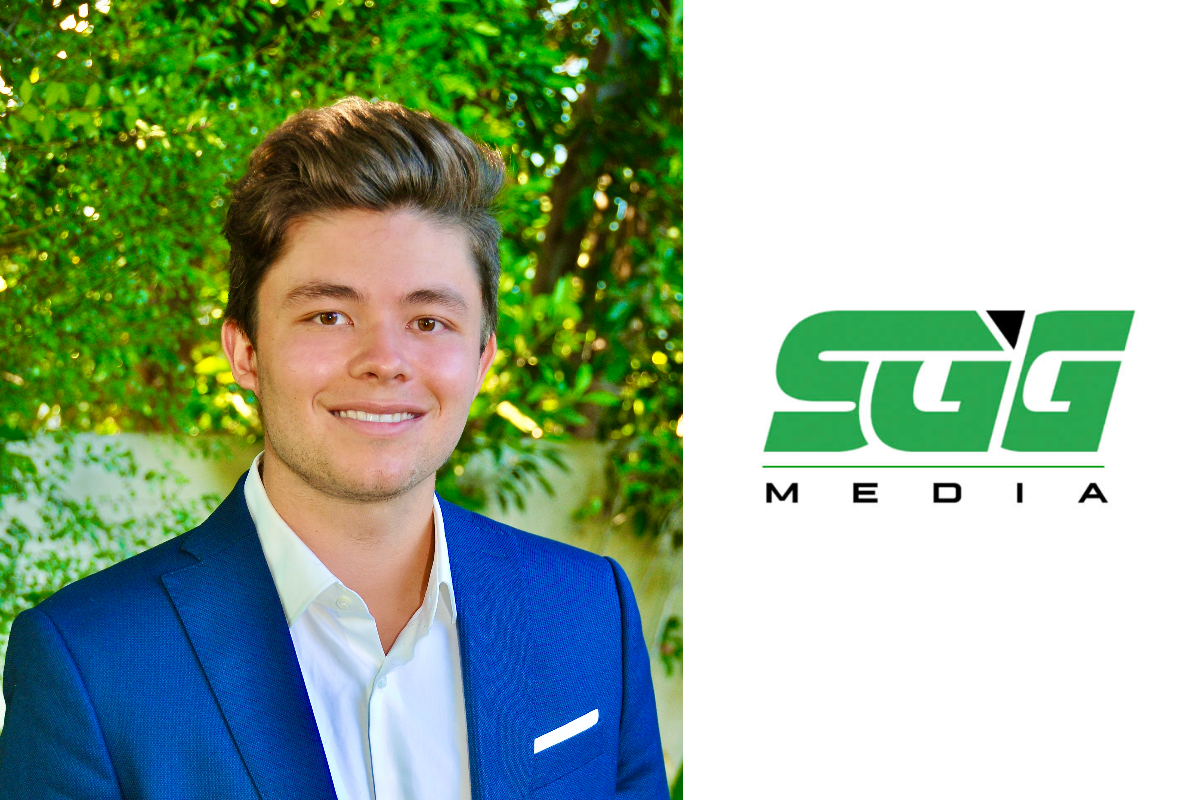 In a move that has felt inevitable for some time, ESPN has joined forces with PENN Entertainment and entered the world of sports betting, rebranding the popular Barstool brand as ESPN Bet in the process.
The entertainment world has been flirting with sports betting for some time now, but as the recent failure of FOX Bet showed, it is not always plain sailing. ESPN, however, feels like a very different beast to FOX, and with the power of Disney behind it, failure does not feel likely.
ESPN is one of the biggest sports broadcasters and brands in the world. It has a huge influence over the 21-40 male demographic, which will be key to its success in the gambling world. Any company attempting to succeed needs to understand the kind of content and services this demographic is looking for, and ESPN feels perfectly placed to deliver on this.
The move also continues to move the sports betting world into the mainstream, with ESPN's reach being significantly bigger than any other industry brand.
At SGG Media, we believe the way people interact with sports and the way they bet is evolving, and this move perfectly highlights this. Betting has become essential to the matchday experience, and for many it has just as much a part of the day as their pre-match beer and catch-up with their buddies or checking out the team news.
The way sport is consumed has changed. Attend any sports game, whether it is NBA, NFL, NHL, or even your local minor-league teams, and you will see people regularly checking their phones to keep up to date with the game's statistics and, in many cases, placing in-game bets.
ESPN will now be bringing that to people's homes. Betting, odds updates, and contests have become a regular part of sports broadcasts, and this deal could give to all sorts of new and innovative content. This continued intersection between sports, entertainment, and betting is only going to get closer, and ESPN has stepped into the game at the opportune moment.
Talking of opportune moments, the move comes just months after ESPN announce cost-cutting lay-offs. The injection of cash from this deal will be significant, and as the company deals with the ever changing viewing and TV landscape, the betting industry will provide a whole never revenue stream.
Of course, questions will be raised over ESPN's impartiality with sports betting and how it will impact their product. A portion of their press-release was dedicated to their continued commitment to journalistic integrity, ensuring bettors and viewers that the merging of the two products will be seamless.
A quick glance across the Atlantic can give you an indication of how effective a sports broadcaster delivering its own sports-book product can be. Skybet in the UK is one of the most used sportsbooks in the country, and it has been able to blend effortlessly into Sky Sport's broadcasts.
It has also been able to use clever promotions, such as its 'Super 6' prediction competition which it ties in cleverly with its coverage This has also helped to build a community around the sportsbook, tapping into the potential of that target demographic by encouraging them to partake in free-to-play leagues and tournaments with friends. Access to communities is essential in the modern sports betting environment, and it is something we have personally placed at the front of our micro-influencer marketing model.
Disney's presence in this deal is a huge talking point. The House of Mouse has sent mixed signals about wanting to be involved in betting over the years, but ESPN provides them with the perfect vehicle. The early optics for the move have also appeared steady, with no indication of public backlash over Disney's involvement.
The other part of this puzzle is Barstool being returned to its owner, Dave Portnoy. Once again, this is a smart move for everybody, Barstool has always been a disruptor, and its business strategy and ethos was never suited to being part of a publicly traded company. Portnoy himself has been a controversy magnet and it seems unlikely Disney or ESPN would want to be too heavily associated with the Barstool brand.
ESPN and Disney entering the iGaming space could kick start a new era of sports betting in the United States. The perfect cocktail of sports, betting, and entertainment coming together to create new content and opportunities for the industry.
Rivalo partners with ESPN and will be present at the breaks of the network's main basketball broadcast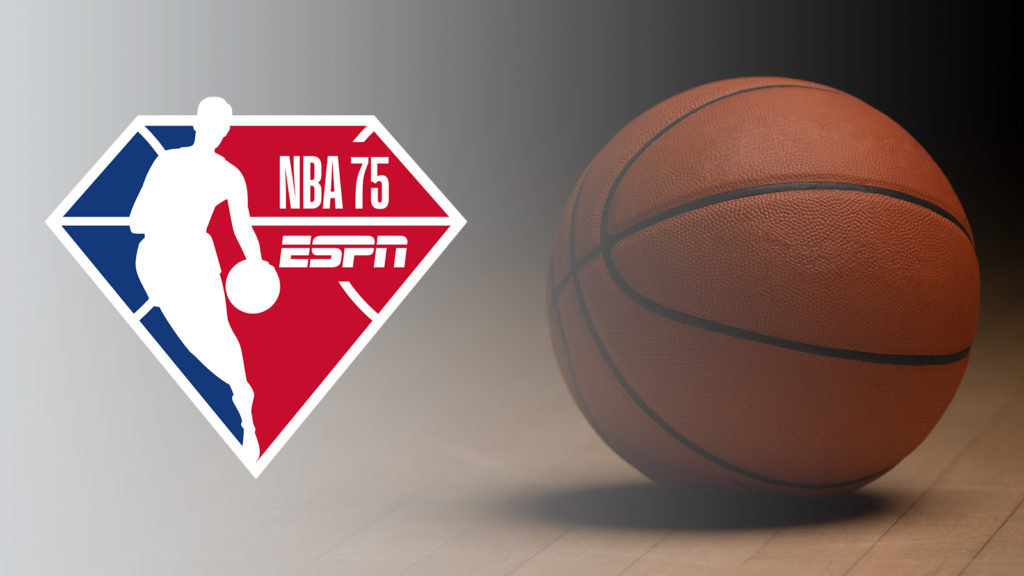 Leading sports betting company, Rivalo, has entered into a partnership with ESPN channels and will have its commercials aired during breaks in the network's main live basketball games.
The deal includes more than 140 basketball games on Disney's sports channels between February and December 2022. As a result, the leader in the global sports betting market will significantly increase its exposure to an audience passionate about sports. According to Guilherme Bucchi, Acquisition Manager Brazil at Rivalo, the officialization of this partnership with ESPN channels will contribute to the consolidation of the betting company's strategic plans in the market in 2022.
"ESPN has always been a reference in broadcasts and sports content, we are very pleased with the beginning of this partnership, I hope it will last for many years", he commented. For him, this is an important step towards strengthening the brand in one of the most watched sports in the country.
The relevant audience of ESPN channels was another decisive factor in closing the deal: "Basketball is in the Top 3 most watched and bet sports in Brazil, so having our brand in the breaks of ESPN's main basketball broadcast is a big step towards consolidation of the Rivalo brand nationally", he concluded.
For the director of DASP (Disney Adsales and Partnerships), Giselle Ghinsberg, this arrival of bookmakers in Brazil tends to grow more and more: "A trend around the world, sports betting has been growing at an impressive rate in Brazil. We follow the evolution of this segment closely and are attentive to the rapid changes in the sector".
Giselle also mentioned the importance of the partnership with Rivalo: "In a highly competitive market, adjusted to the reality of the country, we need to have discretion and responsibility, which makes Rivalo an important partner for our business. With strict criteria, we are confident that this offer will add to ESPN's sports grid in Brazil," he concluded.
Powered by WPeMatico