CT Interactive has concluded a deal with Wplay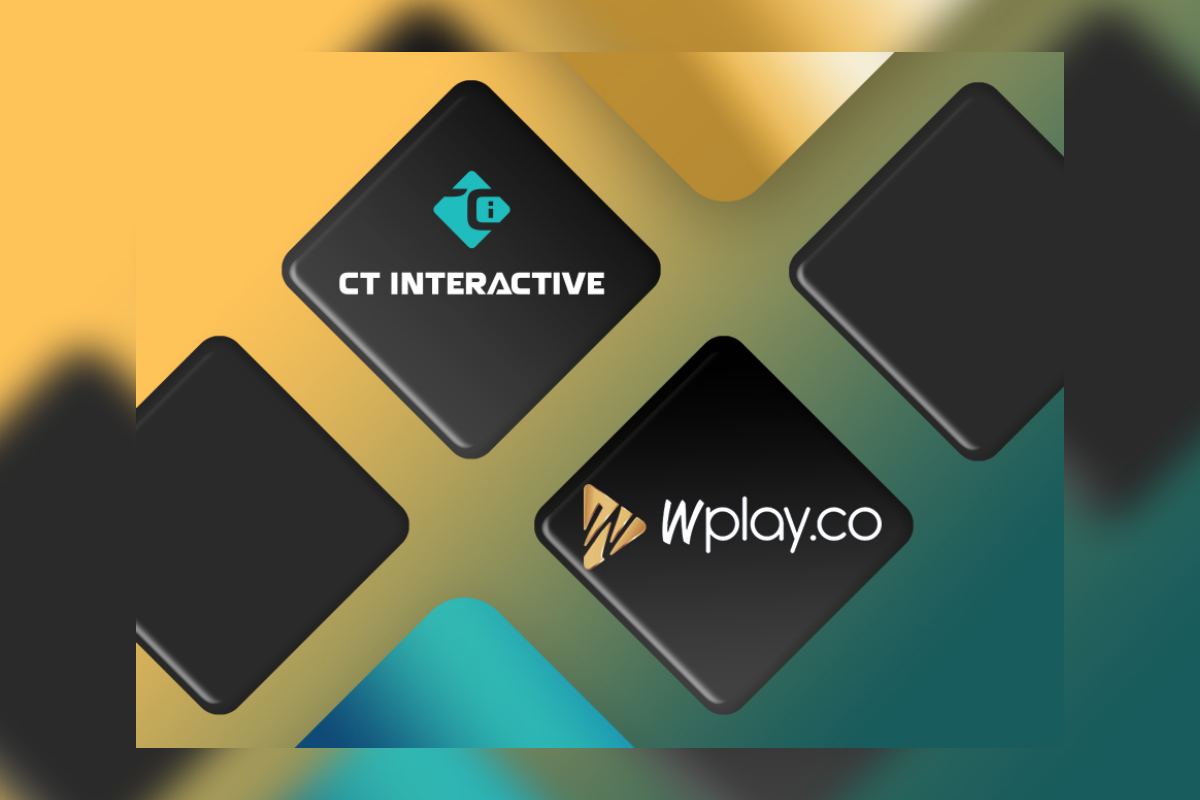 The leading online game supplier CT Interactive has signed an exclusive distribution deal with Wplay. Martin Ivanov, Director Business Development Americas, commented: "The Colombian market is an important step towards CT Interactive's expansion in LatAm. We are proud that we can increase our presence there through a partnership with such a well-respected operator as Wplay".
Wplay is a well-known online gaming platform that offers a wide range of games, including sports betting, casino games, and more. The platform has established itself as a leading player in the Latin American market, with a strong presence in Colombia and other countries in the region.
Diego Verano, Head of Business Development LatAm at CT Interactive, commented on the deal by saying: "We are excited to partner with Wplay and bring our games to their players. This agreement will enable us to provide the users in Colombia with a unique and engaging gaming experience. We look forward to a long and successful partnership with Wplay".
Through this agreement, slot titles like 40 Treasures, Lucky Clover, HOT 7's X 2, Chilli Fruits, Duck of Luck, 20 Star Party, Lord of Luck, Dark Woods, Moon Lord, Monkey Sevens, Pick The Pig, Three Nymphs Wizard Blizzard and many more will become available for the players of Wplay to enjoy.
Commenting on the exclusive distribution deal with CT Interactive, Roberto Calo from Wplay said: "We are thrilled to collaborate with CT Interactive and offer our customers access to their impressive portfolio of games. We are confident that this partnership will further enhance our position in the market and provide an exciting gaming experience for our players".
Stake Expands into Colombian Market with Acquisition of Betfair Colombia and License Approval until 2025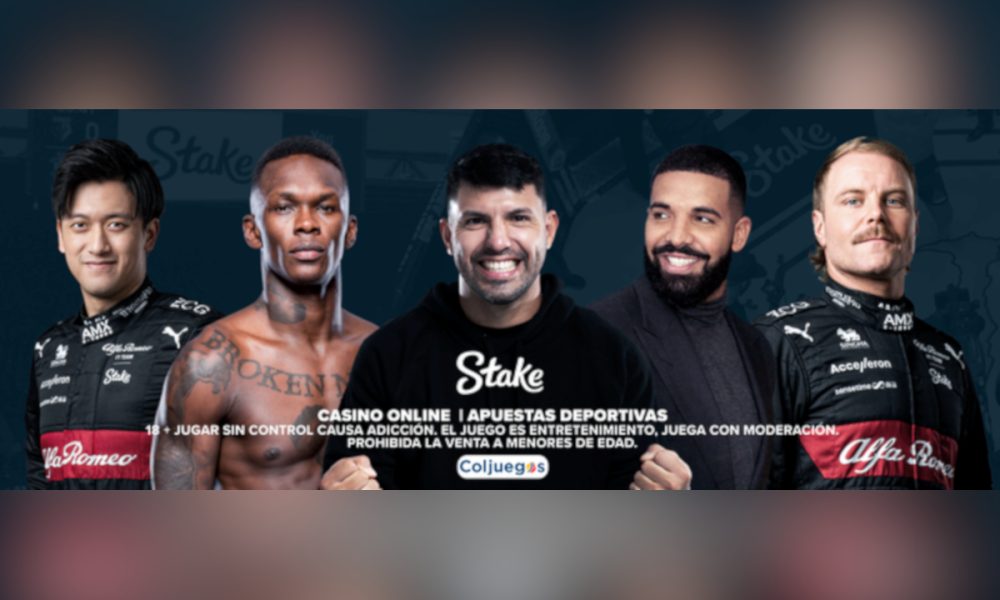 Stake, one of the biggest online casinos and sports betting sites in the world, is excited to announce its entry into the Colombian market through the strategic acquisition of Betfair Colombia and its license, which has been approved until 2025. This marks a significant milestone in Stake's expansion strategy in Latin America and its commitment to delivering top-tier entertainment to Colombian players.
"Expanding into the Colombian market is a strategic decision that aligns perfectly with our vision for growth and innovation," said Brais Pena, the Chief Strategy Officer for Easygo, the powerhouse behind Stake. "Colombia's position as the first regulated market in Latin America, coupled with its stable environment and robust entertainment industry, makes it an ideal destination for Stake's expansion, with the intention of being one of the dominant players in the market in two years."
This strategic vision underscores Stake's commitment to not only enter the Colombian market but also to establish itself as a key player within a relatively short time frame, further cementing Colombia's status as a hotbed for innovative and dynamic foreign investments.
The acquisition of Betfair Colombia and the granted license underpins Stake's commitment to providing a world-class betting and gaming experience for Colombian players. With cutting-edge technology, user-friendly platforms and an extensive range of partnerships including being the Latin American betting partner of UFC and featuring renowned brand ambassadors such as Argentinian football sensation Kun Aguero, chart-topping rapper Drake and the Alfa Romeo Formula 1 Stake team, Stake is poised to revolutionize the Colombian gambling industry.
Colombia will serve as Stake's operational base for expanding throughout Latin America. The company has already secured market access in Mexico and Paraguay through agreements with local operators and it has expressed interest in future regulated markets in Peru and Brazil, further solidifying its position as a market leader in the region.
Stake's entry into Colombia leverages Colombia's advanced status and key geographical location, acting as a gateway to the broader Latin American market. The acquisition of Betfair Colombia, combined with the substantial market size, provides Stake with a strong foundation, facilitating a seamless integration of operations and expertise. This decisive move enables Stake to firmly establish its presence and introduce its unique range of betting and gaming products to the region.
"We view the Colombian market as a pivotal entry point for our Latin American expansion," Pena added. "We are committed to contributing positively to the local economy, fostering innovation and delivering exceptional entertainment value to our customers."
Fans are encouraged to visit and register on Stake .com.co and follow the Twitter handle Twitter .com/StakeColombia.
Hacksaw Gaming Enters Colombian Gaming Market via Betplay Collaboration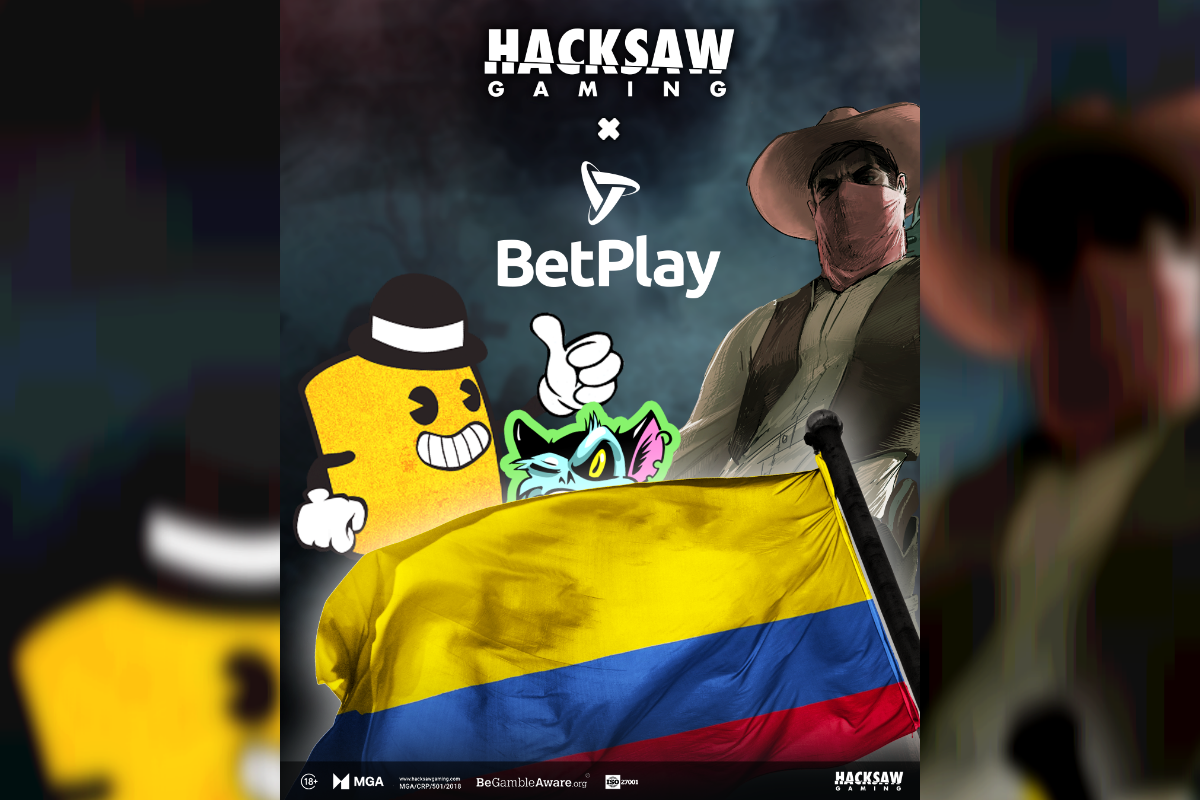 Supplier of premium online casino content Hacksaw Gaming has broken into the Colombian gaming market after forging an alliance with Betplay.
The agreement sees Hacksaw Gaming supply the operator with an assortment of top performing online slot titles including flagship creation Wanted Dead or a Wild, in addition to chart-toppers Chaos Crew and Stack'em.
Hacksaw Gaming's Colombian market debut marks another significant milestone for the fast-growing company, which also entered the Lithuanian market just weeks ago, helping to bolster its footprint on the international stage.
Hacksaw Gaming CEO, Marcus Cordes, said: "We've overjoyed to enter one of the biggest markets in South America, capping months of hard work behind the scenes.
"Our award-winning content has proven hugely popular in South America and we have no doubt our games will resonate with Colombia's discerning casino audience thanks to this deal with Betplay."
Push Gaming enters the Colombian market with Skywind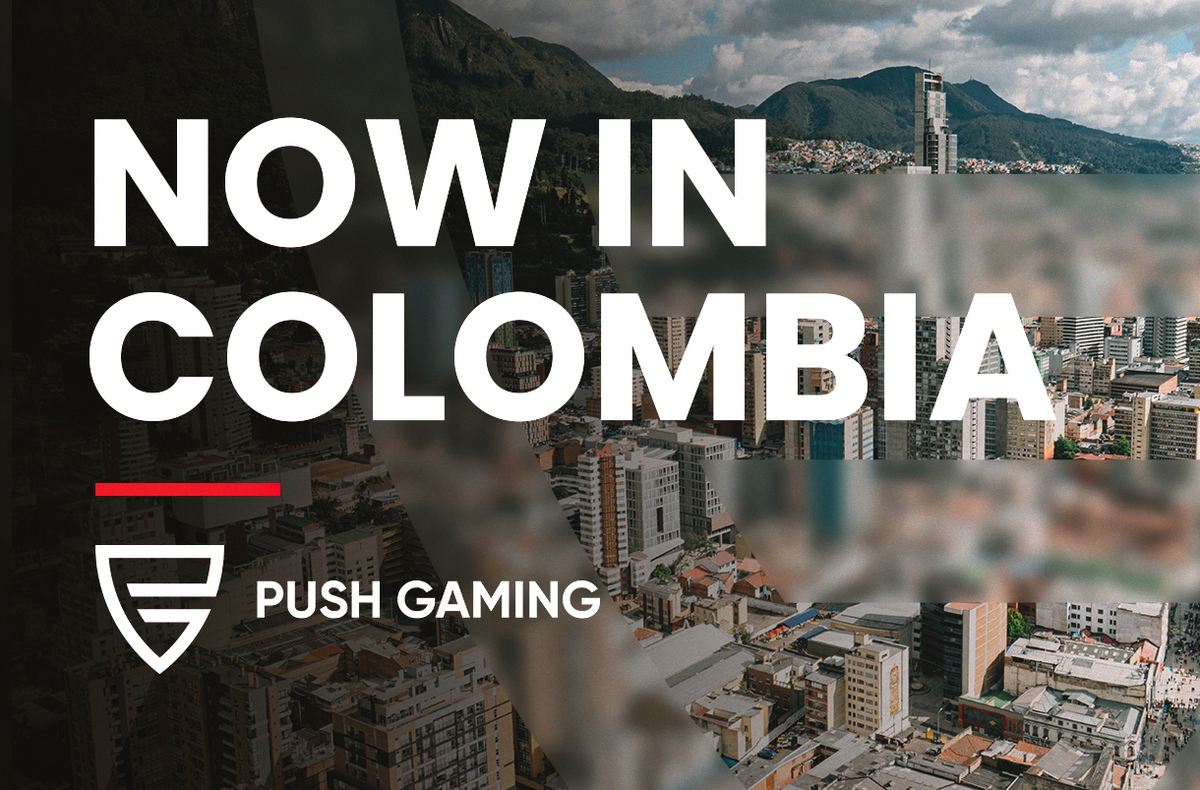 B2B gaming supplier Push Gaming has taken the latest step in its global growth, launching into Colombia with leading regional operator Skywind.
The integration of Push Gaming's content will see a range of hugely successful games make their way to Colombian players for the first time.
Razor Returns, one of the biggest slot sequels in recent times, will become available along with Push player favourites such as Jammin' Jars, Retro Tapes and Big Bamboo.
The latest in a succession of market entries for Push Gaming builds upon its ambitious expansion plans and the partnership marks its first venture into the potential-rich and burgeoning Columbian market.
The deal will serve as a precursor for additional growth across regulated Latin American jurisdictions.
Fiona Hickey, Director of New Business and Markets at Push Gaming, said: "We are incredibly excited to be working with Skywind. This agreement marks the beginning of our expansion in the regulated Colombian market and will initiate more growth across LatAm.
"Skywind's player base will be the first to enjoy our extensive, high quality and award-winning titles and we're delighted to be providing them."
Juan Puerta, CEO of MegApuesta said: "We are proud to be working with Push Gaming in this capacity, being the first casino chosen to supply their games in the Colombian market demonstrates our market-leading position and global standing.
"Our customers demand quality entertainment with engaging features, so integrating Push Gaming's innovative and expansive portfolio of titles into our existing offering seems like a perfect partnership."