Scientific Games Announces Angela Goodwin as VP of Operations for World-Leading Instant Game Management Program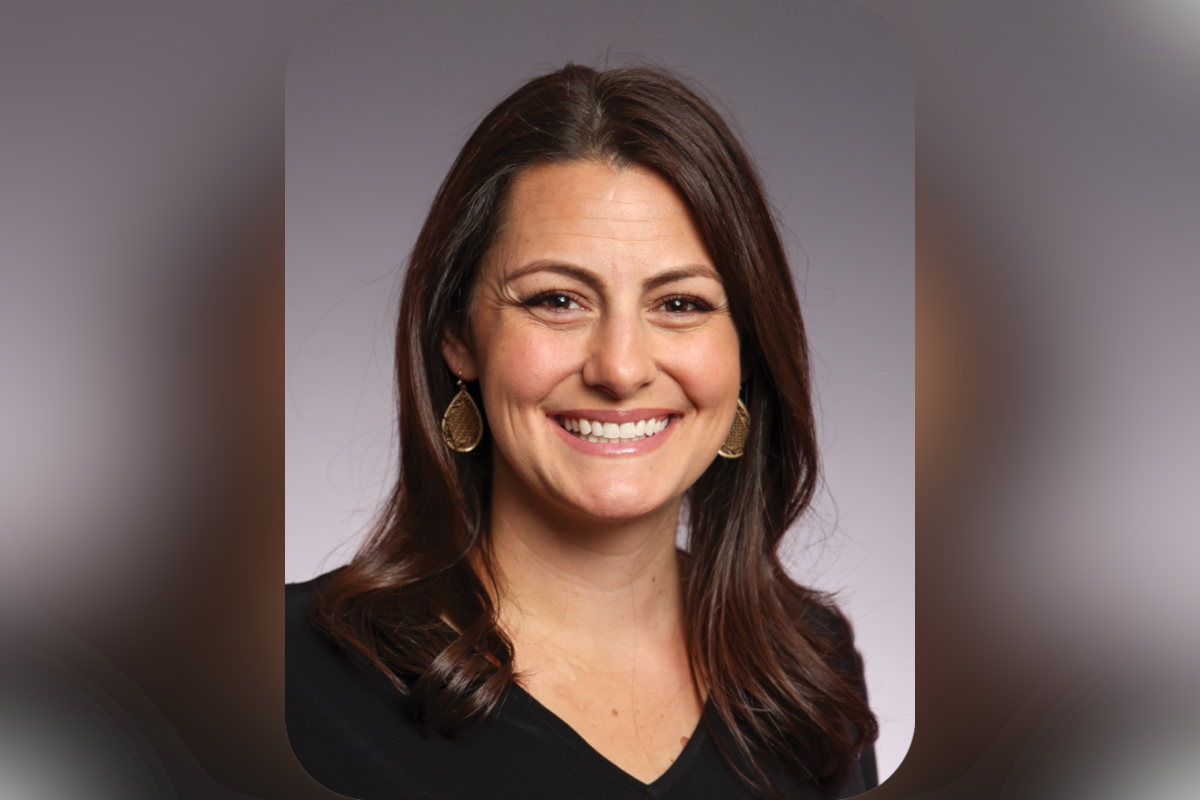 Goodwin to lead operations for Scientific Games Enhanced Partnership program powering performance for 20+ lotteries globally
Scientific Games announces that Angela Goodwin (pictured) will lead operations for the company's world-renowned instant game management program. Goodwin joined Scientific Games in 2007 and brings 16 years of lottery instant product manufacturing and management experience to the role of Vice-President of SGEP Operations. Scientific Games Enhanced Partnership (SGEP) programs provide instant game portfolio management to 20+ partner lotteries including eight of the top ten-performing instant game lotteries worldwide (Scientific Games MAP and Infuse analytics based on fiscal year 2023 per capita sales). SGEP programs currently manage instant products valued at $39.6 billion in annual sales globally.
"We believe that Angela's natural leadership skills, overall management philosophy and extensive knowledge of our SGEP operations will provide the strategic vision to evolve the program and achieve growth for our lottery customers by responsibly driving instant product performance," the Americas and Global Instant Products President for Scientific Games, John Schulz, said.
Continuing to evolve since their inception in 1985, SGEP programs help lotteries optimize their instant product portfolio through portfolio management and game design services, data-driven analytics, advanced logistics, licensed brand services and retail sales and marketing support. The company plans to add more services and products included in the four pillars of SGEP programs: product solutions, advanced logistics, retail optimizations and digital engagement.
Goodwin will lead operations for a team of instant product management experts at the company's SGEP operations in the United States in addition to interfacing with lottery customers as well as sales, marketing and government affairs teams at the company. She will also support SGEP procurement and new business opportunities.
Prior to her new role, Goodwin served as Senior Director of SGEP Operations and Global Instant Products for Scientific Games, advancing through various roles since joining the company as Instant Game Manufacturing Coordinator.
Based at the company's global headquarters in metropolitan Atlanta, Goodwin holds a BA in Business Management from Georgia Southwestern State University.
Since 1973, Scientific Games provides games, technology, analytics and services to lotteries around the world. With 130 customers in 50 countries, the company is the world's largest creator, producer and manager of lottery instant games with products representing 70% of global retail sales.