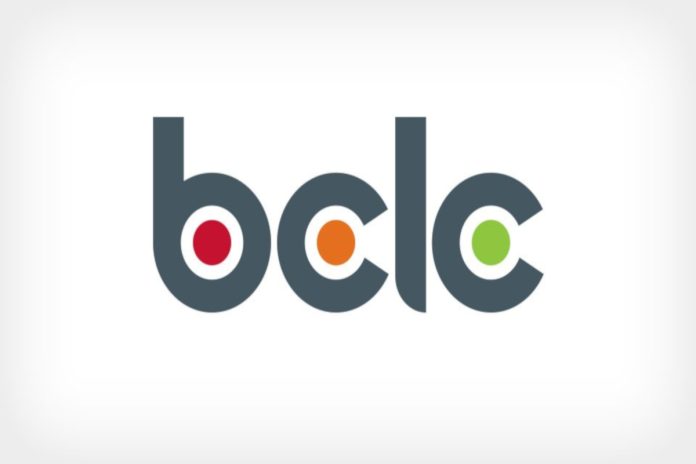 The British Columbia Lottery Corporation (BCLC) will implement enhanced identification requirements at British Columbia casinos on Monday, June 26, to support people enrolled in its Game Break self-exclusion program.
British Columbia casinos will require every individual to present government-issued photo identification for entry. This identification will be scanned by security staff and automatically checked against the database of individuals restricted from entering gambling facilities, like those enrolled in Game Break.
During this process, the system does not save any personal information for those who are permitted to the casino.
The BCLC announced on May 16, 2023, that enhanced identification requirements at British Columbia casinos were coming this summer. More information including a list of acceptable identification is available at www. CasinoBC.com/ About/ID-Required.
"Since announcing last month that these changes were coming, the BCLC has been working to build awareness with our players about the new entry requirements and why they matter in helping us to support individuals who have asked for our help," the President and Chief Executive Officer for the BCLC, Pat Davis, said. "We believe that British Columbia is the first jurisdiction in North America to require identification at the casino door, an example of the BCLC's continued work towards our ambition of having the healthiest players in the world."
Comprehensive third-party reviews of the BCLC's self-exclusion program show that participants believe identification checks at gambling facilities are the best way to support their choice as they prevent them from gaining entry. British Columbians also continue to have access to free prevention, treatment and support services through Gambling Support BC.
Players are reminded that even prior to June 26, 2023, identification is required for the processing of jackpot and large prize claims and may be requested to verify age and/or identity.