PIXBET at the World Cup: Bookmaker signs partnership with Grupo Globo for the Qatar World Cup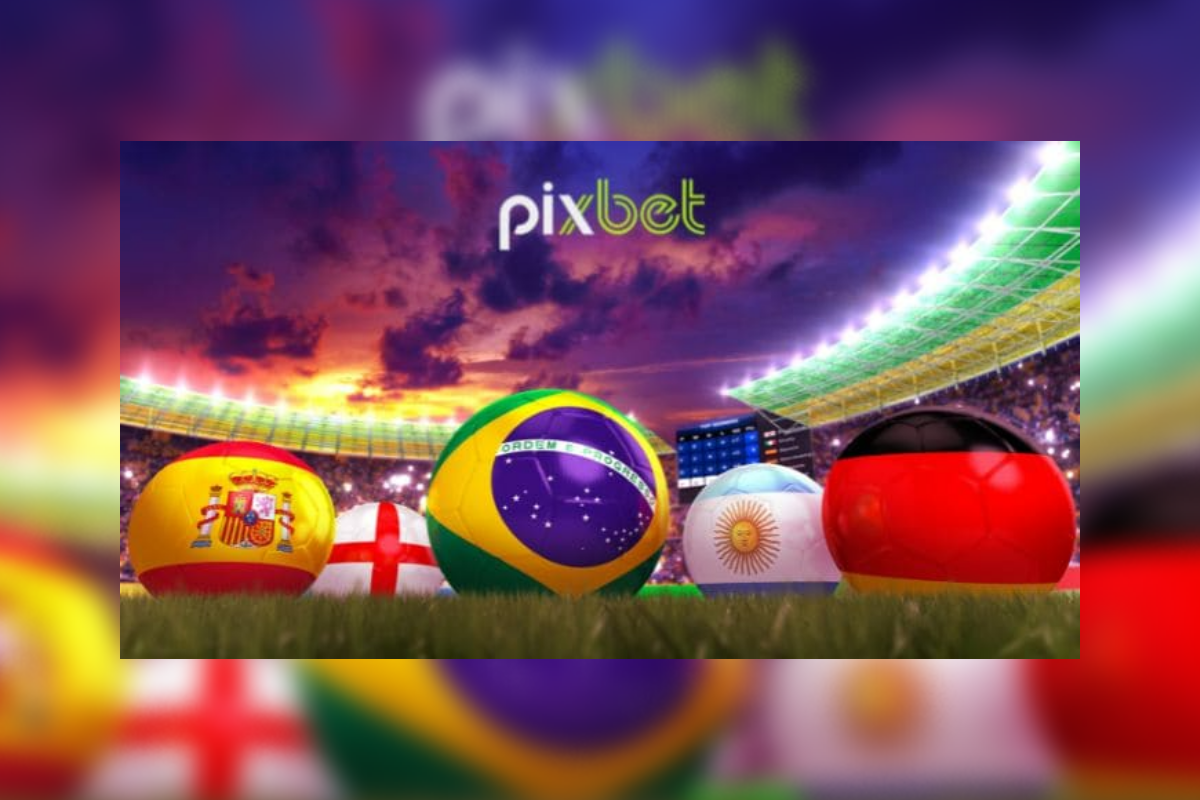 Leader in the sports betting and online games sector in the Brazilian market, PIXBET is already recognized for being the bookmaker that most sponsors football clubs in Brazil. Now, the company has taken another important step and became the first bookmaker to partner with a World Cup broadcast, in Brazil, on the open TV.
PIXBET acquired one of Grupo Globo's sponsorship quotas for the Qatar World Cup, which will take place in November and December of this year. For this historic action in the national market, the company is making a bold investment and its brand will begin to be aired along the vignettes of the FIFA World Cup on Globo from August 22nd.
"Being at the World Cup is a giant step for Pixbet. We are very proud to have reached this level", says Ernildo Santos, founder of PIXBET.
Therefore, the company that already supports football clubs of enormous tradition and with millions of fans, such as Flamengo, Santos, Juventude, Goiás, Cruzeiro, Vasco da Gama, Avaí, América-MG and other associations in the main divisions of the Brazilian Championship, now becomes part of the journey of the Brazilian team aiming to conquer the sixth world championship!l!
PIXBET remains committed to delivering the best betting and casino experience, combined with first class customer service.
With a platform developed by Brazilians especially for Brazilians, PIXBET differentiates itself in the industry by having the fastest cashout, not only at sporting events, but also in online games and electronic sports, via PIX!!
Powered by WPeMatico
INSIDE THE POCKET (ITP) LAUNCHES HOTSPOT JOGOS FOR BRAZILIAN OPERATOR HOTSPOTBET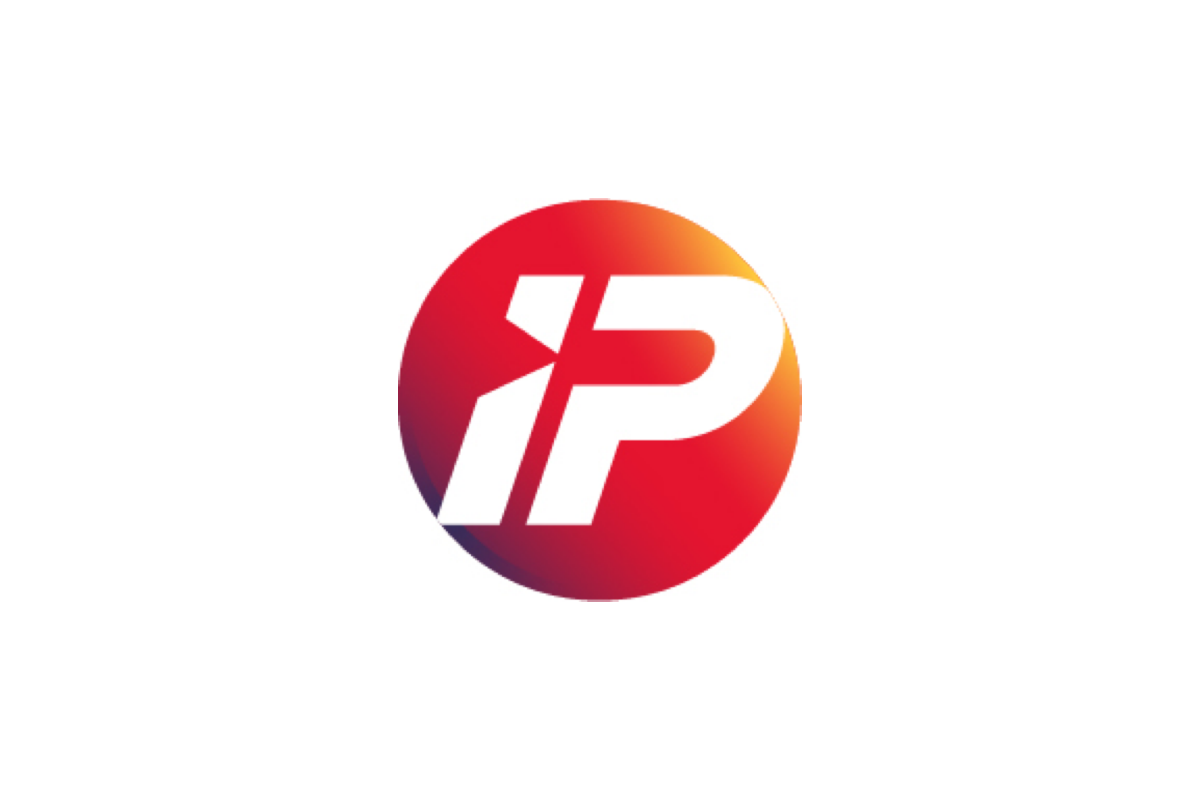 Inside The Pocket (ITP) the world's only free-to-play and pay-to-play (F2P & P2P) aggregation platform, has partnered with rising-star operator HotSpotBet to boost acquisition and retention in Brazil around its growing client-base.
ITP has accordingly launched a breakthrough F2P offering for this key emerging market in the form of HotSpotJogos, a localised website supporting a series of engaging free-to-play (F2P) games which have already proven themselves to open flexible gateway through which to both acquire and retain customers in an international landscape of tightening regulatory ropes.
As operators look to new emerging markets, F2P solutions that track localised player proclivities are proving the reliable differentiator for operators who want to broaden their brand's appeal and have discovered that obsolete bonusing techniques represent a race to the bottom.
This deal follows on the heels of a breakout performance for ITP at last year's World Cup football, where it was tasked by leading local Brazilian operator, Pixbet, to create a bespoke slate of F2P games and a dedicated F2P website across the Qatar tournament. That new-account success informed a case study, premised on the acquisition and subsequent retention of a loyal audience, which proved pivotal in securing this HotSpotJogos assignment from HotSpotBet. Moreover, ITP has also teamed up with a major global affiliate to help optimise its Meta spend in Brazil, demonstrating a deep understanding and array of analytics tools for this key market.
ITP's single-integration approach for one or multiple products delivers, in complementary fashion, customer engagement and retention across various products as sports betting regulation remains on the cusp of rolling out across Brazil's legalised framework, with the Brazilian Ministry of Finance publishing ordinances for operators to apply for fast-track licensing earlier this month. ITP stands apart from any competitor in the F2P and P2P content market, in that through a one simple integration, it opens up an entire market of 30+ free-to-play and pay-to-play content providers.
HotSpotBet's next-generation sportsbook and igaming platform runs off unique pricing models – allowing users to enjoy sophisticated and reactive in-play odds up to the last second of a game, with competitive pricing on all sports. This service arrives in good time for the ongoing international football league seasons, and a wider sporting schedule of 24/7 global activity. Its modern, modular technology also helps to overcome local regulatory challenges with a light physical deployment backed up by centralised control systems.
A HotSpotBet spokesperson said: "Collaborating with ITP on HotSpotJogos has been a fantastic journey so far. They share our values and vision and we look forward to putting our combined shoulders to the wheel to make HotSpotBet the best sportsbook in Brazil over the year ahead.
"We were initially taken with ITP's success at last year's World Cup and saw an immediate opportunity for us to roll out a more dedicated ongoing program around F2P for HotSpotBet over the coming months.
"The engaging gameplay and localized flexibility of our HotSpotJogos games has already helped generate clear spikes in acquisition and retention for, and provides us with a clear pathway in the white-hot Brazilian market, underscoring ITP's innovative portfolio of native and third-party products as we go along.
"Latin America, while fragmented, is comprised of countries that are overwhelmingly football-focussed, with scope to cross-sell into other sports as they become popular, or reach their optimum seasons peaks, like basketball or baseball. Working with ITP's varied catalogue, we can spin up new games across other emerging LatAm markets as we look to light up further territories with HotSpotBet's versatile sportsbook.
Hussain Naqi, Founder and CEO of Inside The Pocket, said: "We saw that at last year's football World Cup, the most important and most watched football competition in the world – especially amongst Brazil's football-mad fanbase – that the largest home-grown operator executed far better than some of the global behemoths eyeing the Brazilian space simply because they knew their end users so intimately.
"Other local sportsbooks and media companies across the regulating Brazilian marketplace have also elevated their acquisition and retention targets via F2P, so it's exciting to have already showcased the dexterous performance of ITP in this space, and to now be leading the LatAm charge on Brazil with HotSpotBet.
"Thanks to our software and platform partners, we were able to construct and curate this customized website, HotSpotJogos, from scratch. They couldn't have been more collaborative and responsive. And based on encouraging performances in both acquisition and retention metrics, it seems HotSpotBet's new customers are loving these local touches, too.
"Having developed some vital expertise in the F2P domain in Brazil by working hand-in-hand with proven operators and a major industry affiliate, ITP's data mastery and marketing success stories will only continue for our partners across emerging territories like Brazil. We are ideally placed to leverage such opportunities because we can diversify content, leverage consumer data and segment it for our clients as the Brazilian coalesces into more definitive shape over the coming months. Our complementary partners at marketing analytics and geolocation are also affording ITP unique consumer insights that will allow us to hyper-localise audience communication around a variety of other mass-media sporting events on the horizon in 2024."
Xtremepush Partners with Vibra Gaming to Accelerate Growth in Latin America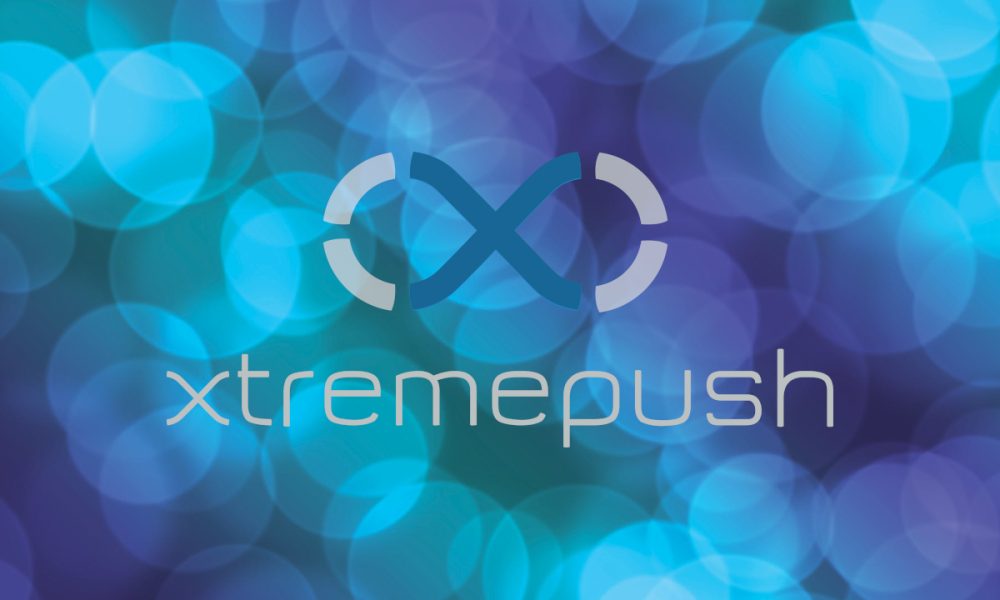 Xtremepush, the leading omnichannel customer engagement platform powered by a real-time customer data platform (CDP), has announced a partnership with Vibra Gaming, the Latin America-based casino platform and games developer.
As part of the agreement, Xtremepush will provide its suite of optimization and automation customer retention management (CRM) tools as well as its enterprise-grade CDP, enabling operators using the Vibra Gaming platform to deliver personalized, relevant messages across all marketing channels including mobile, web, email, SMS and social.
The solution will also enable operators to offer players personalized incentives at the right time, driving player engagement and retention.
Founded in 2020 by industry professionals with vast experience in the heavily regulated European market, Vibra Gaming provides localized content and technology to land-based operators launching online as well as global online operators targeting the Latin America region.
Xtremepush is already live with Vibra Gaming via leading Brazilian operator Betsul but its award-winning customer engagement solutions will now be available to any operator on Vibra Gaming's platform. This marks Xtremepush's latest partnership in Latin America following recent operator agreements with Playr.Bet, Betsul and Arena Esportiva.
"We are already live with Vibra Gaming via Betsul in Brazil, which has been a great start to our partnership," the Head of Partnerships for Xtremepush, Robbie Sexton, said. "The results have been really positive and it is hugely exciting to now be able to extend our solutions to all operators on the Vibra Gaming platform. Latin America is a key strategic market for Xtremepush, so partnering with one of the region's leading platforms is the ideal next step."
"We are thrilled to be extending our partnership with Xtremepush and it embodies our commitment to deliver unrivalled gaming experiences for our partners and their players," the Chief Executive Officer for Vibra Gaming, Ramiro Atucha, said. "Xtremepush's market-leading customer engagement solutions enable us to continue providing our partners with creative, reliable and innovative solutions, always going above and beyond their expectations."
PRAGMATIC PLAY GROWS EVEN FURTHER IN BRAZIL WITH JOGAR.COM.VC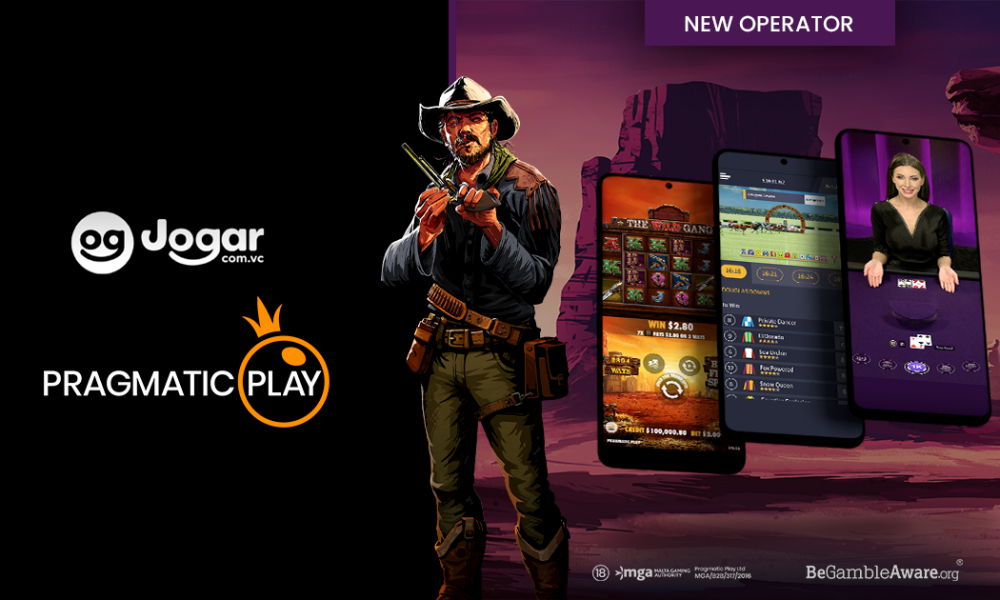 Pragmatic Play, a leading content provider to the iGaming industry, has maintained its market-leading position in Brazil, signing an operator agreement with Jogar.com.vc in one of Latin America's most flourishing markets.
More Brazilian players than ever before will be able to enjoy Pragmatic Play's extensive portfolio of games as a result of this new partnership with award-winning classics such as Gates of Olympus

and Sugar Rush

alongside more recently released titles such as Zeus vs Hades – Gods of War

.
Live Casino fans will be delighted by the inclusion of player-favourite games such as Sweet Bonanza CandyLand

and PowerUP Roulette

, alongside classic table games with intriguing twists.
Virtual Sports content is set to complement the huge library of Slots and Live Casino, delivering cutting-edge 3D renderings of popular sports such as horse and greyhound racing, football and motorsport.
Another multi-discipline deal in the region, this latest agreement with Jogar.com.vc follows several similar recent partnerships and strengthens Pragmatic Play's position at the fore of the burgeoning Latin American iGaming and betting market.
Victor Arias, Vice President of Latin American Operations at ARRISE powering Pragmatic Play, said: "This is yet another delightful agreement for Pragmatic Play to sign. Its continued success with new partnerships across Brazil and Latin America as a whole shows that the brand is producing the content that players here want and are trusted to deliver them efficiently and with a speed to market that operators demand.
"I'm confident this relationship between Pragmatic Play and Jogar.com.vc will achieve just the right kind of results they're both expecting."
A representative from Jogar.com.vc said: "Pragmatic Play is one of the most requested content developers by players here in Brazil and so we had to ensure we had its full complement of games and products. This new deal gives us just that and empowers us to be more competitive than ever in a crowded and growing space."