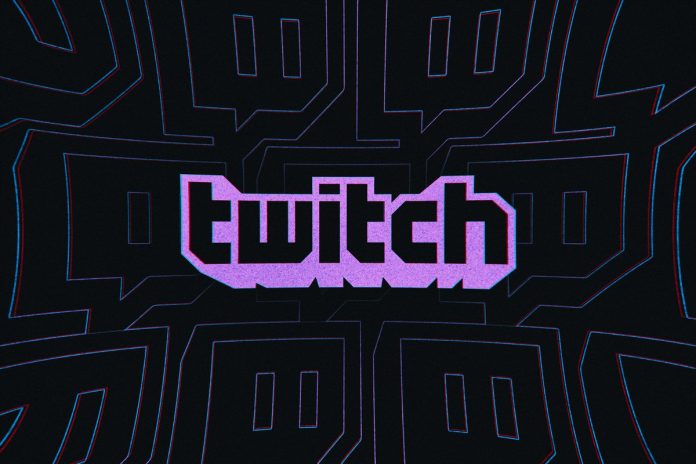 Reading Time:
2
minutes
Yesports, the first Metaverse Engagement Platform (MEP) for esports, announces the arrival of three leading esports stars, Andilex, NaToSaphiX, and Luken, to the platform. Partnering with the platform will empower the players to leverage sustainable revenue streams through the sale of non-fungible tokens (NFT), and engage with fans in innovative new ways, expanding their reach worldwide.
Yesports is the first and largest blockchain-enabled esports metaverse that enables over 500 million esports fans worldwide to connect with their favorite players and teams, providing access to exclusive content, community initiatives, merchandise, and more by acquiring or holding NFTs.
At just 19 years old, French gamer Alexandre "Andilex" Christophe is one of the youngest players to be represented by the esports talent agency, Prodigy. The esports star gained global recognition by exclusively playing the popular metaverse game, Fortnite. Backed by a strong following, Andilex will now be able to engage with fans more intimately with support from Yesports to amplify his brand and bring new users to blockchain technology.
With over 138,000 subscribers on Youtube and a further 104,000 followers on Twitch, 25-year-old esports gamer Niels Christian "NaToSaphiX" Sillassen earned his fame by playing for leading CS:GO teams. NaToSaphiX has also had an impressive top 8 finish with leading teams in ESL Pro League and ESL One events. This partnership will see NaToSaphiX bringing exclusive content to his fanbase via Yesports.
Having played for large Latin American CS:GO teams such as Sharks Esports and 9z, 24-year-old esports player Luca "Luken" Nadotti has a number of top 4 finishes under his belt in LATAM leagues as well as ESL and BLAST qualifiers. With over half a million followers across Twitch, Instagram, Youtube, and Twitter, Luken will continue to grow his following and interact with his fanbase through Yesports.
Alexandre "Andilex" Christophe, Niels Christian "NaToSaphiX" Sillassen, and Luca "Luken" Nadotti are represented by the world-renowned Prodigy Agency—an esports talent agency that provides marketing, esports strategy, and career guidance to players who are making waves in the esports space. The agency has earned a reputation for ensuring that young players are provided with fair and beneficial business opportunities in the gaming world— an industry that is rife with predatory contracts and unfavorable terms.
Sebastian Quinn, founder and CEO of Yesports, said: "This is a significant milestone, not only for Yesports but also for players looking to make an impact in the esports industry. We're thrilled to welcome such high-caliber esports players to the platform and pleased to give them an opportunity to earn additional income and leverage Yesports' scale to grow their following further."
NFTs represent several unique value propositions and opportunities for recurring revenue streams in Esports. Teams and individual players can launch their collections with built-in utility to incentivize participation and receive royalties for each resale.
Via Yesports, fans can, post, sell, and buy esports NFTs from their favourite teams Yesports also collaborates with teams to provide fans with a private metaverse experience, and access clubhouses and private team NFT marketplaces.
Some examples of the perks that Yesports is exploring to provide holders of exclusive NFTs include community incentives like VIP access to private Discord servers, signed merchandise, and exclusive video content. Player AMAs, team training live streams as well as opportunities to play along with the team are some other examples of what is currently being explored with partner teams.
Powered by WPeMatico