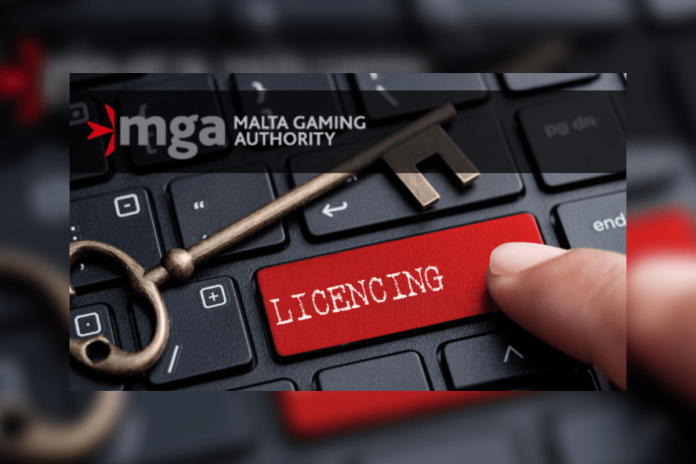 Reading Time:
2
minutes
Approval ensures provision of B2B gambling services within Europe.
Plannatech (Malta) Limited, a leading business-to-business ("B2B") online gaming technology provider, is pleased to announce that the Company has received approval from the Malta Gaming Authority ("MGA") in the form of a Critical Gaming Supply license, allowing Plannatech to provide their services throughout regulated jurisdictions in the EU and EEA. The license was granted on March 17, 2022, effective for a term of 10 years.
Under the license, the Company will actively seek commercial partnership opportunities with approved business-to-consumer ("B2C") digital and retail gaming operators through the deployment of its full proprietary and turnkey omnichannel technology platform (known as "ORO"). ORO is particularly appealing to sportsbook operators who seek an alternative to existing sportsbook platforms and is backed by exclusive odds creation and risk management software layers that allow for in-house or external parties to offer differentiated betting products to end-users. The system's modularity provides a menu-based tool-set customers need to succeed in today's highly competitive and regulated gaming markets.
Rob Haycox, the Plannatech Malta CEO, acknowledged: "The MGA is a recognized and top-tier regulatory body, home to some of the world's leading gaming brands and a major portal into established, yet growing European markets, which are expected to achieve over €45bn in digital gross gaming revenues alone by 2024. Approval by the MGA in the form of a trusted Critical Gaming Supply License recognizes Plannatech's continued path of commercial and technological evolution. Our ability to achieve the highest standards of regulatory and technical compliance will aid our exposure in Europe and marks another milestone as we seek entry into new markets under the Plannatech brand, notably North America. We hope to not only announce imminent major operator partnerships under this license but also look forward to meeting with prospective partners and suppliers during the upcoming ICE exhibition this April in London."
Powered by WPeMatico