Golden Matrix Enters Into Distribution Agreement with Fantasma Games AB to Expand Both Companies' Share in the Online Gaming Market
Reading Time:
2
minutes
New Casino Games to be Hosted on Company's GM-X and GM-Ag Platforms
Golden Matrix Group Inc., a developer and licenser of online gaming platforms, systems and gaming content, today announced it has entered into a distribution agreement with Fantasma Games AB, a leading gambling technology company, to host Fantasma's portfolio of casino betting games and expand both companies' share in the online gaming market worldwide.
The Fantasma gaming portfolio will be featured on GMGI's state-of-the-art GM-X platform, which currently services 400 plus operators and their 3.5 million registered users in the Asia Pacific (APAC) region. It will also be integrated with GMGI's aggregate platform (GM-Ag), soon to be launched and expected to be adopted globally by numerous gaming operators in the second half of 2021 and beyond.
"We are very excited about this collaboration and distribution agreement with one of the world's prestigious up-and-coming gaming providers," said Golden Matrix CEO Brian Goodman. "The addition of the Fantasma game portfolio represents a significant step in our efforts to continually upgrade GMGI's content offerings and facilitate further expansion and our growing success. We are confident that these new games will be enthusiastically received by our operators and users on the GM-X platform. Also, we expect it to be an added catalyst for our expansion through the GM-Ag platform into new vertical and geographic markets."
Mr. Goodman said he expected the games to be integrated and live "in the coming weeks."
"Our success is driven by high quality state-of-the-art casino games," said Fantasma CEO Jacob Sachs, "and we are delighted to announce this new partnership and engagement with experienced technology provider GMGI. To be part of the impressive GMGI portfolio is solid proof that we produce games that are appreciated among operators as well as their players. We expect this relationship to be mutually beneficial and grow over time."
Powered by WPeMatico
Everi's Michael Rumbolz Elected American Gaming Association Chairman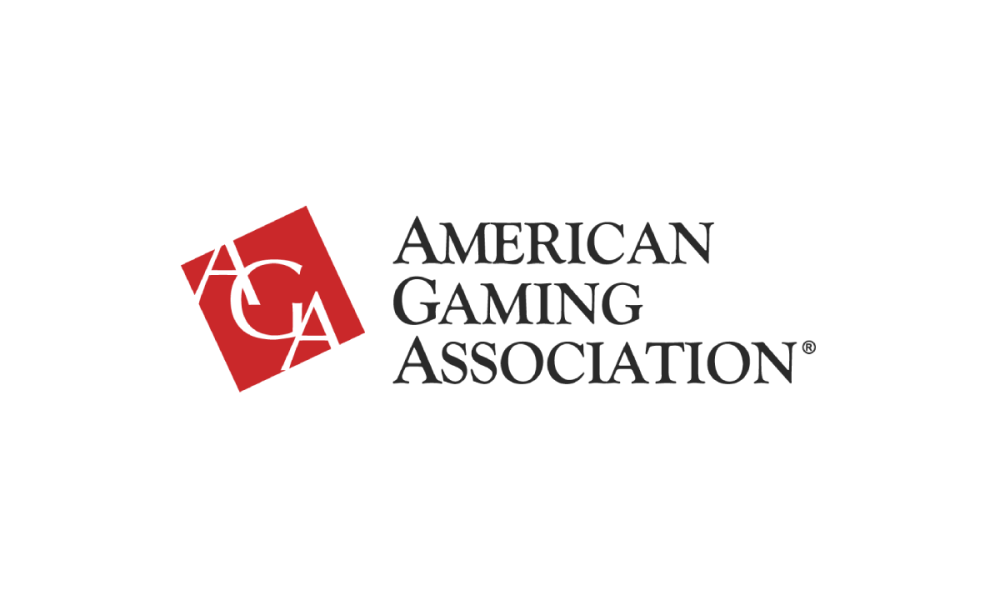 The American Gaming Association (AGA) board of directors elected Michael Rumbolz, Executive Chair of the Board of Everi Holdings Inc., as the association's new chairman. He will succeed Hard Rock International Chairman and Seminole Gaming CEO Jim Allen, who has served as AGA chairman since January 2022. Rumbolz begins his two-year term in January 2024.
"I am grateful for the opportunity to help shape gaming's future as the AGA's next chair," said Rumbolz. "From stopping illegal gambling to evolving responsible gambling, the AGA is tackling transformational issues and I am eager to build on the progress made during Jim's tenure."
Working from a busboy to the c-suite, Rumbolz's career spans all levels and aspects of the gaming industry with experience encompassing gaming equipment manufacturing and distribution; hotel and casino operations; casino fintech; digital gaming; and gaming legislation and regulation. Rumbolz previously served as President and CEO of Everi, Member and Chairman of the Nevada Gaming Control Board, and Chief Deputy Attorney General of Nevada.
"It's an honor to welcome Mike—an industry legend in his own right—as the next AGA chairman," said AGA President and CEO Bill Miller. "Mike's career as an operator, manufacturer and regulator is unparalleled and will be vital to driving meaningful progress on industry priorities."
During Allen's tenure as chairman, the AGA supported the industry's record-setting COVID recovery while working to evolve the industry's approach to responsible gaming and launching a new effort to stop illegal gambling.
"Jim's knowledge, insight and guidance have helped the AGA advance our mission and maximize our impact for the industry. He's been a trusted advisor to me, and I am thankful for his partnership over the last two years," Miller continued.
"Our industry and this association have never been stronger. I am immensely proud of our success over the last two years accelerating gaming's recovery while defining and advancing new priorities," said Allen. "The AGA is well-positioned under Mike and Bill's leadership."
Lionel Messi and Inter Miami effect make 2023 most popular MLS season on record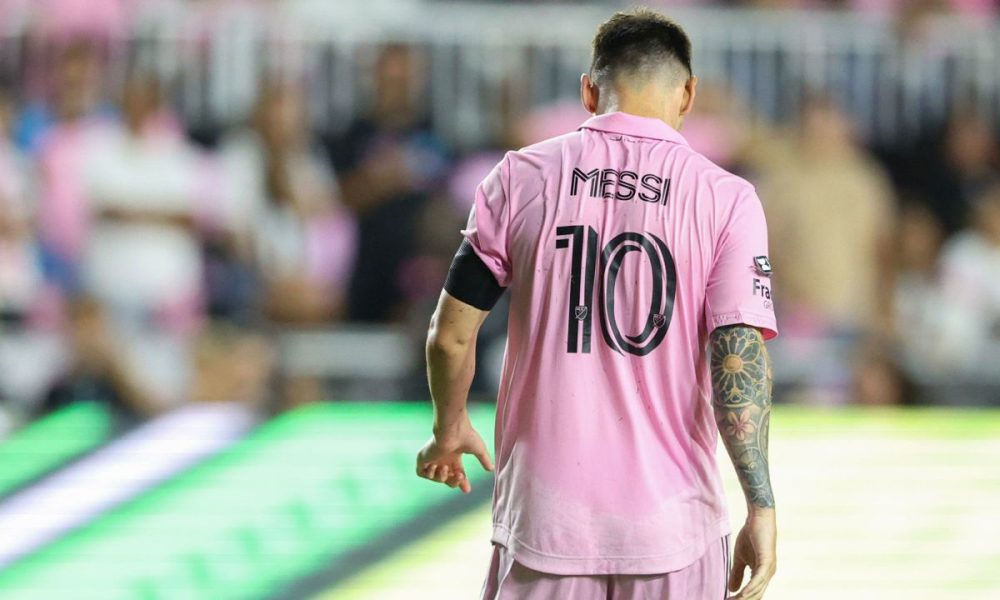 Number of bets on MLS increase 33% compared to 2022; Lionel Messi increases global appeal of MLS to drive betting growth
The arrival of global soccer superstar Lionel Messi to Major League Soccer (MLS) has had an unprecedented impact on the US soccer league's popularity and betting engagement around the world, according to new data from leading sportsbook provider Kambi, with 2023 becoming the most bet on MLS season ever.
Ahead of the 2023 MLS Cup this weekend, network data from Kambi's global partner network reveals that the 2023 MLS season witnessed a 33% increase in bets compared to 2022, fuelled by Messi's mid-season arrival in July at Inter Miami CF which became the most bet on MLS team of the year.
The surge in popularity of Inter Miami, which is co-owned by former England captain David Beckham, saw them jump from the 15th most bet on team in 2022 to the most popular this season, one place above Los Angeles FC which play Columbus Crew in the MLS Cup on Saturday. The number of bets on Inter Miami were 44% higher than those of Los Angeles FC, while Inter Miami were involved in eight of the top 10 games this season.
The arrival of international soccer superstars such as Messi, winner of a record eight Ballon d'Or awards and recently named Time Magazine's Athlete of the Year for 2023, has also given the MLS a global platform, particularly in Latin America where Kambi has seen strong betting growth in markets including Messi's home country of Argentina which saw bets increase 135% compared to 2022.
Jonathon Hurst, Kambi's Head of Soccer, said: "The arrival of Lionel Messi to the MLS has been a landmark moment for the league and it's looking even more likely he will soon be joined at Inter Miami by former Barcelona teammate Luis Suarez. Messi's global appeal and star power have captured the attention of fans worldwide, and this has translated into a significant increase in betting engagement on MLS matches."
Messi is already the most bet on player in the MLS of the last four years, quickly catching up with Zlatan Ibrahimović and Carlos Vela as the most bet on player in the MLS of all time. The number of bets on Messi in 2023 are 140% higher than that of Los Angeles FC winger Denis Bouanga who is in second place.
For additional MLS 2023 season insights, visit Kambi's News & Insights page
Consumers optimistic about 2024 financial outlook, as Paysafe research reveals shifts in spending and saving habits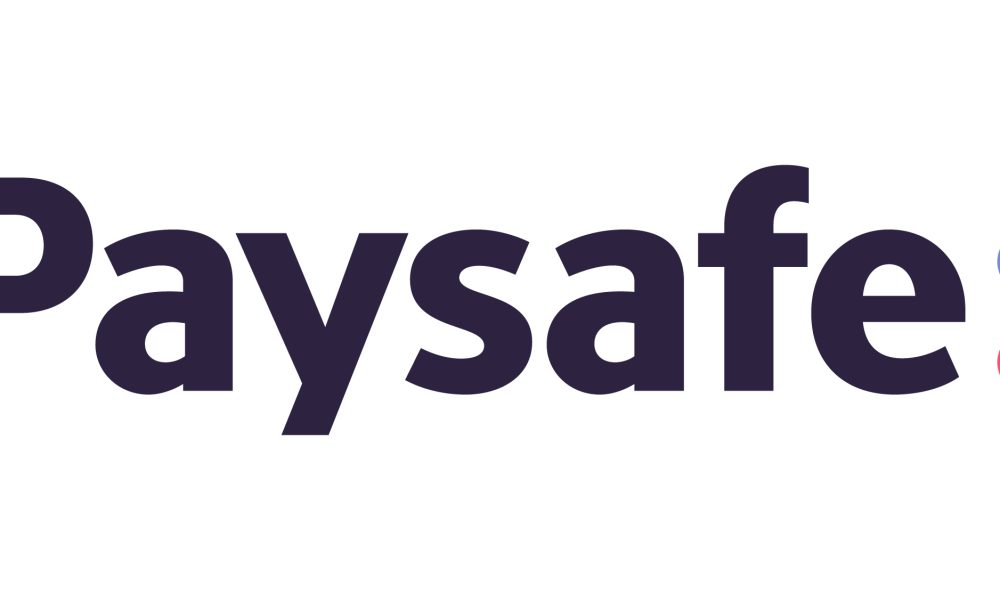 After a challenging 2023, nearly half (49%) of consumers worldwide are confident that their financial situation will improve in the coming year. This is according to new research from Paysafe (NYSE: PSFE), which reveals a consumer landscape characterized by a mix of optimism, caution, and a willingness to adapt spending habits.
The research surveyed 14,500 consumers across Europe, North America, and Latin America for Paysafe's Lost in Transaction 2023: The Disposable Income Report – How consumers are changing their discretionary spending.
Optimism is particularly pronounced among Millennials and Generation Z, with 57% of each group expressing confidence in their near-term financial future. However, consumers acknowledge improvement will require more proactive measures as they manage high living costs and their money differently – with one in two (50%) intending to alter their spending habits. In terms of discretionary spend, the research also indicated that a growing proportion of consumers are prioritising in-home entertainment (23%) more than before, with nearly a third saying they will spend less on clothing (32%).
Conversely, over a third of consumers (37%) admitted to saving less due to rising living costs or not saving at all (18%). Despite this, 47% believe they will be able to save more in the coming year.
In response to the changing financial landscape, more are turning to budgeting tools and apps for assistance. These apps are primarily used to plan how to save as well as how to balance various expenditures and how to better manage discretionary spending. A substantial 55% of respondents said they already use these apps, and 38% plan to increase their reliance on them in 2024.
Furthermore, the research reveals a shift in how consumers plan to allocate their disposable income. Over two-fifths (42%) are opting to spend less on physical goods, instead prioritizing spending on experiences, even as costs rise. This is especially so in Brazil (52%) and the US (51%), but less common in Austria and Germany (29%).
This shift to increasing spend in the experience economy is reflected in consumer attitudes to travel, which should maintain its upward trajectory as 43% are planning on spending more or the same on package holidays, and 41% on flights. While budgets have tightened, spending on online sports bets (18%) and in-game purchases (19%) have remained the same before inflation and the cost-of-living crisis.
Regarding online spending over the past six months, 31% expressed no preference between large and small eCommerce businesses. As consumers navigate an evolving economic environment, businesses, whether they may be small or big, should pay attention to shifting trends and tailor their offerings to meet the changing needs and expectations of their customers.
An ongoing concern in the online shopping experience continues to be security. There is clear reluctance among many to share financial details online, with only 43% comfortable doing so with a small business versus 56% with a large one. Small businesses must resolve these security challenges to take advantage of positive signs for next year given some 42% intend to shop more at local businesses in 2024.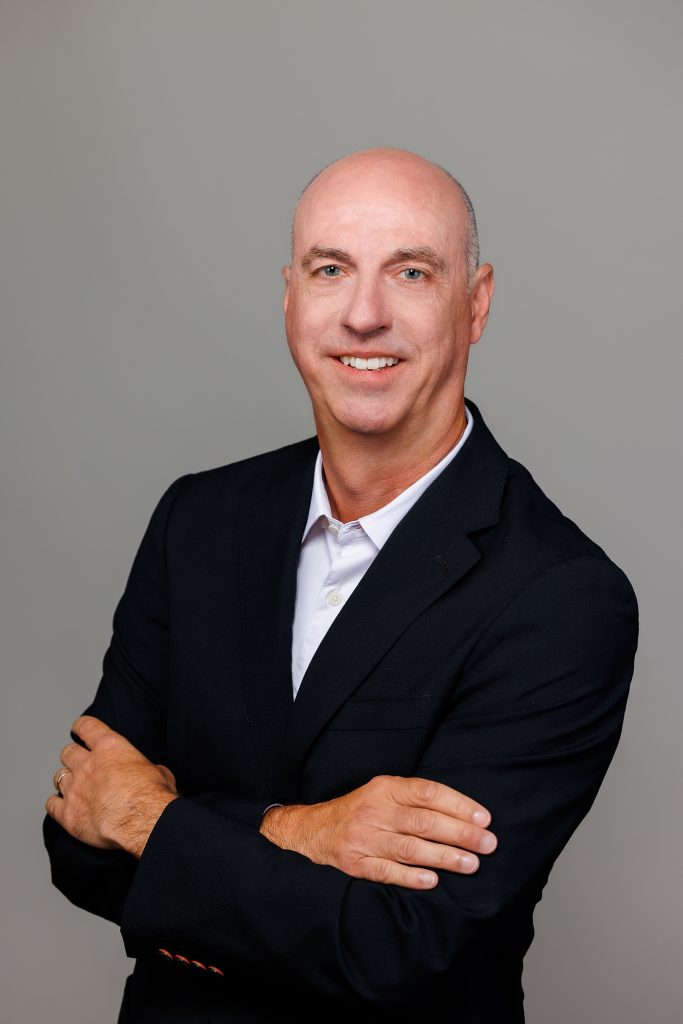 Commenting on the research, Rob Gatto, Chief Revenue Officer at Paysafe, said: "Consumers will prioritise discretionary spend on goods and experiences that bring them joy. This is a consistent trend that is clearly supported by our research. For businesses, large or small, to capitalise on this, it means making every experience, and every transaction count. By offering a frictionless checkout experience, businesses increase customer experience and loyalty."