BGLC Conducts Public Consultation on Gambling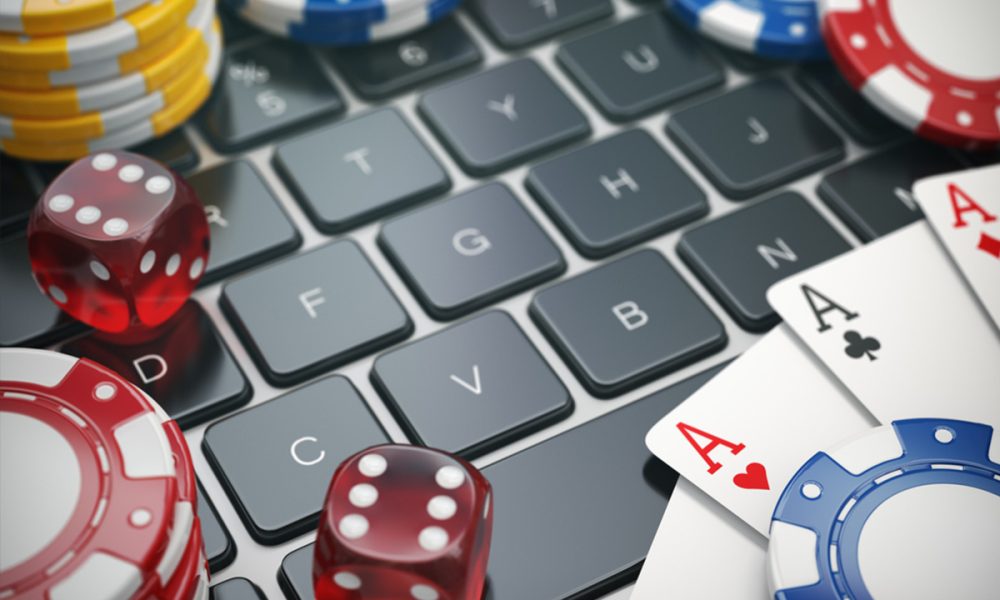 The Betting, Gaming and Lotteries Commission (BGLC) is conducting a public consultation on November 20 (today), as it continues considering proposals to implement fresh regulations for the marketing and advertising of gambling and gambling-related products in Jamaica. The event will supplement data already compiled in an online e-survey, which can be accessed at www.bglcconsultation.com.
The BGLC said it is aware that research conducted by gambling regulators in other parts of the world have shown a clear link between marketing and advertising and risk to customers. However, the commission said it also recognizes that the type and level of risk will vary from jurisdiction to jurisdiction, "so rules and controls applied need to be proportionate and relevant to the gambling market in Jamaica".
The BGLC said the recently commissioned research revealed that:
Children and youth are aware of and engaging in gambling-related activities to a greater extent and in greater numbers than previously thought;
Most of the awareness about gambling is as a direct result of marketing and advertising of gambling and gambling-related products;
An overwhelming majority of respondents are not fully aware of the risks related to gambling; and
There is a sentiment that marketing communications are misleading and do not highlight the risks related to gambling.
"All stakeholders, including consumers, betting, gambling, and lottery operators and members of the public are invited to share their views on these proposals in the consultation online," the BGLC said.
"The public may choose to respond to any or all the questions. All responses will be considered. Names of individuals or the organisations they are responding on behalf of will be published on the commission's website as part of the published responses to this consultation," the regulator said.
The BGLC said its commitment to transparency and accountability in the gambling sector is encouraging this "widest possible participation from the respective groups before proposing and introducing new controls to ensure that customers are better protected and the young not unduly exposed".