Meskwaki Bingo Casino to Install QCI Platform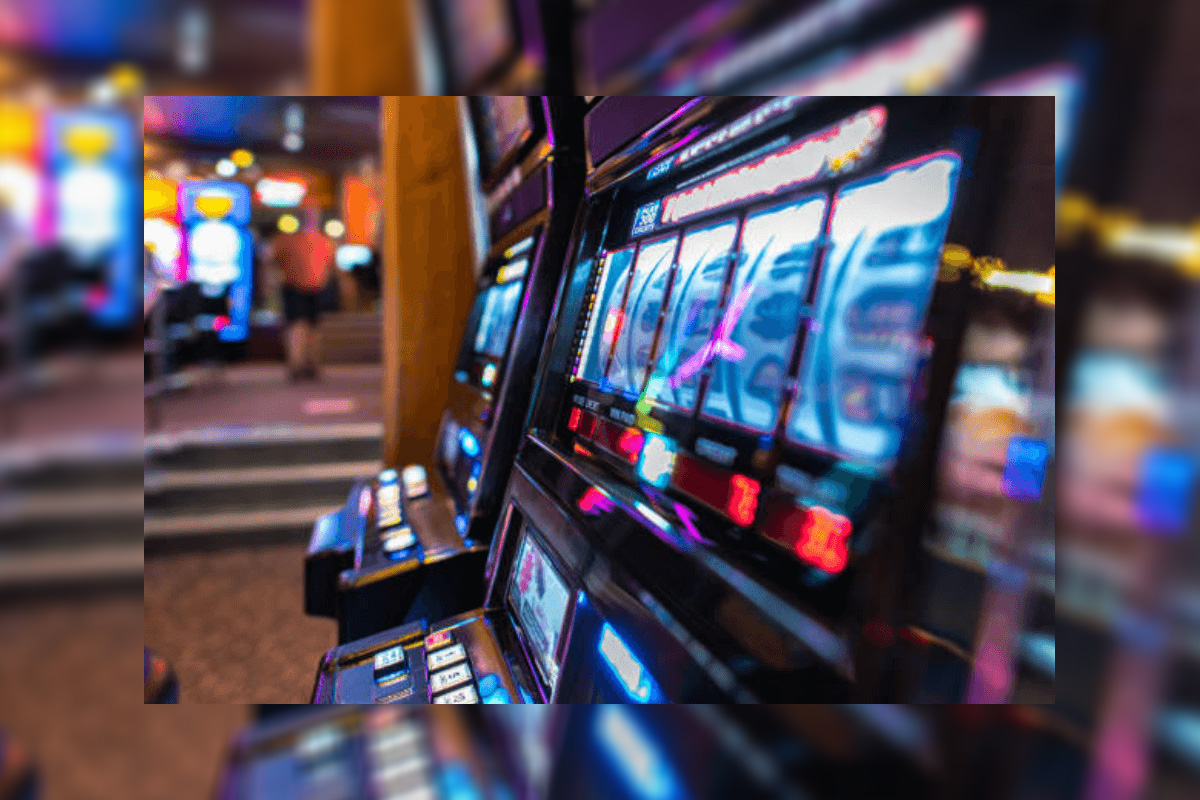 Meskwaki Bingo Casino & Hotel and Quick Custom Intelligence (QCI) jointly announced that the casino in Tama, IA will begin installing the QCI AGI53 Platform. The QCI platform will be deployed throughout the property and the marketing, player development, and casino operations teams will begin training soon.
Spencer Wolf, Assistant General Manager for Meskwaki Bingo Casino & Hotel, said: "We are excited to add the suite of QCI products. They will not only make us more efficient but will assist us in achieving our goal of constantly improving the guest experience. The QCI Enterprise Platform, especially with the AGI53 release, brings in industry-changing features. The QCI Power Pack allows us to seamlessly integrate and optimize our operations, and the enhanced QCI Events module will redefine how we engage and entertain our patrons. This upgrade demonstrates QCI's commitment to being a leader in innovation."
Dr. Ralph Thomas, Chief Executive Officer of QCI, said: "We thank Meskwaki Bingo Casino & Hotel for their decision to partner with QCI as their data and resort tooling provider. QCI is committed to further innovation to meet the needs of gaming resort operators. The QCI AGI Platform was developed specifically for resort casinos, allowing their hosts, marketing executives, and casino gaming operators team to function in a modern data-enriched environment. With over 4,000 gaming executives currently utilizing the QCI platform worldwide, we are confident our proven product will continue to meet the dynamic needs of Meskwaki Bingo Casino & Hotel."
QCI Wins Silver Medal at 23rd Annual GGB Gaming & Technology Awards
Quick Custom Intelligence (QCI) has announced that its QCI Enterprise Platform has won a silver medal in the "Best Productivity-Enhancement Technology" category at the 23rd Annual GGB Gaming & Technology Awards.
The GGB Gaming & Technology Awards are the only North American awards program that recognizes excellence in innovation and practical application in all gaming disciplines. Hundreds of gaming products and services were entered this year into this important competition. This year's competition included a new category for the best sports betting product and three additional judges.
Roger Gros, publisher of Global Gaming Business magazine, said: "The technology associated with the quality of the nominations for the GGB Gaming & Technology Awards is breathtaking. The innovations represented have accelerated rapidly and improved as gaming seeks more unique and interesting ways to create products and services that please customers.
"As always, it's quite difficult to evaluate the most innovative and unique products. The judges for the GGB Gaming & Technology Awards are some of the most skilled, dedicated and respected executives in the business, so their opinion carries a great deal of weight. The winners of this year's edition beat out some amazing competition and demonstrated true innovation."
Dr. Ralph Thomas, CEO of QCI, said: "Quick Custom Intelligence, LLC is deeply honored to have been recognized with a Silver Medal for our QCI Enterprise Platform in the 'Best Productivity-Enhancement Technology' category at the 23rd Annual GGB Gaming & Technology Awards. We wish to express our profound gratitude to Global Gaming Business magazine and the esteemed panel of judges for this accolade. This recognition is a testament to our team's hard work, innovation, and unwavering commitment to providing top-tier solutions for the gaming industry."
QCI Formalizes the Established "QCI College" Under the Stewardship of Renowned Educator Dr. Ralph Thomas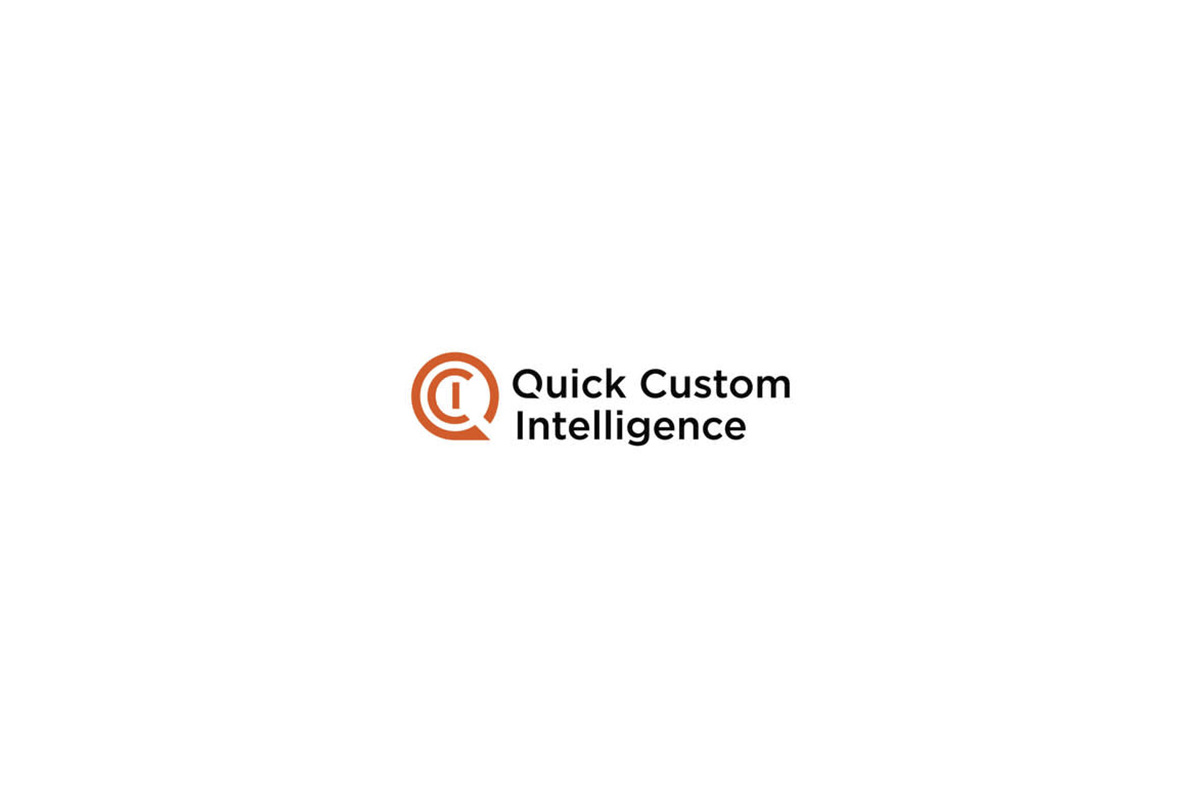 Quick Custom Intelligence (QCI), a leading provider of casino software solutions, announced the formalization of QCI College.
An education platform that has been serving its clients with substantial success for the past two years, QCI College now aims to augment its reach. It continues to equip QCI customers with comprehensive knowledge and practical insights to effectively utilize QCI's software tools, thereby maximizing revenues, enhancing profitability, and elevating the guest experience at their casinos. Dr. Ralph Thomas, an esteemed academic with considerable industry knowledge, leads this initiative as the Dean of QCI College.
In the past two years, QCI College has successfully offered a plethora of structured courses, catering to users of all levels, from novices to experts. As part of this formalization, QCI College will continue to provide invaluable insights into QCI's powerful software tools, enabling clients to drive operational efficiency, heighten guest engagement, and secure a competitive edge in the constantly evolving casino industry.
"Our ongoing commitment to helping our customers excel in their operations has been demonstrated through the success of QCI College. With its formalized structure, we aim to further this commitment, offering an amplified educational platform to help our clients unlock the full potential of our software tools," David Jacques Farahi, Executive Chairman of QCI, said.
Dr. Ralph Thomas said: "I am enthused to continue leading the curriculum development at QCI College. We strive to create an enriching environment that allows our customers to extract the most value from our robust software tool."
By formalizing QCI College, QCI underscores its commitment to empowering its clients with tools and resources that extend beyond traditional software products. In doing so, QCI not only strengthens its customer relationships but also reinforces its position as a trusted partner in the casino industry.
Baha Mar Casino in The Bahamas Successfully Upgrades to Version 5.2 of the QCI Enterprise Platform
Baha Mar, the leading luxury resort in The Bahamas, and Quick Custom Intelligence announced the successful upgrade to version 5.2 of Quick Custom Intelligence's Enterprise Platform. Version 5.2 enhances the award-winning QCI Platform with the automation of operational tools that become a central part of the daily management of a gaming facility.
The Baha Mar Casino, the Caribbean's largest and most luxurious casino featuring 100,000 square-feet of high-end state-of-the-art gaming, surrounded by floor-to-ceiling windows overlooking sparkling turquoise Bahamian water. Designed for gaming of every level, from casual players to high-stakes rollers, the Baha Mar Casino offers a perfect combination of thrilling energy and sublime luxury, as guests partake in 18 different types of table games, over 1000 technically advanced slot machines, live sports betting by William Hill, an exclusive high-limit slot area, and five reserved high roller gaming salons with private butlers, catering and bathrooms.
"The technology affords us the opportunity to analyze machine data and player information in a wide variety of formats, date ranges and categories. It also allows us to better understand our guest's preferences and play patterns which allows us to optimize our Slot Floor based on qualified data and statistics," said John Zaremba, SVP of Casino Operations for Baha Mar.
Dr. Ralph Thomas, CEO of QCI, said: "Baha Mar Casino's application of the QCI Slots is proof of the importance of managing a dynamic gaming floor with the ability to respond to changing customer demand patterns and to specific gaming events in real-time. Furthermore, the overhaul at Baha Mar was a part of a two-week process where we upgraded over 115 resorts. This validates QCI's focus on consistency of codebase and the ability to manage our deployments at scale. This dedication of consistency has allowed us to further invest in innovation rather than management of older versions of our platform."
Powered by WPeMatico