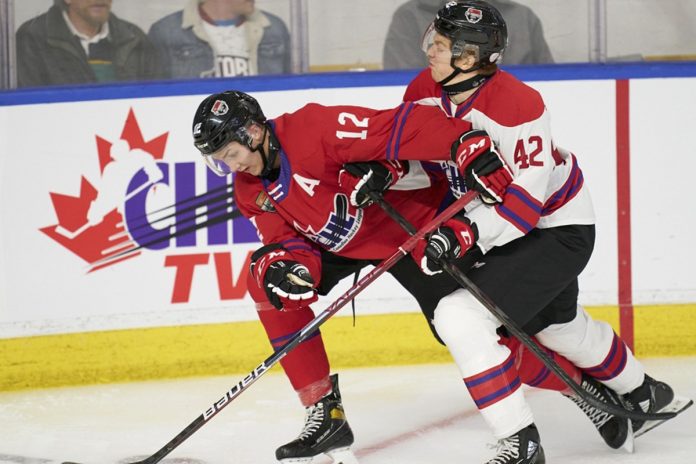 In order to protect the public interest and ensure Ontario's internet gaming (igaming) market operates responsibly and with integrity, the Registrar of the Alcohol and Gaming Commission of Ontario (AGCO) has served BV Gaming Limited and Fitzdares Canada Limited with Notices of Monetary Penalty totaling $30,000 for alleged infractions of the Registrar's Standards for Internet Gaming (the Standards).
The operators are alleged to have offered numerous bets on Ontario Hockey League, Western Hockey League, and Quebec Major Junior Hockey League games during the 2022-23 season.
In doing so, the operators are alleged to have violated Standards that expressly prohibit offering bets on minor league sports, including the Canadian Hockey League's three major junior hockey leagues.
A registered operator served by the AGCO with a Notice of Monetary Penalty has the right to appeal the Registrar's action to the Licence Appeal Tribunal (LAT), which is an adjudicative tribunal independent of the AGCO and part of Tribunals Ontario.
"As the regulator of Ontario's sports betting industry, the AGCO is resolved to maintain the integrity of sports betting which, in turn, may serve to protect the integrity of sport. This includes a clear prohibition on offering bets in Ontario on minor league sports, including Canadian major junior hockey. We will continue to carefully monitor Ontario's sports betting markets to ensure the public interest is protected," Dave Phillips, Chief Operating Officer at AGCO, said.