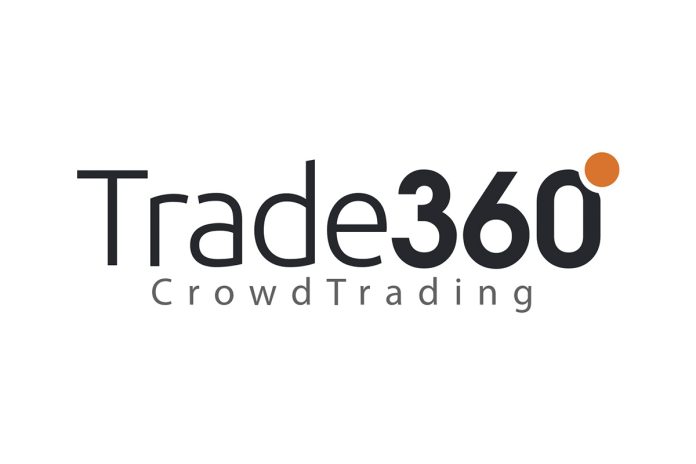 Reading Time:
< 1
minute
LSports has strengthened its sports betting offering with the launch of TRADE360, a new sports trading platform.
Dotan Lazar, Co-Founder and CEO of LSports, said: "Committed to our product vision, we remain fully dedicated to equipping our partners with powerful tools that will provide them access to an unparalleled wealth of sports data and position them ahead of their competitors."
TRADE360 is a sports trading platform that empowers bookies with unparalleled control over their operations. As an enhanced version of the highly acclaimed STM product, TRADE360 offers bookies a set of exclusive game-changing capabilities that no other provider in the industry delivers.
In addition to real-time comparative odds data from different bookies, TRADE360 offers a suite of exclusive features that redefine the landscape of sports trading: A deep analysis tool that compares coverage, uptime and market numbers, an alerting system that generates notifications for moving handicaps and line/odds mismatches, and an innovative recommendation system enabling operators to automate trading through the trading floor.
Dotan Lazar said: "Just Imagine that within your trading floor, you can now have segmentation capabilities, pushing you CTA alerts when you need to add a missing event to our offer or adjust the margin for different geographical regions, customer sizes, and operation styles (retail vs. online).
"The introduction of TRADE360 showcases LSports' commitment to our new product vision. We are equipping our partners with powerful tools and capabilities designed to position them ahead of their direct competitors. Moreover, we are addressing the challenge of engaging and retaining bettors through a range of advanced technology-driven products set to launch soon. We encourage sportsbooks to seize this opportunity and embrace tomorrow's trends before it's too late."