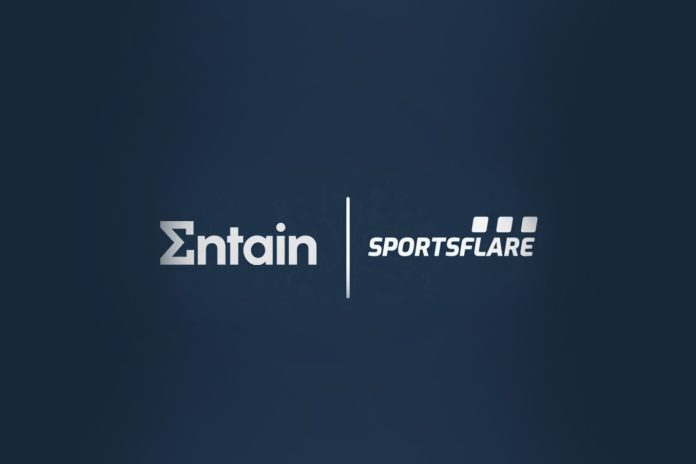 Tiidal Gaming Group Corp. announced the completion of the sale of its wholly-owned subsidiary, Tiidal Gaming NZ Limited (Sportsflare), to Entain Holdings (UK) Limited (Entain), for gross proceeds of C$13,250,000 (the Purchase Price), subject to standard transaction adjustments. Pursuant to the Transaction, the Purchase Price will be retained by Tiidal in a holding account for 180 days (the Holding Period). During the Holding Period, Tiidal may access the funds to satisfy any working capital adjustment or claims brought by Entain and may access up to 20% of the funds to pay reasonable costs related to the Transaction.
The sale of Sportsflare constituted the sale of substantially all of the assets and operating activities of the Company. The board of directors of the Company will assess the available options to return capital received pursuant to the sale of Sportsflare to its shareholders following the expiry of the Holding Period. Any such options will be subject to the receipt of corporate, securities, and tax laws advice, and will be subject to the receipt of all required shareholder, regulatory, and Canadian Securities Exchange approvals. There can be no assurances that any such options will be implemented by the Company.
In connection with closing of the Transaction, the Company granted 2,500,000 restricted share units to the Company's CEO pursuant to the terms of his employment agreement dated effective January 3, 2022 which were immediately vested into 2,500,000 common shares of the Company in accordance with his employment agreement and issued 1,910,700 common shares to Sportsflare personnel in satisfaction of the earn out entitlements achieved pursuant to the asset purchase agreement dated December 14, 2020, as amended September 24, 2021 (collectively, the Share Issuances). All securities issued pursuant to the Share Issuances are subject to a statutory four month plus a day hold period from their date of issuance. Following the Share Issuances, the Company has 87,603,908 common shares issued and outstanding. In addition, in connection with the closing of the Transaction, all stock options held by the Company's CEO vested pursuant to the terms of his employment agreement.