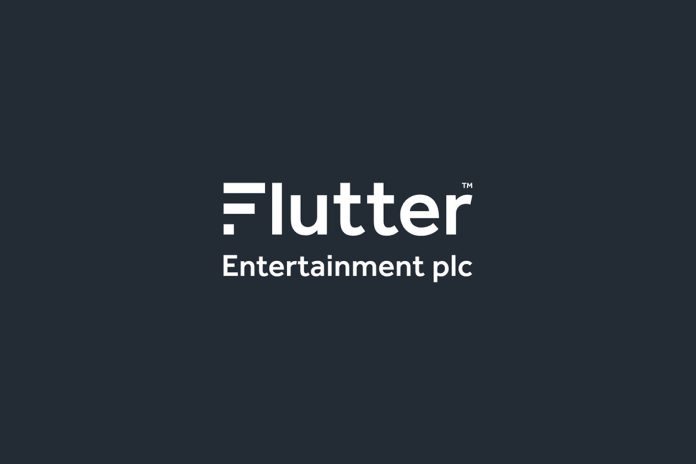 Flutter Entertainment has joined forces with online gaming industry leaders to launch the Quebec Online Gaming Coalition (QOGC), an industry-led organization committed to actively working with the Quebec government and local stakeholders to develop a new regulatory framework for the online gaming industry.
The QOGC is seeking to address growing concerns about consumer safety, responsible gaming, advertising, and substantially increasing government revenues based on a new licensing regime for qualified private operators.
As part of its mission, Flutter will join members in promoting the benefits for the Government of Québec to create an independent regulatory body that will establish standardized controls on responsible gaming to protect vulnerable and underage players. Members are also committed to contribute to the Fonds de recherche du Québec – Société et Culture to study gaming behaviors and the ways in which the Coalition can protect and provide a safe and responsible gaming experience for Quebecers.
The Coalition would like to build on the Ontario model of online gaming regulation, which was successfully developed in collaboration with iGaming Ontario (IGO), the Government of Ontario and the Alcohol and Gaming Commission of Ontario (AGCO) and requires private online gaming operators to obtain a license in order to access to the Ontarian market.