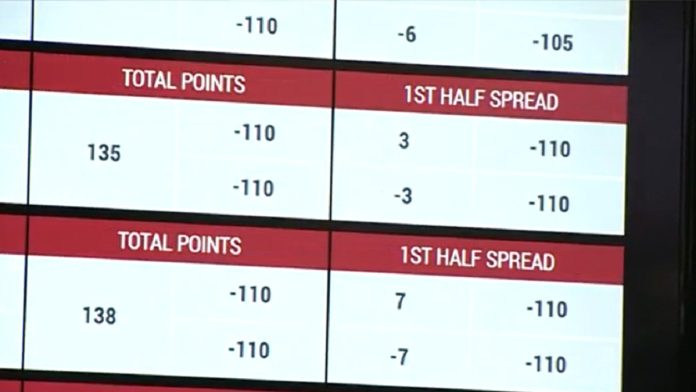 Maine governor Janet Mills has signed a bill that would allow for both retail and tribal-operated online sports betting into law.
LD 585 would allow for the state's four Native American tribes to apply for a license to operate online sports betting. These tribes may then partner with one online operator each.
The license fee for mobile sports betting is $200,000, which must be paid every four years. Operators must pay 10% of their adjusted sports wagering revenue to the state. Betting on matches including Maine-based collegiate sports teams is not permitted.
The legislation noted that the state's tribes – all of which are part of the Wabanaki nation – had "previously been excluded" from most forms of gaming in the state, and said allowing them to operate online betting would go toward correcting that.
The bill also says that if mobile gaming is ever made legal in the state, the four tribes must be provided the same access to the market as commercial operators.
Mills said: "This law provides meaningful economic opportunities for the Wabanaki Nations. It incentivises investment in tribal communities, and it formalises a collaboration process on policy that sets the foundation for a stronger relationship in the future.
"I am proud of the work that the Wabanaki Nations and the state put into drafting this legislation, and I am grateful for the honest effort, the extensive research and the hundreds of hours of negotiations and discussions which bore fruit in this bill.
"We will continue to work closely with the tribes to make progress for the Wabanaki people."
Powered by WPeMatico