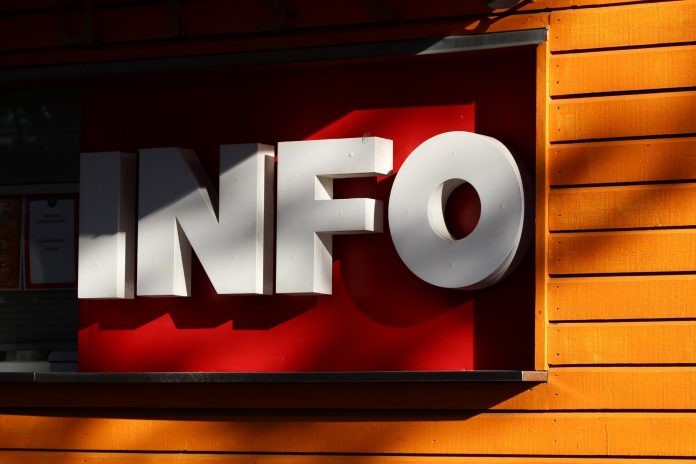 Some online bettors always choose new online casinos because they want to avail themselves of different perks. Even though there are some exceptions, most casinos provide welcome bonuses and other perks to new clients. In fact, the iGaming industry is on the rise because of all newly established online casinos that welcome customers from all over the world. They have a license that allows them to operate in many jurisdictions and are often more innovative than some old-school brands.
Unfortunately, picking a new online casino has its risks, especially if you are looking for something specific, such as a cryptocurrency gambling site. Even though some of the new brands don't have any problems, you may come across iGaming sites with loads of issues. That's why we will point out some of the most common ones.
Some sites advertise the fact that they have licenses, but they don't
Applying for a gambling license is not easy, regardless of which country the operator chooses. It usually requires the iGaming company to provide tons of documents and pay substantial fees. Hence, the process often takes weeks, if not months.
Since some online casinos don't want to wait that long, they start operating while waiting for their license approval. Sadly, many of them don't state that in their footer, which means that people think they're using a licensed gambling site.
Although most of these sites do eventually obtain a valid permit, others have to provide additional information to receive a license. This is where users can run into problems because they won't be able to get help from the gambling commission if there are problems with the given betting site.
The welcome bonuses
Before we share more information about the problems with the welcome promotions, it is essential to know that not every online casino offers proposals whose goal is to steal your money. In fact, the newly registered online casinos available on some platforms will let you choose from a wide range of options that provide unique rewards.
Sadly, some of the new iGaming companies have bonuses that seem too good to be true. Since welcome offers attract loads of clients, these companies offer a massive maximum bonus amount that can often reach $5000 or more.
Needless to say, inexperienced casino players are lured by these promotions and decide to make a deposit, thinking that they will have access to all of the bonus funds. We hate to break it to you, but this never happens.
Usually, these rewards require a substantial deposit because they offer a 100% bonus. Even if you are willing to add a lot of money to your account, a look at the betting conditions will show that they are not that fair and will require you to wager that amount at least 50 times (some casinos have an even higher wagering requirement). Unsurprisingly, many people fail to adhere to these rules and lose their money.
Mobile app problems
Every new online casino knows that it needs to provide a mobile app for Android and iOS or at least an optimized mobile site if it wants to gain new users. Since creating an app is more expensive, most brands only have an optimized mobile site.
With that being said, online casino players in some countries may also have access to apps for their favorite OS. Some companies optimize everything and allow the apps to be used for free, but there are many exceptions. Besides stumbling upon tons of app-related problems, you may have to pay a small fee to download the app. There are even cases where gamblers may need to pay a small subscription fee to use a given application.
Powered by WPeMatico