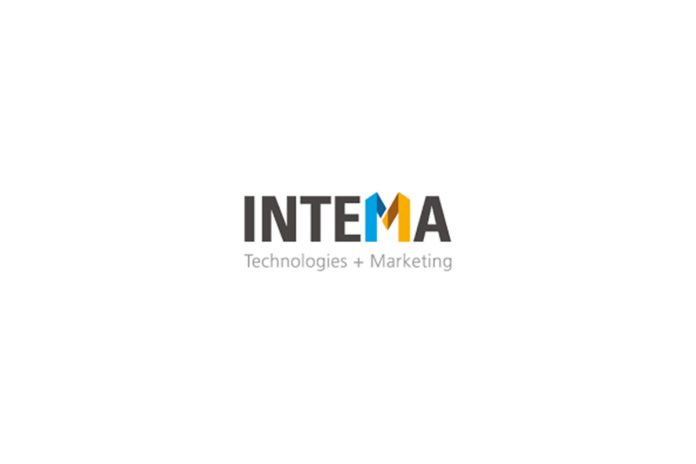 Intema Solutions Inc. announced the filing on SEDAR of the filing statement in connection with the acquisition of Livestream Gaming Ltd (Livestream).
"We can now build on the momentum of our LOOT.BET online betting platform to market it to its full potential. With the help of our emerging ecosystem, our Isle of Man license and our strategy to expand into new markets, LOOT.BET has the potential to grow significantly more," Laurent Benezra, President and CEO of Intema, said.
Intema will change its name to React Gaming Group Inc., effective on or about 11 April 2022 (Effective Date). It is expected that the common shares of the Corporation will commence trading under the new name on the TSX Venture Exchange with the new trading symbol RGG at market open on or about the Effective Date. The Corporation's new CUSIP number will be 75526E106 and the new ISIN will be CA75526E1060. There is no consolidation or change in the share capital. Management considers it important that the name of the Corporation be associated with its current activities in esports and iGaming.
Common share certificates bearing the previous company name Intema Solutions Inc. continue to be valid in the settlement of trades and will only be replaced with certificates bearing the new name upon transfer. The Corporation is not requesting, and shareholders are not required to, exchange their existing share certificates for new certificates bearing the new company name.
Powered by WPeMatico