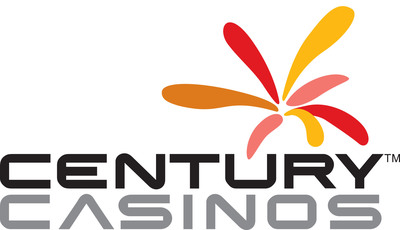 Century Casinos Inc announced that it completed its previously announced acquisition of 50% of the membership interests in Smooth Bourbon LLC (PropCo) from Marnell Gaming LLC for $95 million. PropCo owns the land and building underlying the Nugget Casino Resort and has entered into a lease with Nugget Sparks LLC (OpCo), which operates the Nugget Casino Resort (the Casino), for an annual rent of $15 million. The Company will receive $1.9 million per quarter (before any expenses pursuant to the lease) for its share of the rent from OpCo.
The Company entered into a Membership Interest Purchase Agreement with the Seller in February 2022 to acquire the PropCo membership interests and to purchase 100% of the membership interests in OpCo for an additional $100 million. The purchase of OpCo is expected to occur within one year and is subject to approval by the Nevada Gaming Commission (the Second Closing). Following the Second Closing, the Company will own the operating assets of the Casino and 50% of the membership interests in PropCo. The Company also has a five-year option to acquire the remaining 50% of the membership interests in PropCo for $105 million plus 2% per annum.
The Company financed the acquisition with a new credit facility that was issued by Goldman Sachs Bank USA on the closing date. The credit facility also refinanced the Company's existing debt and will finance the OpCo purchase on the Second Closing.
Goldman Sachs & Co. LLC served as sole financial advisor and Faegre Drinker Biddle & Reath LLP acted as legal counsel to the Company in connection with the Acquisition.
Powered by WPeMatico