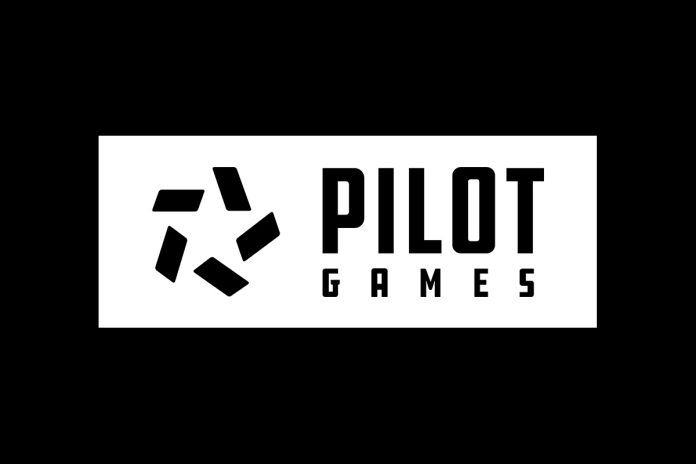 Leading American e-gaming operator Pilot Games has been licensed in North Dakota to offer charitable gaming through the company's exclusive Nitro 4K cabinet.
Pilot Games has been operating in Minnesota offering over 12,000 tablet games in bars and veteran's clubs and the move into North Dakota marks the first time the leading charitable games operator that launched in 2014 will offer cabinet games to players in the state.
Jon Weaver, Co-founder and CEO of Pilot Games, said: "Pilot has developed the first 4K games and hardware for use in the charitable market – and we are proud to introduce these games in North Dakota."
"The expansion west to North Dakota fits with Pilot's strategic vision for the charitable gambling industry, Second only to Minnesota, North Dakota is one of the largest charitable gaming markets in the US.
"We have been able to leverage Pilot's existing game library of over 100 games to select titles specifically for the North Dakota market and the players. There's a lot of creative freedom that's allowed by placing a game on a cabinet versus tablet or mobile device.
"Our new North Dakota 4K games are thematically similar to the games played in Minnesota. The new cabinet games, however, retain the elements players love in our tablet games while incorporating advanced cabinet content and the innovative player features Pilot is recognised for in the industry."
Powered by WPeMatico