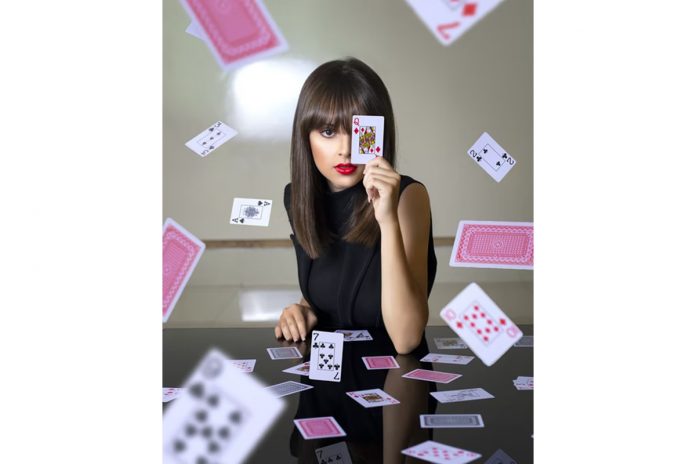 Reading Time:
2
minutes
Are you bored of dull and repetitive online casino games? Do you want to enhance your gambling experience? Here we give you the blueprints for making your gambling experience with online casino games at Casumo more immersive.
Play fast-paced games
One of the aspects of gambling that attracts players is the excitement that fast-paced games provide. If you are not sure which games are fast-paced, most games will say so in the description. But if you still are not sure where to start looking, below is a list of fast-paced games you can try out.
Fast-paced games:
Craps is a table dice game where players can make bets as fast as it takes dice to roll. Casumo online casino has live craps and first-person craps for users to choose from.
Blackjack, also known as 21, is a card game where you play your hand against the house to see who can get their cards to a value of 21 first. Casumo offers 19 different blackjack games at their casino.
Video poker is an online version of traditional poker, where you are playing against computers. The digital aspect of video poker allows for faster gameplay.
Immersive Live Roulette is all about getting you closer to the action. It has several camera angles and close-ups while adhering to regular European Roulette regulations and payouts. This game is simple to pick up and play, with cinematic quality.
Play games with entertaining themes
Playing games that have entertaining themes can make your gambling experience feel more immersive. The most popular themed games are slots. Casumo has nearly 800 slots, all with different themes and unique characters.
Some slot games include an opening sequence that introduces the character and their background. One immersive slot to check out at Casumo is Pirates Plenty Megaways from Red Tiger Gaming. Pirates Plenty is a series of slot games that attempt to tell a single adventurous narrative.
Enter into promotional bonuses
Increasing your winnings is one sure-fire way to make your gambling experience more immersive. Casumo offers multiple promotional bonuses to new and veteran players. Taking advantage of their promotions gives you more money to play with. Who wouldn't want some extra free spins?
Try out sports betting
If you enjoy watching sports or keeping up with specific athletes, consider betting on some of your favourite teams. Having a sporting event to watch while you are gambling can make your overall experience more immersive and entertaining. Casumo has an extensive sportsbook that includes some of the most popular sports leagues.
Conclusion
While some may mistake players for passive consumers of digital entertainment, we are in fact very imaginative and emotional – as we must be in order to get the most out of digital worlds that can only hint at the intensity of real-life events.
The best way to immerse yourself in the gambling experience is to try out tons of new games. Playing fast-paced games makes gambling feel more thrilling as you are kept on the edge of your seat.
Powered by WPeMatico