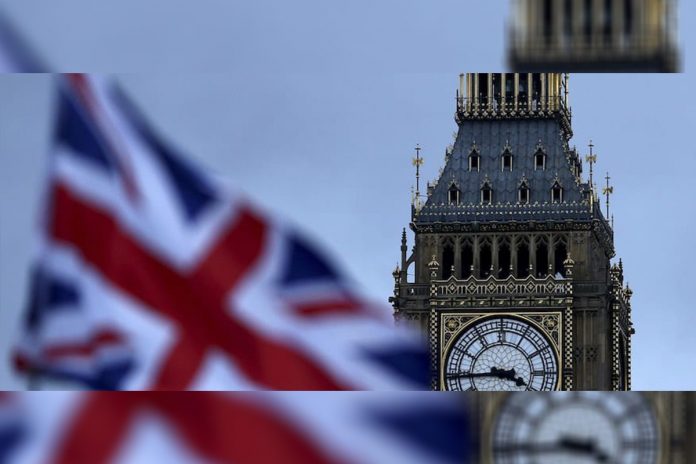 Reading Time:
< 1
minute
The UK Gambling Commission (UKGC) has extended its consultation on proposed changes to the methodologies it uses to measure gambling participation and the prevalence of problem gambling.
The consultation was due to close on February 12 but the deadline has been put back to February 26 to allow more people to submit views for what the Gambling Commission says will be a critical area in the UK government's review of gambling legislation this year.
The regulator was instructed to review its research methodologies to ensure that both the government and health services have access to the most accurate data on gambling participation and factors that influence problem gambling.
Select committees led by Lord Grade and Lord Foster had commented on an urgent need for reliable facts on problem gambling statistics for the government's review of gambling legislation.
The commission is also conducting consultations on affordability measures, safer gambling interactions and additional care duties and controls for operators.
Powered by WPeMatico