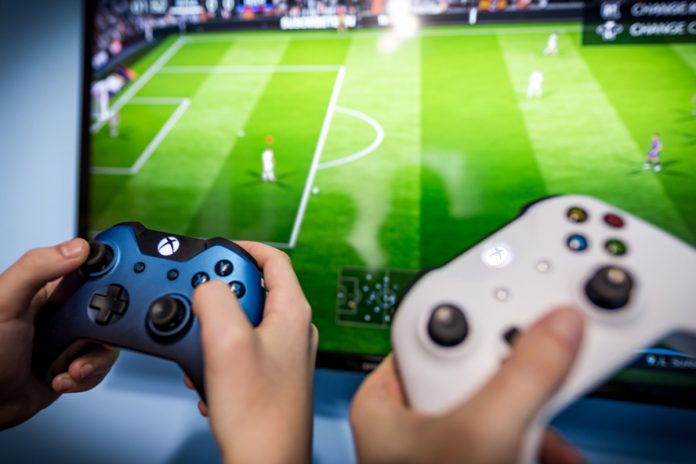 Reading Time:
< 1
minute
The UK Advertising Standards Authority (ASA) has reiterated that the "consultation phase" requiring evidence on "advertising of loot boxes and other in-game purchases" will close on January 28.
ASA launched its consultation back in November, following concerns raised by government "select committees" on elements of loot boxes, highlighting in-game purchases.
Later in December, Electronic Arts (EA) confirmed it would be reviewing European terms of play relating to the "Ultimate Team" mode of the FIFA video game series.
Compliance with European gambling laws has been a major difficulty for the developer in recent years, as the presence of loot boxes in EA titles (particularly FIFA) – has led to regulatory penalties and high court disputes of its services.
In its consultation statement, ASA acknowledges that current concerns on in-game purchases fall outside the remit of its UK Code of Advertising (CAP Code) with regards to non-broadcast communication standards.
"Rather than implementing new rules, we think that the issues in question can be suitably addressed through specific formal guidance on existing rules," the statement read.
"This guidance covers the pricing information at point of purchase, the language and approaches used to advertise in-game purchases (and the games they appear in), and the use of in-game purchased items in ads for games."
Powered by WPeMatico