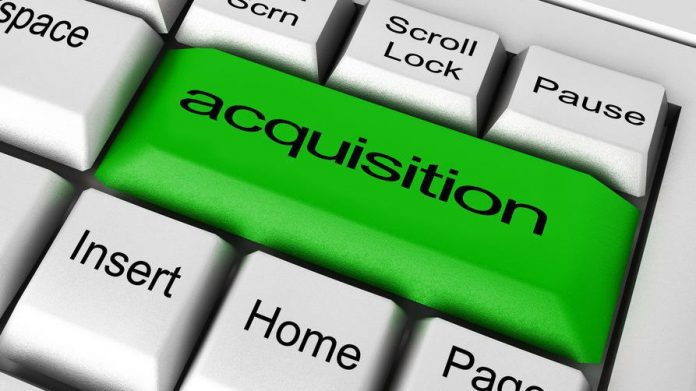 Landcadia Holdings II Inc. has secured regulatory approval from the New Jersey Casino Control Commission to acquire Golden Nugget Online Gaming Inc. (GNOG).
"We are appreciative of the efforts of both the New Jersey Division of Gaming Enforcement and the Casino Control Commission in approving our transaction," Tilman J. Fertitta, Co-Chairman and CEO of Landcadia II, said.
"With this regulatory approval, we are one step closer to completing our acquisition of GNOG. We are now waiting on the SEC to approve our definitive proxy statement for mailing to our stockholders and approval from our stockholders of the transaction, which we hope will happen in the near future," Landcadia II's General Counsel Steven L. Scheinthal said.
Landcadia Holdings II, Inc. is a company formed for the purpose of effecting a merger, capital stock exchange, asset acquisition, stock purchase, reorganization or similar business combination with one or more businesses that is co-sponsored by Fertitta Entertainment Inc. and Jefferies Financial Group Inc.
Powered by WPeMatico