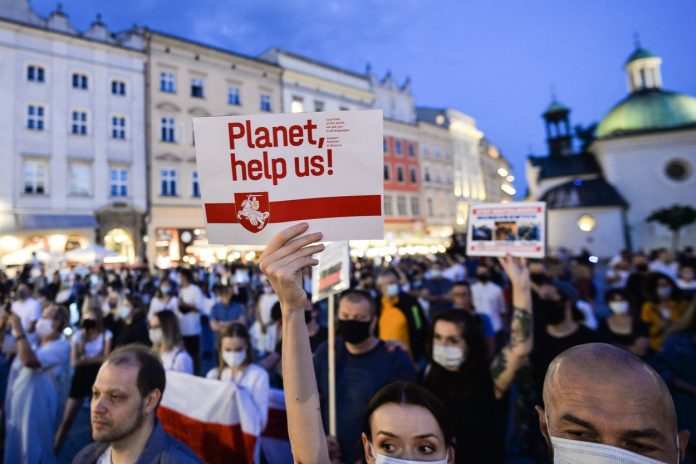 Reading Time:
< 1
minute
The internet shutdown due to the protests in Belarus has led to negative impacts on IT business, including gaming software developers.
The total number of IT employees has reached 60,000, according to Forbes.ru. Disconnection of the Internet forced 500 executives of various companies to sign the letter, which says about the existing risks that all achievements in the field of high technologies may be lost.
Ivan Montik, founder of the SoftSwiss group of companies, reports that about 60 employees working from Belarus were relocated outside the country.
This situation greatly affects development. According to Ivan Montik, SoftSwiss has highly loaded systems and a large number of active players – about 400,000 in more than 60 projects: they need to be supported every minute, day and night. The expert clarifies that the company employs several hundred people in total in Belarus, and if the situation with Internet access does not change, all employees will have to move to another country.
SoftSwiss joined the initiative of financially help those who suffered from the regime, as well as their families. Thousands of volunteers here have united to contribute with any kind of help around the clock.
Every bit counts, so SoftSwiss invites companies who are eager to join the initiative. If you are willing to contribute with financing or other resources, please contact anyone at SoftSwiss and they will be happy to take it from there.
Powered by WPeMatico