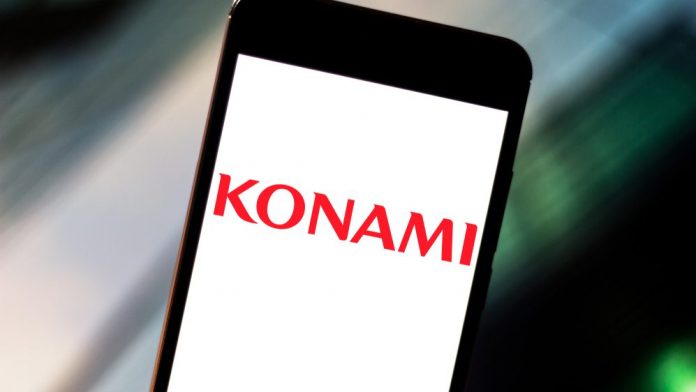 Pearl River Resort has selected Konami Gaming's award-winning SYNKROS casino management system to replace an existing system at its Bok Homa Casino in Sandersville, MS.
With the launch of SYNKROS at Bok Homa Casino, guests can enjoy seamless loyalty rewards across every Pearl River Resort gaming destination, including Silver Star Hotel & Casino and Golden Moon Hotel & Casino in Choctaw, MS.
"Since 2014, Pearl River Resort has leveraged SYNKROS to achieve a leading-edge guest experience at Silver Star and Golden Moon, through personalized rewards, system-delivered bonusing, exclusive tournaments, and more. We are excited to extend these popular benefits to guests at Bok Homa Casino, with a true single-card loyalty system at all our gaming destinations," Bill Burtch, chief information officer at Pearl River Resort, said.
Through this SYNKROS expansion, guests at Bok Homa Casino can enjoy seamless Pearl River Rewards, customized to their play preferences and spend. Guests will also have the opportunity to experience random floor-wide bonus events with SuperSeries and system-delivered slot tournament events with True-Time Tournaments.
"For years, Pearl River Resort has set itself apart as a frontrunner in bringing new systems innovations to the casino floor. Konami is committed to achieving that same spirit of shared innovation at every stage of SYNKROS' launch at Bok Homa Casino," Jay Bertsch, senior vice president, North American games & global systems sales at Konami Gaming, said.
Powered by WPeMatico