New Coalition Forms to Weigh in on Seneca Gaming Compact Negotiations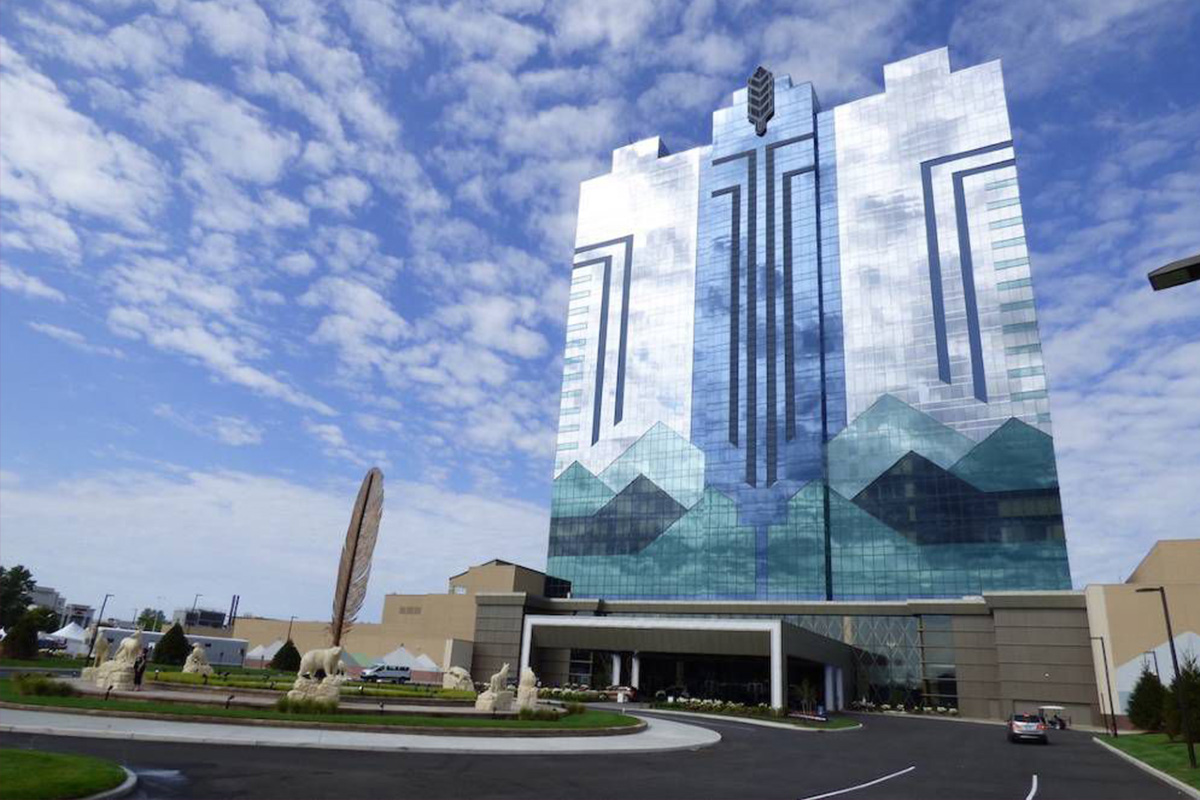 Existing non-native casinos and racinos in the Finger Lakes and Western New York and unions representing their employees are formally launching a coalition to have a voice in the ongoing negotiations for a new gaming compact between the state and the Seneca Nation of Indians.
The Fair Compact for All Coalition includes representatives from del Lago Resort and Casino, Finger Lakes Gaming and Racetrack, Hamburg Gaming and Batavia Downs. They want to ensure any new Seneca gaming compact protects the future of their operations and the communities they say have come to depend on their success.
The coalition says those facilities employ more than 3500 New Yorkers, the majority of whom are union members, and pay close to $180 million in annual state gaming taxes. Rochester Workers United and Horsemen's Benevolent Protective Association are also part of the effort.
"We cannot and will not tolerate any middle-of-the-night deals that lack transparency, public input and data-driven economic analysis. We welcome competition, but we can't compete without a level playing field. We look forward to working with our coalition members, local elected officials and representatives in Albany to secure a truly fair compact for all," Finger Lakes Gaming President and General Manager Chris Riegle said.
The current gaming compact expires on December 9. The Senecas said their three casinos in Western New York and the Southern Tier account for thousands of local jobs, hundreds of millions of dollars in local wages and more than $1 billion in annual economic impact to the region.
They said the coalition represents competing gaming interests inserting themselves into government-to-government negotiations.
"In reality, the changes to the New York gaming market, and their continued impact on the promises made to the Seneca Nation under our compact, are central to our discussions with New York state. Although it has been nearly 60 days since our last negotiation meeting, we look forward to the state re-engaging in discussions soon, and hold optimism that important progress can be made," Seneca President Rickey Armstrong Sr. said.
The Nation and the state in June had reached a deal in principle. However, after details leaked it included stipulations that would allow the Senecas to pursue a new operation in Monroe County, lawmakers, community members and representatives of what is now the coalition pushed back.
Assembly Speaker Carl Heastie, D-Bronx, eventually decided not to bring authorization of the deal up for a vote, essentially forcing parties back to the negotiating table.
Any agreement requires approval of the state, a referendum vote of Seneca Nation members and federal approval. Gov. Kathy Hochul previously had assigned two of her top aides to serve as lead negotiators since her husband worked for Delaware North, which is also a member of the Fair Compact for All coalition. However, she changed her recusal policy when he stepped down nearly two months ago, which would allow her now to be more directly involved.