Blazesoft Introduces its Latest Venture Zula Casino and Reveals a $10M Investment into its Upcoming Sports Venture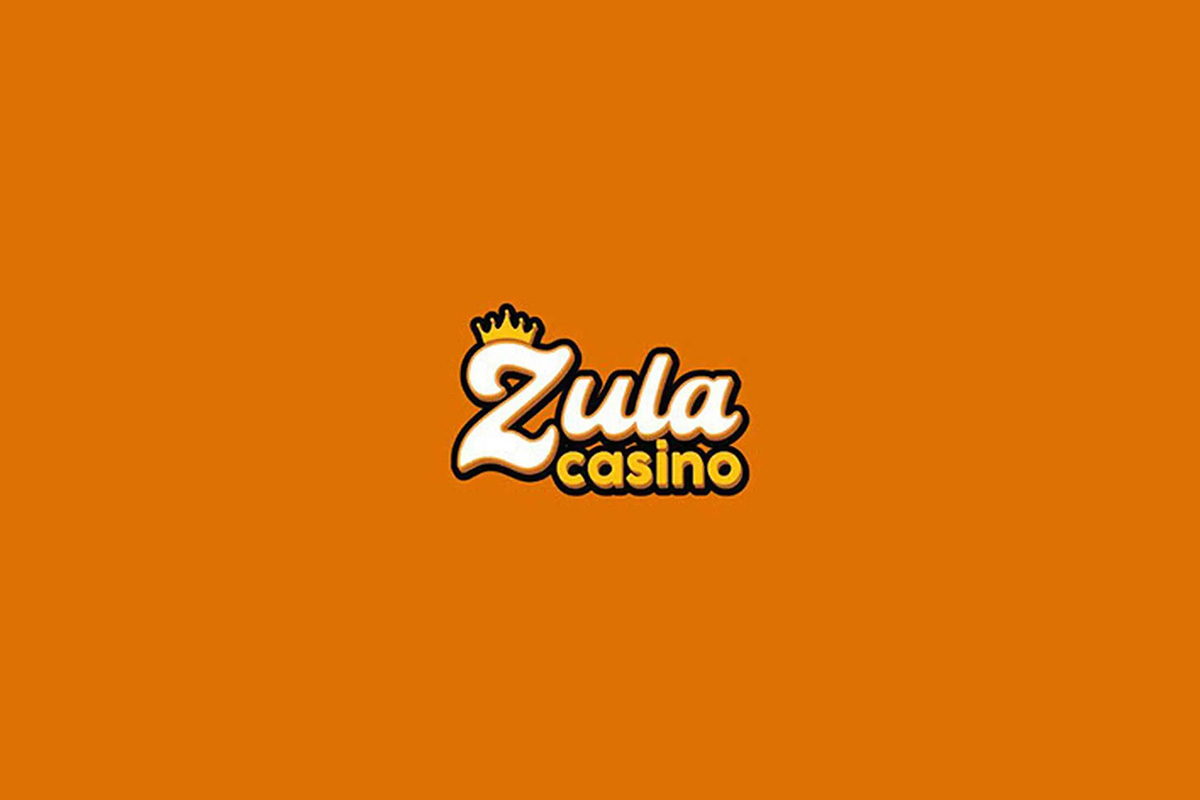 Blazesoft, a North American leader in the online entertainment industry, has announced its brand new venture ZulaCasino.com. The new social casino with sweepstakes features hundreds of casino-style slots, fish, and crash games supplied by the leading gaming providers across the globe. Zula Casino offers daily jackpots, tournaments, a loyalty program, and captivating promotions in an effort to always improve the player experience.
Senior Vice President of Strategic Initiatives at Blazesoft, Yuliy German, said: "Zula Casino's launch marks a significant milestone in Blazesoft's journey to redefine the gaming experience. In keeping with our unwavering commitment to provide unparalleled entertainment, we're excited to offer players a truly engaging and enjoyable platform that uniquely blends social gaming with sweepstakes elements."
This is Blazesoft's second social casino brand, following the massive success of FortuneCoins.com, which has been live in the US and Canada for over 18 months. With over 3 million registered players, partnerships with more than 30 esteemed gaming providers, hundreds of games, and a consistent monthly growth rate, it is evident that a proof of concept will lay the groundwork for future success.
Blazesoft's plans to scale don't stop with Zula Casino. The company announced a $10 million investment into its future sports brand, Sportzino.com. First of its kind, Sportzino will blend the worlds of social sports and casino-style gaming, offering a diverse range of sports and leagues, virtual sports, esports, hundreds of slots, bingo, and other game categories, daily tournaments, contests, and promotions.
Blazesoft CEO Mickey Blayvas said: "Blazesoft continues to be a leader in the online entertainment arena in North America; and Fortune Coins, Zula Casino, and Sportzino each reflect our ultimate ambition to being the number one player in the market. With our introduction to the sports market in 2024, we anticipate Blazesoft's growth trajectory will skyrocket as we plan for substantial market expansion."
Blazesoft Receives Prestigious Great Place to Work Certification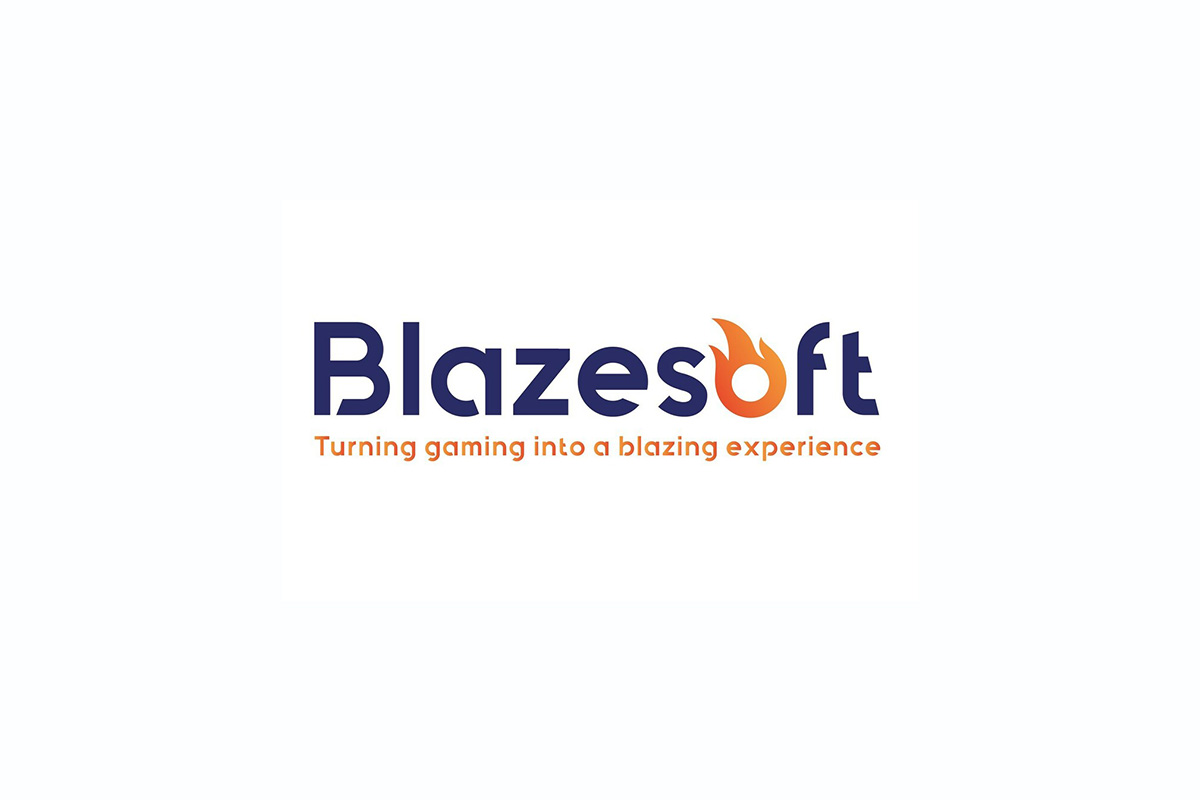 Blazesoft, a leader in the online entertainment industry in North America, announced that it has been awarded the Great Place to Work certification after a comprehensive evaluation conducted by the Great Place to Work Institute Canada. This prestigious certification is a testament to Blazesoft's outstanding workplace culture, as determined by direct feedback from employees through an extensive and anonymous survey.
Blazesoft, parent company of many social gaming brands, among them — Fortune Coins, Zula Casino, and Sportzino, is officially #GPTWCertified, becoming eligible for conceivable recognition on the 2024 Best Workplaces in Canada list. The ranking process for the list is based on two criteria: two-thirds of the total score derives from anonymous employee surveys, and the remaining one-third from an in-depth study of the company culture.
The certification reflects Blazesoft's commitment to cultivating a workplace environment where collaboration, innovation, and inclusivity thrive. As part of the certification process, employees highlighted the exceptional culture, camaraderie among the team, and the remarkable benefits provided by the company.
Yuliy German, SVP of Strategic Initiatives at Blazesoft, said: "I have had the privilege of being a part of this incredible company for some time now, and I am continually amazed by the exceptional culture, dedicated team, and the outstanding benefits it offers. One of the standout features of this company is the remarkable employees; colleagues quickly become friends, mentors, and collaborators. The strong sense of unity and collective achievement is evident in every project we undertake."
Essential to Blazesoft's success is the core workplace tenets. With an emphasis on inclusivity and respect, coupled with benefits like advanced medical coverage, competitive compensation packages, and extensive career development opportunities, the company stands out as a top employer of choice.
At Blazesoft, the company invests in its team members by organizing various initiatives that celebrate the vibrant culture, including holiday parties, annual company Caribbean trips, anniversary celebrations, and weekly "Happy Friday" lunches.
Nancy Fonseca, Senior Vice President of Great Place to Work Canada, says that a great workplace is about the level of trust that employees experience in their leaders, the level of pride they have in their jobs, and the extent to which they enjoy their colleagues.
"Our data shows that great workplaces benefit from stronger financial performance, reduced turnover, and better customer satisfaction than their peers. What's more, work environments with trust at the foundation are ripe for innovation, agility, resilience and efficiency," Fonseca said.
"We are honored to receive the Great Place to Work certification, validating our ongoing efforts to create a workplace where every team member feels valued and recognized. I am proud to be a part of a rapidly growing Canadian business, where we celebrate so many diverse cultural traditions," Mickey Blayvas, CEO of Blazesoft, said.
"Our culture influences the way we work, rather than us trying to influence it; we're creating a true community. With the certification, I am certain we will continue to attract top candidates," Blayvas added.