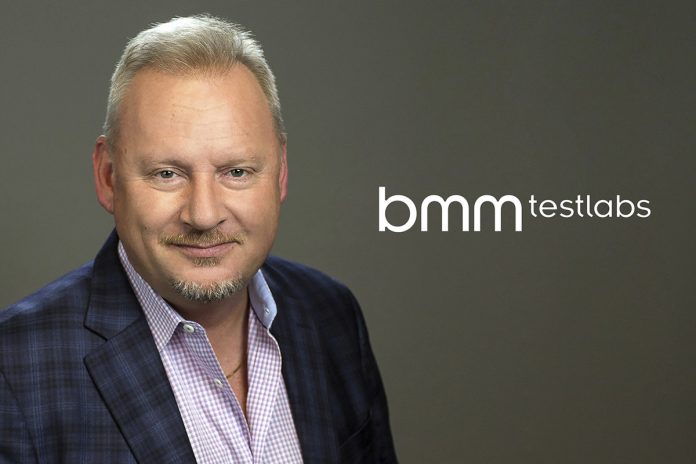 Reading Time:
2
minutes
BMM Testlabs has announced that its calendar year 2022 financial results surpassed all expectations and that momentum has continued into 2023.
Martin Storm, CEO of BMM Testlabs, said: "I am grateful for the hard work of our wonderful staff all around the world who grew all our businesses to record results.
"We enjoyed particularly strong growth across all regions where we added more than 100 new customers to an already substantial portfolio.
"Our digital business has flourished in Europe, Africa and the US over the last three years and our land-based business continues to grow with very large customers, extending our share in the US, Canada and Australia.
"While BMM dominates key international markets, it is reaching a tipping point in the US and European testing markets as gaming market access completes."
Storm continued: "In CY2022, BMM's TIC revenues grew 18.6 per cent year on year and EBITDA grew 37.7 per cent year on year, both to record levels.
"BMM's global market reach and 15 international locations means we compete for nearly every gaming certification deal and we win a high percentage at appropriate margins.
"Continuing our momentum through Q1 2023, TTM revenues grew 19.8 per cent year on year and EBITDA grew 58.2 per cent year on year.
"We remain confident that BMM share will continue to grow as more customers migrate towards high quality testing and certification to lower their real product costs.
"We see the gaming test lab segment consolidating further as a direct response to our success and growth. Our new testlabs in Slovenia and India are operating exceedingly well and our new lab in Brazil is ready to go when legislation finally passes.
"Most importantly for me as the CEO, we have attracted exceptional leadership and continue to retain our most experienced and best staff. We are committed to transforming the gaming lab landscape over the next 18 months as we invest heavily in the TIC segment."