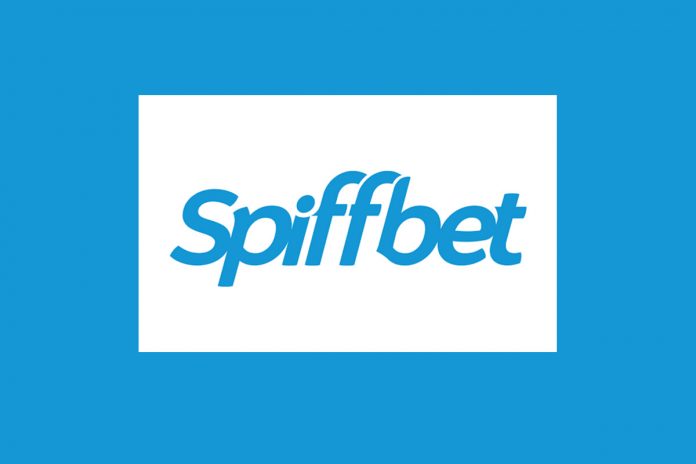 Reading Time:
2
minutes
Online operator and supplier Spiffbet has signed a letter of intent to acquire Manisol Gaming, which operates Scandibet and TurboVegas.
Spiffbet will pay SEK20m to acquire the brands, while it will also acquire SEK10m in debt in doing so, meaning the debt-free initial price for the acquisition is SEK30m. An additional purchase consideration of up to SEK6m may be paid by the end of 2022 depending on meeting certain targets.
This payment may be made either in cash or with 50 million newly issued Spiffbet shares. Spiffbet shares are currently trading at €0.039 each on the Nasdaq First North Exchange.
"With this acquisition, Spiffbet reaches a critical mass and becomes a player to be reckoned with in the gaming industry. This also opens up opportunities for major acquisitions and structural deals in the future," Henrik Svensson, chief executive of Spiffbet, said.
"The ambition is to get the maximum return on the advantage of being listed on the stock exchange, through our proven ability to carry out acquisitions and the large cost advantages that can be achieved thanks to higher turnover. This also strengthens the synergy effects between gaming services and our casino operations. We will continue to act as a locomotive for acquisitions," he added.
The operator was founded and is owned by Johan Styren, who led LeoVegas' Malta operations from 2012 to 2017, a period of major growth for the business. Styren will act as a strategic advisor to Spiffet's board after the deal.
"It is very fun to find a new owner for Manisol at Spiffbet. Both companies have a good organisation with different qualities that I think will work well together. The companies really complement each other and can utilise each other's strengths," Styren said.
"It will be very fun to follow the business both as a major shareholder and strategic advisor in the future. And we can now significantly increase the pace of the investments we have already begun with establishment in additional markets, both in and outside Europe," Styren added.
Spiffbet head of casino operations Maria Boelius said Styren and the entire Manisol team would help improve Spiffbet's business.
"We really welcome Manisol with all employees. It will be a perfect reinforcement of our team and solve part of our recruitment needs. It is also an asset to have Johan Styren as a sounding board in the future with his solid industry experience. In one fell swoop, our conditions for growing and creating profitability are improved in a fantastic way," Boelius said.
Powered by WPeMatico