Weebet makes Aviatrix available to operators throughout Brazil
Weebet, a software development company for operators, announces the launch of the latest addition to its catalog, the exciting game Aviatrix.
Designed to extend players' time on the betting operators platform, Aviatrix promises to offer a unique and exciting gaming experience for bettors of all preferences.
The crash game is another great addition to Weebet's portfolio, further reinforcing its commitment to providing the latest betting industry trends to Brazilian operators.
It is now available to over 300 Weebet operators.
Weebet's CTO, Thiago Faustino, shared his perspective on the launch: "Weebet is always looking to bring international trends to the Brazilian market and this time we did no different. We believe that Aviatrix will stand out as a favorite option among players and therefore will be an essential option for operators."
Gabriela Novello, Aviatrix's Head of Business Development for Latam, added: "Aviatrix continues to go from strength to strength and this partnership with Weebet will help bring our award-winning game with unique NFT-based engagement mechanics to even more players. We're thrilled about the expansion in the Brazilian market and having such a strong and reliable partner as Weebet in the region."
What sets the Aviatrix apart:
1. Immersive Aerial Adventure: Aviatrix immerses players in an exciting aerial journey where they can enjoy the thrill of betting with customization options.
2. High Quality Graphics: With stunning graphics and fluid animations, Aviatrix offers a visually stunning experience that captures players' attention and keeps them on the betting platform longer.
3. Intuitive and Accessible: The game was designed with usability in mind, making it easy to understand for both new and experienced players, which can ease the loyalty process.
4. Attractive Rewards: Aviatrix offers exciting rewards including bonuses, free spins and cash prizes, increasing the excitement and chance of winning for players.
Aviatrix continues Brazil expansion with NGX deal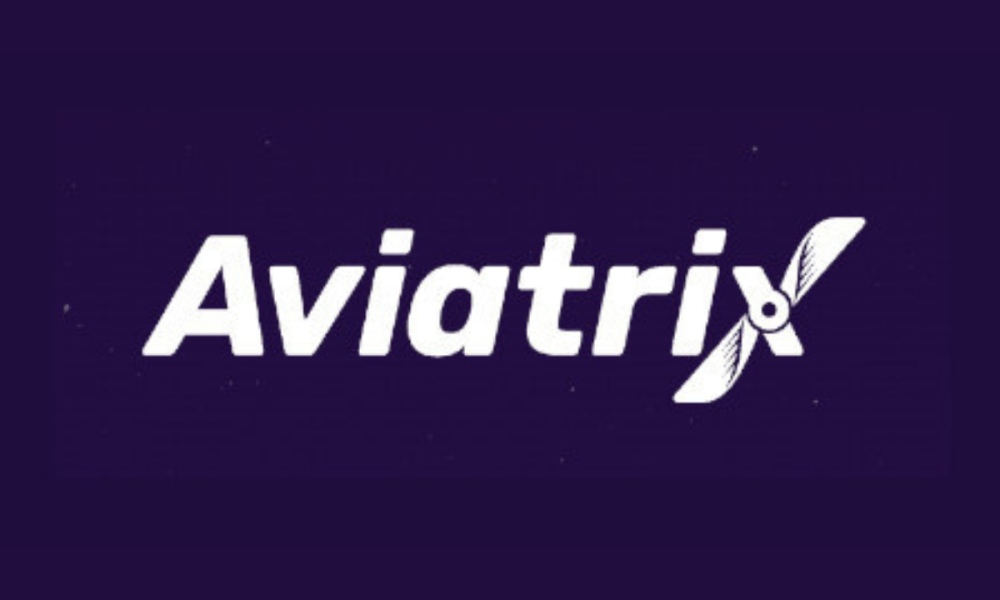 Aviatrix's rapid growth in Brazil continues to pick up pace, following the agreement of a new partnership with platform provider NGX.
Aviatrix's next-generation crash game has already attracted fans from across Brazil, and by integrating with NGX, it will now be able to reach even more players.
Gabriela Novello, Head of Business Development LATAM at Aviatrix, commented: "Brazil has quickly emerged as a key market for us, with players in the country enjoying the game in record numbers. As the Brazilian market begins to mature, operators need innovative content that keeps customers both engaged and entertained. With Aviatrix, we are focused on becoming the casino game of choice for Brazilian players."
An NGX representative added that they were thrilled to integrate Aviatrix to its platform, and that it saw the crash game as an important driver of growth for operators in Brazil.
This is the latest major Brazil-focused partnership for Aviatrix, following last month's deal with Weebet, which saw the game made available to around 300 operators in the country.
Aviatrix has been busy rolling out new features of late, including a unique free bet bonus and an upcoming redesign. The game remains one of the fastest growing in the world of online casino.
To find out more about how to add Aviatrix to your online casino in Brazil and beyond, please visit: https://www.aviatrix.bet/
Aviatrix targets further LatAm growth with new hire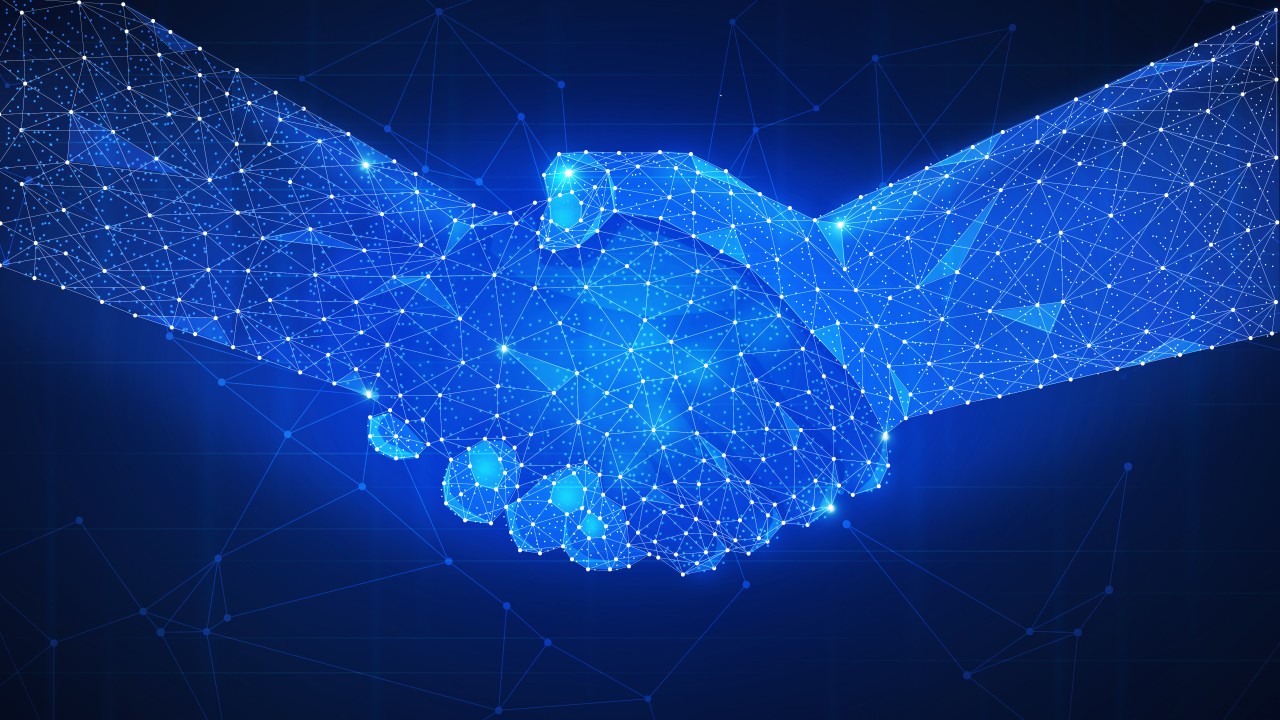 Gabriela Novello joins as account manager with a focus on Brazil and other key Latin American markets
Aviatrix, the award-winning crash game featuring NFT-based loyalty mechanics, has expanded its Latin American team with the hire of a new dedicated account manager, as it looks to further grow its footprint in the region.
Gabriela Novello joins the team having previously held senior sales and business development roles at the likes of Playtech and Altenar. She will be tasked with supporting Aviatrix's increasing number of partners in Latin America.
Aviatrix is growing quickly in popularity across the region, where its unique NFT-based loyalty mechanics and AAA production are already helping operators acquire and retain players in Brazil and other key markets.
It will be showcased at stand C120 of SiGMA Americas, which takes place in São Paulo between 14-18 June.
Vladislav Artemyev, CEO at Aviatrix, said: "I'm delighted to welcome Gabriela to Aviatrix. With demand for the game on the rise across Latin America, and particularly in Brazil, it was important we strengthen our account management team to provide additional support to both new and existing partners.
"Aviatrix is a perfect match for casino players across LatAm, where many are looking for intuitive and rewarding titles that go beyond traditional table games and slots. We have big plans over the coming months, and Gabriela will be an important part of our work."
Gabriela Novello, account manager at Aviatrix, added: "I'm really excited to get to work with Aviatrix. Even before joining, I was a big fan of the game and I'll be working hard to support our partners by bringing this unique product to their customers in Latin America."
Players of Aviatrix watch as an aircraft takes off, and must cash out of their bet before it crashes to the ground. The longer they hold their nerve, the higher the multiple they can win. The genre has become popular in recent years, but Aviatrix takes it to the next level with NFT-based loyalty mechanics.
The game has proven so popular over recent months that more than 100,000 NFT aircraft have been created by users, and the blockchain upon which the game operates is now the seventh most active in the world.