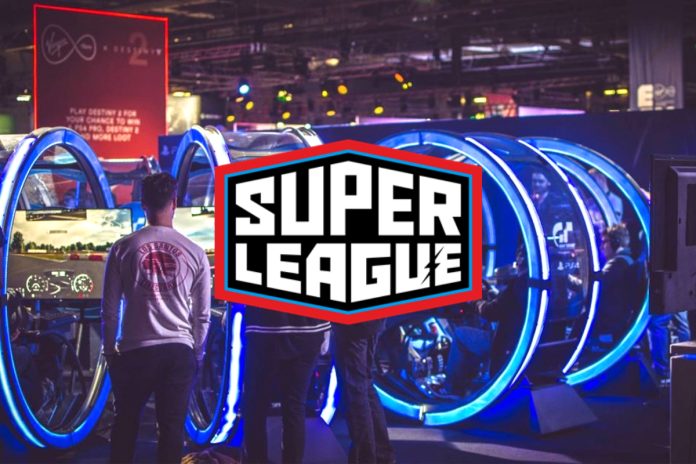 Super League Gaming, a global leader in metaverse gaming, announced the participation of several executives at upcoming key industry events, continuing to contribute its talent for thought leadership opportunities:
Tuesday, October 4, 2022
Matt Edelman, Chief Commercial Officer of Super League, to participate in MetaBeat 2022, the Metaverse event for tech and enterprise decision makers from VentureBeat. He will join the panel How to maximize and experiment with technologies for your organization and customers as we move towards metaverse worlds alongside executives from Walmart, Sephora, and Procter & Gamble.
Thursday, October 20, 2022
Mike Wann, Chief Strategy Officer of Super League, will speak at Advertising Week New York, sharing his insights on a panel titled: Event, Measuring the Metaverse: Future-Proofing Your Web3 Strategy.
Thursday, November 3, 2022
At the Esports Business Summit, Brian Gramo, Vice President, Video Production and Head of Super Studios, will participate in the panel discussion Creating Content that Sticks.
Matt Edelman will share his insights on Future or Bubble: Esports, NFTs and the Metaverse.
Powered by WPeMatico